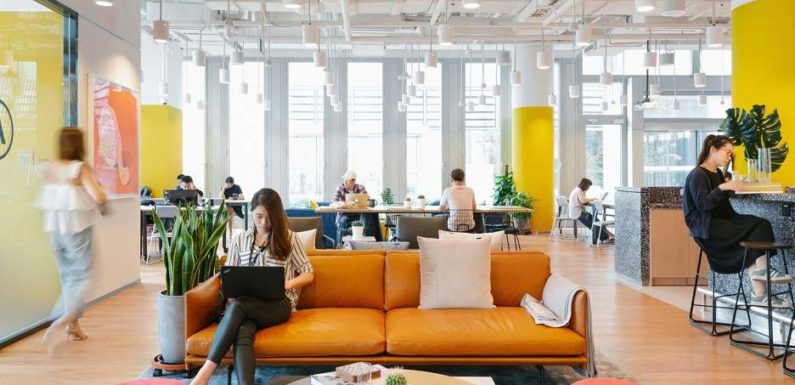 As the owner of your business, you must be very well aware of the fact that how crucial it is to mark an impression on the minds of your relevant customers. No doubt that there will always be business which might not believe on the actual strength of email campaign and the main reason which stands behind is that the business actually fails to understand some of the most positive aspects which email marketing does bring to them, but to make such industries well aware of the boon all we need to do is to enlighten them up with some of the most convincing email marketing tips.
Talking particularly about the benefits of email marketing they are indeed one of the most victorious marketing methods on the internet. In fact, according to various studies it has been observed that the technique of email marketing does have a huge impact in enhancing the sales against other social media platforms such as Facebook, Twitter, Instagram, etc, which makes it one of the most prominent reasons for you to understand well about email marketing.
Though this technique is considered to be one of the easiest ways to generate more of sale, yet not known by many!
So, let's jump to the main topic!
What exactly is email marketing?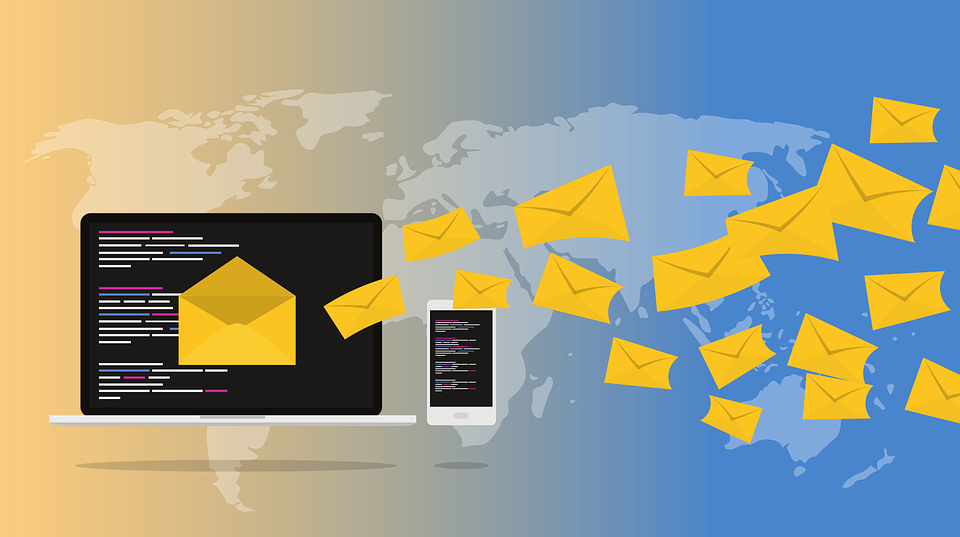 The strategy which is considered to be one of the most effective digital marketing techniques as all you need to do is to send out the mail to your targeted clients, eventually hoping to convert your prospects into your clients.
One of the main reasons why this technique is promoted is that it helps you to enhance the visibility of your brand which helps to enhance the sales as well. Try to make your email a bit more creative and innovative and see the difference in the traffic of your website.
Further, in this article, we will enlighten you up with some of the email marketing campaign tricks which you can for sure bring into use in your business.
#1 Know what you are actually looking out for:
Before we get ahead with this term of email marketing one must need to know the actual purpose of email marketing and what is the exact type of content which your audiences are expecting from your side. Once you are quite clear with this fact always make it a point to make your subject line creative enough to attract more of your customers.
The correct usage of email marketing not only helps your customers to understand your brand well but also helps to enhance user engagement.
#2 Make it easy to subscribe or unsubscribe:
This point seems to be quite obvious, but at times small business tends to ignore the fact of how important it is to put a subscribe or unsubscribe button. Trust me this is one of the biggest blunders which companies might make, so it is always a better option to get rid of an issue. Customers are always in a need for quick sign-ups as no one wants to waste their time.
Try to make your page as informative as possible which will indeed help you to enhance user engagement.
#3 Try creating a newsletter which signifies your brand
The biggest reason why email newsletters are most preferred is that they are very easy to use. While you are creating a template for your newsletter always make sure that it does represent your brand and the look and feel somehow or the other represents the same.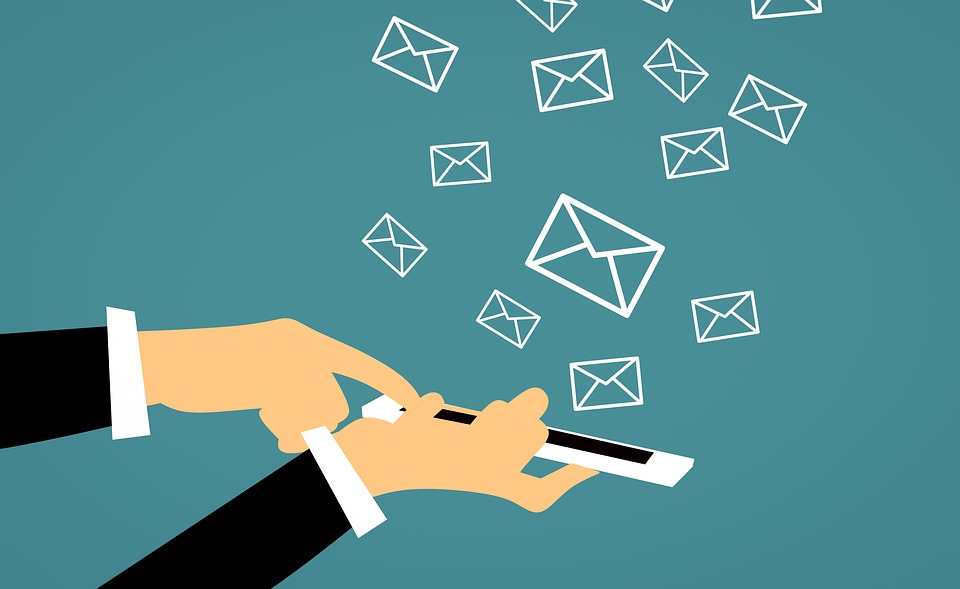 The main reason remains very crisp and clear as it might confuse your customer when they look up to your email.
#4 Don't forget to make –mobile friendly
This is the most important point, as nearly 80% of the emails are accessed on the smartphone which makes it quite a deal for you to make them mobile friendly. When you make your marketing campaign mobile friendly, it gives you an upper hand to you in the industry.
#5 Have a keen eye on your rivals
If you are eagerly looking forward in making innovations in your marketing campaigns, then one must make it sure to have a keen eye on the strategies which are used by their rivals. Try to look at their campaign and observe the things which are particularly mentioned in their campaigns. Apart from the content, observe their frequency to send the mail and how they help to enhance their user engagement.
We are not motivating you to be a copy cat, but when you go through different idea its helps you to enhance your level of creativity which reflects on your work.
Bottom Line!
In 2019, people might tell you that email marketing is dead and is of not much use, but the reality remains the same as before. Email marketing is indeed one of the best ways to keep your users intact to your business. Try the above-mentioned tips and enhance your brand.