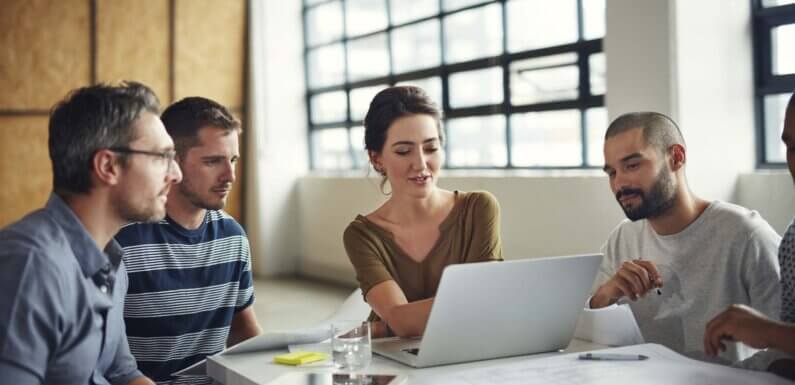 Content has become so valuable in the digital space that content creators are being viewed as makers and definers of the web. The biggest strength of Digital Marketers is now content, overall other technical strategies. If content marketing is done right, you can overcome the limits of marketing online without any effort. Content has become the soul of the online world now that people turned to it to fulfill the gaps left behind by lockdowns across the world.
Content also became the saving grace for scores of businesses that had to close and fall back on digital marketing to survive the economic disruption.
Content Marketing trends for 2021 will be the extensions of these major trends and will be centred around empathetic messaging to keep users hooked.
Let us see the major predictions for Content Marketing for the year 2021:
1. Video Streaming: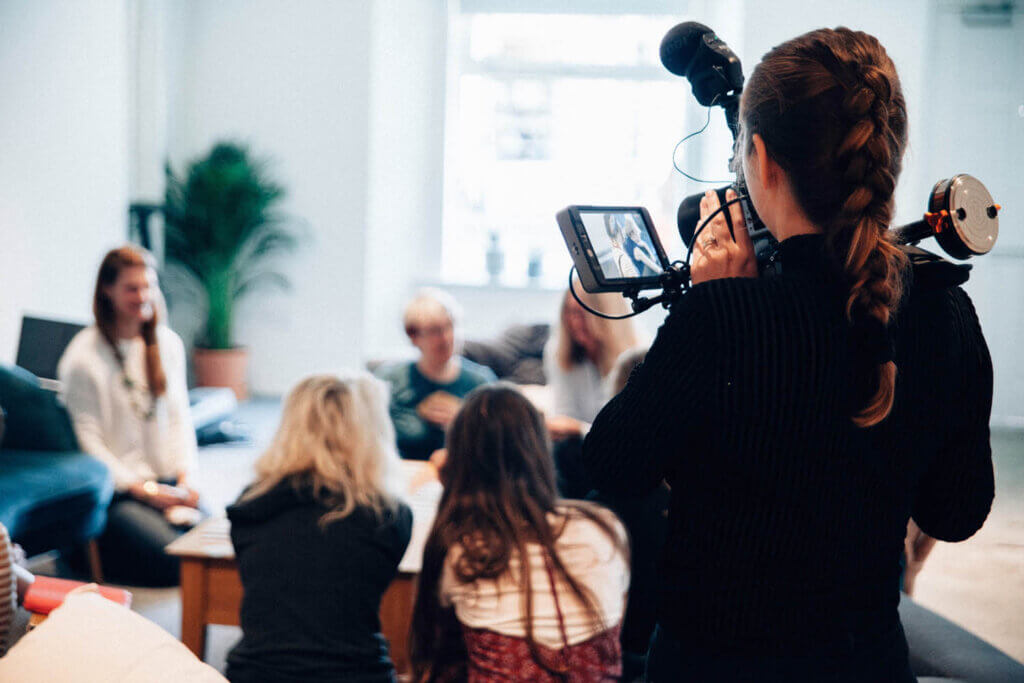 Videos are currently the most powerful form of Content, and it has become very favorable with the masses online. This is exactly why popular video content creators are creating video series on YouTube and other channels that people are always searching for what's trending. Video streaming is proven to be effective for lead gen.
Live streaming has become a breeze with tools readily available on multiple platforms. Virtual events and web conferences also come under video streaming and are hot trends for 2021. Content marketers can utilize them for video content marketing strategies.
2. Educational Content: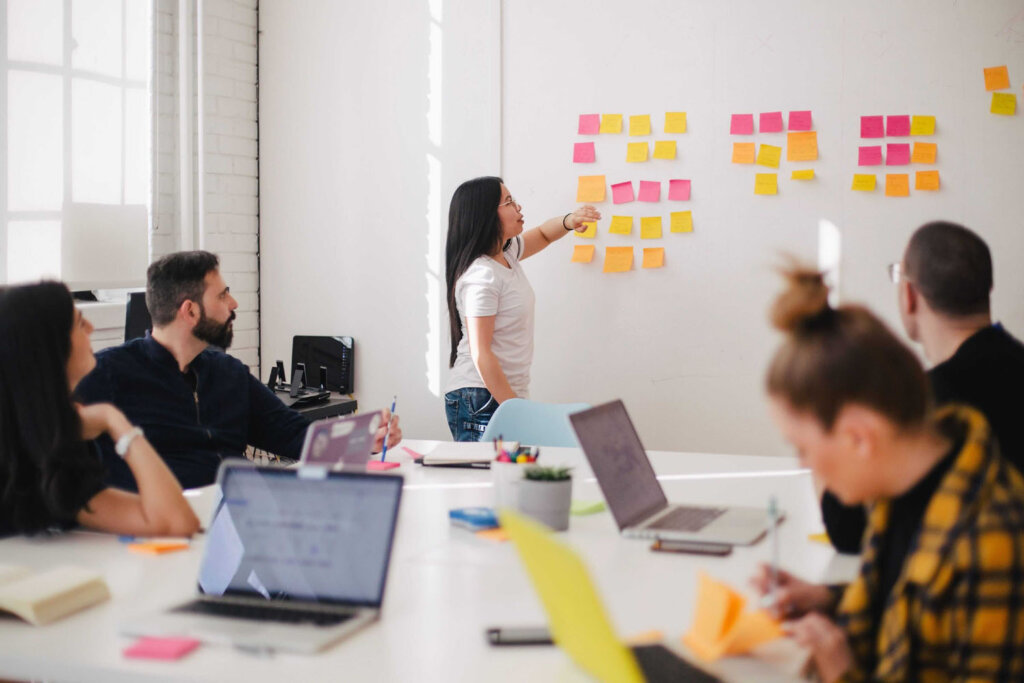 Educational content took off splendidly since it first arrived. Educational content like tutorials, online courses, and certifications are so popular that almost every brand and business is investing heavily into it. Educational content is not only the most useful content you can provide to your audience, but it is helping marketers to generate leads.
There are whole platforms dedicated to e-learning that are immensely popular these days. If you are seeking how to start your digital marketing career? you can either opt for online courses or classroom-based classes and be part of the trending content marketing industry. 
Certification and e-learning courses offer real value and content marketers can rope in potential customers without too much convincing. Creating video or text educational content teaches users real skills and imparts knowledge. Thus you can use these skills and knowledge to further your career or business.
3. Content Re-purposing: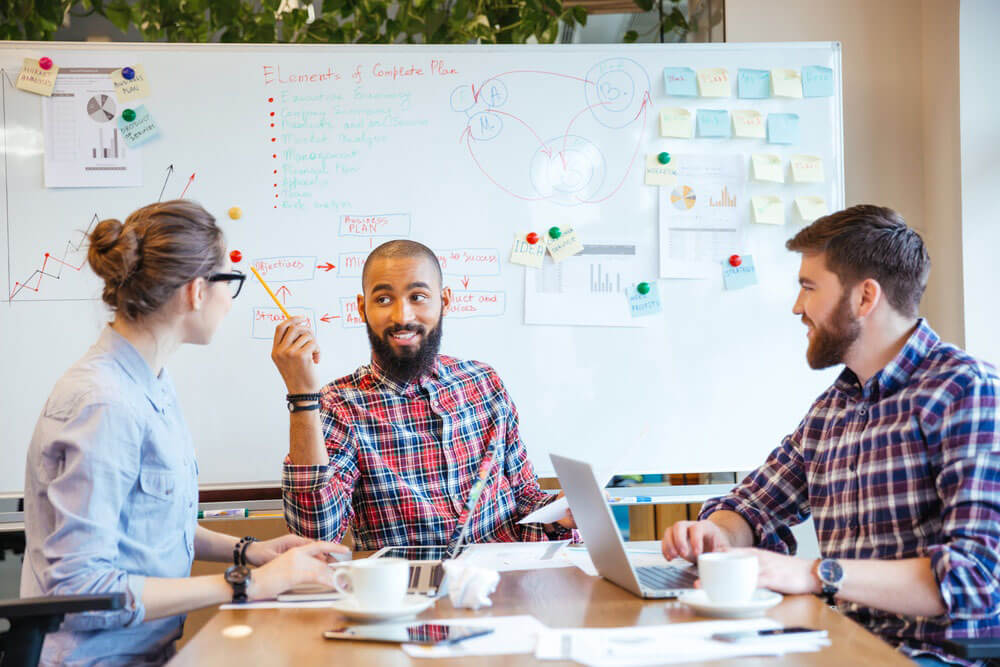 Effective content marketing requires high volumes of quality content to be churned out by marketers. But everyone knows that is a tough call demanding time and creativity. Content repurposing is a trend that is done to ensure an engaging content reaches its maximum viewership. Repurposing content takes off the burden from marketers to keep producing content.
The latest trend in content repurposing is to convert content from webinars, podcasts, and web conferences. They are used to create a repository of web content, blog posts, social media posts, e-books, etc.
With content repurposing, you can achieve higher ROI from your marketing campaigns. The biggest advantage of content repurposing is that 1 piece of content multiplies into say, 3 more pieces of content. And instead of getting traffic from 1 source you get traffic from a total of 4 sources for the same content.
The thing to keep in mind while creating content meant for repurposing is to structure it in a way that makes the task easier. One of the best ways to repurpose content is to convert it into lead magnets which you can email or put up for users to grab in exchange for their data.
4. E.A.T (Expertise, Authoritativeness, Trustworthiness):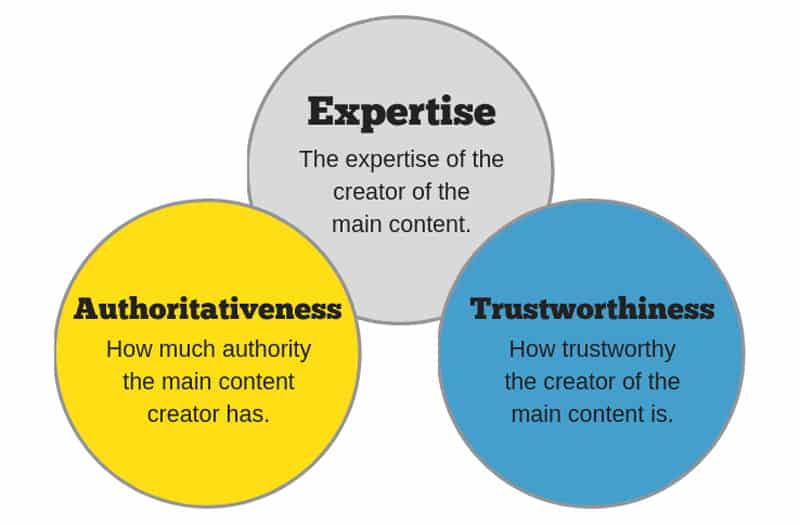 E.A.T is a trend that is going strong and will continue to be relevant in 2021. E.A.T is a Google guideline that determines the authority of content. If your content aligns with the E.A.T guidelines, the Google algorithm recognizes you as an authoritative content source.
Publishing long-form content on pillar pages is a way to live up to the expectations of EAT guidelines. Building content supported by SMEs, including graphics, and doing thorough research are also ways to align your content with EAT.
5. Mobile UX:
Mobile UX is a trend that compels content marketers to create mobile-first formats before optimizing it for the web. This is because mobile users are consuming content at a higher rate than desktop users. And if your content fails to load on mobile devices, chances are it will never be looked at ever again by the user.
Create mobile UX experiences for content that not only presents important information instantly but makes it easy to navigate on different mobile devices.
Besides, mobile optimized sites are prioritized by search engines so make sure your mobile UX load time and responsiveness are spot on.
6. Content Personalization: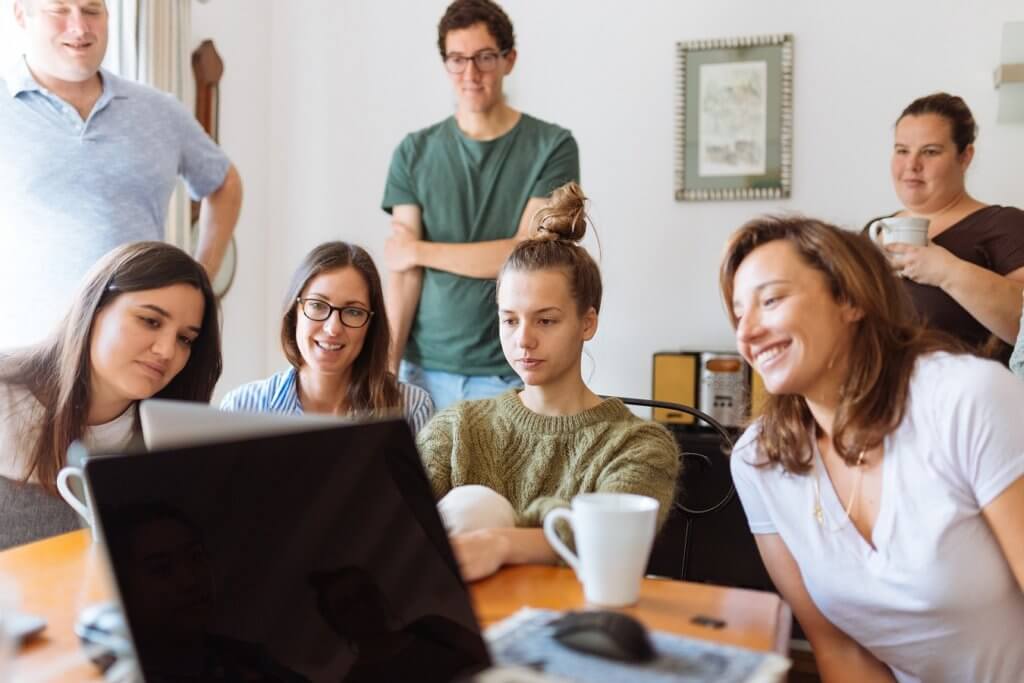 Content is already highly personalized but in 2021, personalization will be about using technologies like AI to perform data analysis. Content personalization will be one step ahead with hyper-personalisation.
Hyper-personalized content will improve the customer experience by presenting content that is customized as per their browsing history and recent activities. Technologies like AI drive these hyper-personalized content viewing experiences which will naturally lead to higher conversions.
Conclusion:
Online users need to be inspired by content in 2021. To meet the skyrocketing consumption demands, content marketers see a promising year ahead. The upheaval we experienced in 2020 has paved the way for new trends, strategies, and a completely new face of content marketing. 2021 sure seems to look uncertain but the trends expected are surely interesting.