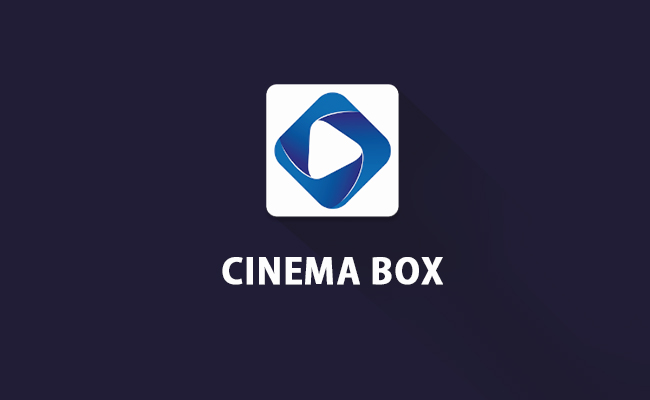 CinemaBox is an app that is currently favorite apps among those who love to watch movies or television series. Though ShowBox is also popular and is a competitor of this app, this app too has its own fan base. But like most other streaming and downloading apps, this app too is unavailable in Google Play Store. Thus to get this app, you need to get the .apk file and then download it on your Android device.
In this tutorial, we are about to discuss how to download the apk file for CinemaBox and then get this app. So check the process out.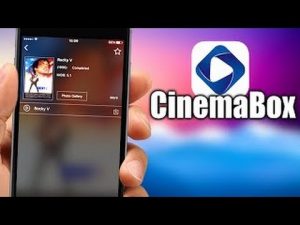 How to download CinemaBox Apk
First go to the link to get the official apk file for this HD app.
If you used your computer to enter this link, then the file will be downloaded to your PC and not your mobile device.
After that install USB drivers for your mobile on a computer.
Next, connect the phone to your computer using a USB cable.
Then enable data transfer when prompted.
Now locate the file on your computer.
Move it to your SD card on the mobile phone using Windows Explorer.
Now get the file on mobile SD card using the file manager app.
Click the .apk file. It will ask for permission to install. Click YES and proceed, but if you haven't done this already, you will be asked to enable installation from third-party.
Finally, the process of downloading will be done, and now you can enjoy your favorite movies as much as you please.
Formerly known a Playbox HD you can enjoy free movies through CinemaBox on your Android phone and Tablets. The Chromecast support will be enabled to stream movies on bigger screens. You can enjoy free movies online, or the app allows you to download them for an offline watching.
CinemaBox Features
CinemaBox has high-quality video prints. This app provides HD contents.
This app has a great downloading speed. This app is perfect to get the desired content downloaded in almost no time.
Casting is enabled in the big screen, and you can use AllCast and LocalCast along with apps like MX Player or Growbox to watch movies and other contents on your television.
Like most of the entertainment apps, this app too has a large video content library, and it is assured that you will never fall off of your favorite contents.
CinemaBox provides subtitles in multiple languages, so exploring movies of various languages can be easier.
CinemaBox regularly updates the library, and thus the latest movies and television series are always available in ample amount.
This is the best feature of CinemaBox, and it is Kids mode. With the help of this, you can keep the kids away from seeing something inappropriate.
Wrap Up
CinemaBox is a great app and it has almost everything you can look for in an entertainment app. Thus downloading CinemaBox APK is the best idea you can have to make your entertainment experience different and far better than before!