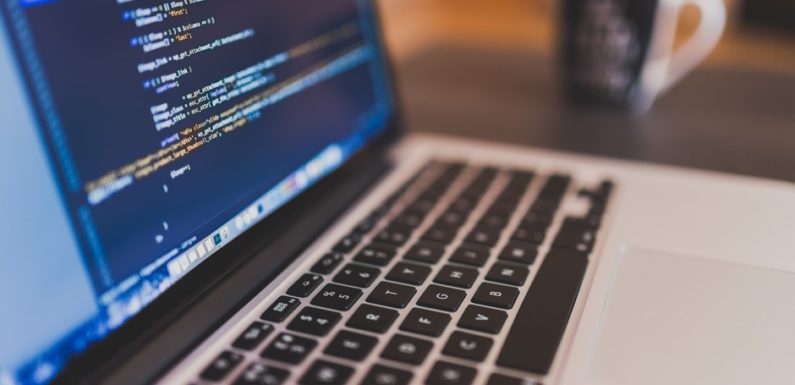 For several years, IT integration has been the domain of developer and tech experts. However, citizen integration has changed this trend. It is a high productivity approach that is helping enterprises in becoming agile and fast with less computational resources involved.  Enterprises are using advanced self-service integration features to build integrations faster, and thrice as durable as manual approaches.
What is Codeless Integration?
Codeless integration or zero code integration is a paradigm shift.  Enterprises can automate data integrations without coding and build integrations faster. With this unique advantage, IT can focus on governance and business teams can build integration workflows.

Experts believe that enterprises succeeding in the digital age will be those which will create business data connectivity faster. And codeless integration addresses this need, it helps in integrating a universe of application in minutes and not months. It helps business users in building integrations and executing business transactions. This solution also helps organizations in allowing technologies to work in tandem and aligning them with business goals. Enterprises can respond faster to technology and business changes and minimize the impact of disruption.

For instance, retailers can use this approach to combine physical and virtual worlds and deliver a delightful customer experience to the organizations. Retail companies can enable an ecosystem where customer's preference data is automatically recorded by systems. The preference data can be leveraged from the backend for reaching target audience faster and closing deals faster. Banks can reassess the loan portfolio, track frauds and bring data from different systems.   

Core Elements of Codeless Integration
Codeless Integration solves more than one problem apart from eliminating IT complexity. Enterprises get a single run-time engine or platform for combining cloud & on-premise systems in a hybrid environment. All people, processes, and technologies can be integrated in a seamless manner. It helps operational users on four fronts:
Integrate: Build integration with enterprises or within the enterprise.
Design: Map data flows without coding.
Monitor: Audit all integrations.
Govern: Enable end-to-end governance of all flows.
Codeless Integration makes IT future-ready and frictionless. It helps in accelerating business transformation initiatives. It packs unique drivers to address the needs of:
Constituents (Integrators): Constituents can be integrators or business users who need integration endpoints. The integrators can be CIOs, analysts, application leaders, etc.
Integration Use cases: An integration solution scales to address the needs of any Application to Application integration needs.
Endpoints: An endpoint is an entity which provides entry to any service, process, or destination.
Deployment Models: Allows applications, processes, data, services, etc. to be deployed on cloud networks. Users can move workloads between different deployment environments.
Why Enterprises Need Codeless Integration?
Conventional integrations have become outdated and obsolete. They don't scale as per diverse integration needs of organizations. New world business requires more intelligent, simple, and flexible integration capability. They will require zero code integration approach.
Users can govern IT from a single interface and manage al integrations in a better way. Data can be managed in a cohesive and consistent way. Users get the ability to onboard customers faster, become easy to work with and accelerate time-to-revenue. An organization can reduce operational cost and improve productivity and achieve lasting success from their investment.
Conclusion
IT consumerization is increasing and one of its consequence is IT complexity. It is not feasible to solve IT complexity with a point-to-point connectivity or manual approach. Enterprises in the digital age will require end-to-end integration.