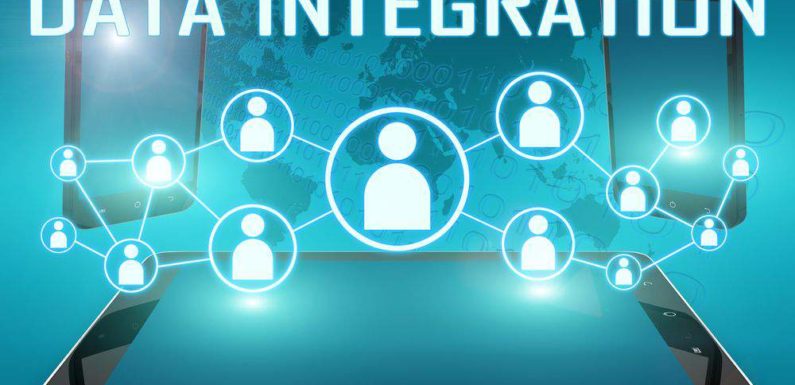 Business Intelligence, commonly abbreviated as BI, is a set of tools which are used to support the transformation of raw data into useful information that can be used in the process of decision making. Business Intelligence offers reporting functionality, support for data mining techniques, tools for identifying data clusters, business performance management as well as predictive analysis.
The aim of Business Intelligence is to aid the process of important decision making. BI tools are also called Decision Support Systems (DSS) or fact-based support systems since they provide business users necessary tools to analyze their data and extract information. The information is extracted via data warehouse and integrated into the system for aiding better decision making.
Several techniques which are used in BI are:
#1 Data Visualization
Data visualisation is the process in which data is represented in the as charts or graphs in a convenient way, in order to immediately comprehend how to interpret the data. When data is stored in the form of a set or matrix of numbers, it is indeed, precise but definitely not easy to interpret. Hence data visualization is necessary.
#2 Data Mining
Data mining is a method used to reveal previously unknown or unnoticed relations among different data entities. These techniques are used in a myriad way such as shopping basket analysis, tracking of products consumers buy together in order to promote other products etc.
In the banking sector it is used in client risk assessment to evaluate the likelihood of a loan being paid, based on historical data. The insurance sector uses it for fraud detection based on behavioral and historical data while the medical sector uses it to analyze complications to reduce the risk of cross infections.
#3 Reporting
Areas in which BI is crucial range from design, schedule and generation of the performance to sales, savings reports, reconciliation etc. Reports by BI tools efficiently gather and present the necessary information to support the processes of management, planning and decision making. Once the report is designed it can be automatically sent to a preset distribution list as per the required form at a fixed time interval.
#4 Time-series Analysis and Predictive Techniques
All data warehouses and enterprise data have a particular time dimension. It is extremely important to study these changes to reveal the pattern in the user behavior over time or changes in sale contracts based on marketing promotion or relation between products. Based on the historical data this helps a company predict future trends or situations that they can prepare for.
#5 On-line Analytical Processing (OLAP)
OLAP is best known for the OLAP-cubes that provide a visualization of multidimensional data. These are used to display dimensions on the cube edges where the values in the cube represent the measured facts. Users can navigate using the drill-up, -down and -across feature. All the functionality of the OLAP-cube is provided in real time which is absolutely crucial.
#6 Statistical Analysis
Statistical analysis makes use of the mathematical foundations in order to qualify the significance and reliability of the observed data relations. Its most interesting features are its distribution analysis and confidence intervals. Statistical analysis is extremely useful as it is used for devising and analyzing the results from data mining which is finally used in the major decision-making processes.
It is important to ensure that the data warehouse is up to date in order to ensure better BI. You would also need excellent data integration software which enables business users and data scientists to themselves create simple data integration connections. With the aid of right tools, you can actually create a system which will reduce your labor immensely.