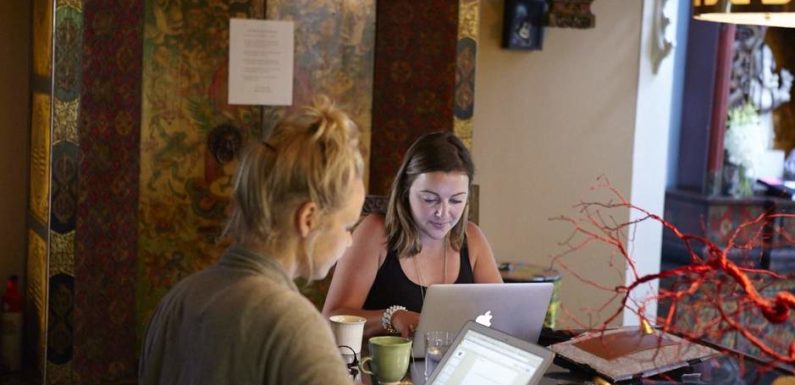 Entrepreneurs should treat their app as a product.
-But how can an app be a product? We sell our 'real products' through it. It is just a platform.
Ok. Let's start with basics like what is a product? Something that is sold for money? No, not necessarily, the product can also be a free kit you distribute amongst your users. A product is chiefly made to give a solution. Putting a price tag or not is your decision.
So, now that we are clear about a product's purpose let's move forward. How does your app serve as a product? Your app gives an easy solution to the buyers looking for it, it may not be an instant solution but it is a part of it. So, when you develop your app, you may want to put in a little more effort in the UX bit.
Many people easily interchange  UX with UI. They are not the same. While the former is the ultimate judge, the latter is just a part of it. UI is accountable for just the look of the app, but it is a major contributor to retaining and attracting users. Statistically, 60% of the mobile apps are never downloaded, while out of the downloaded ones only 21% has been used once. The data above calls for a designer's attention. The designers need to proactively search for a repeated pattern of design and quickly adopt it.
We are almost halfway through 2019 and found some trends carried on from the last year and some new additions.
UI Design Trends 2019
Colorful and Custom-made Illustrations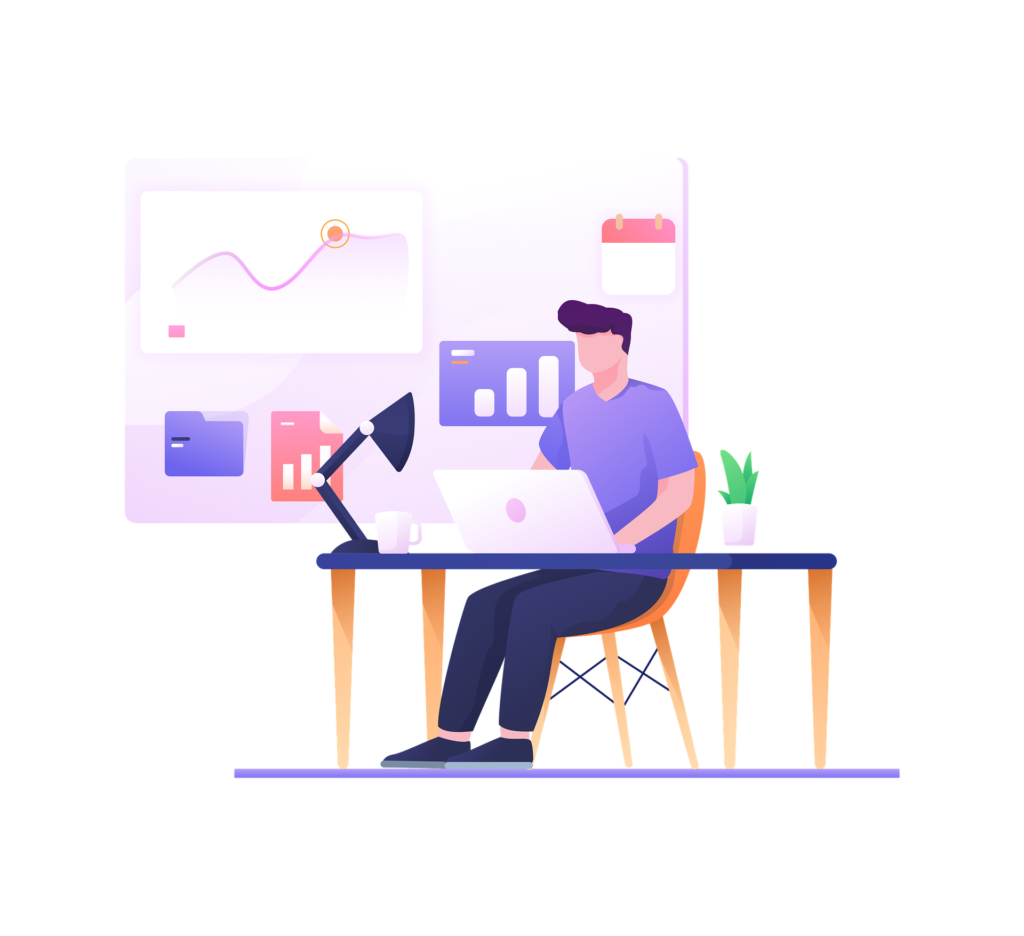 By the early setting of 2017, custom illustrations were already making waves in the industry and designers were still picking up the traces. And considering their assistance in interactive storytelling, they are here for long. Hand-drawn figures and stylized shapes offer a more distinctive identity to an app. Custom illustrations are likely to be more approachable and relatable from the users perspective, in return enhancing the chances of goal conversion.
Colors play a major role in a person's mind and feelings. And the UI makes an impact on human psychology. So, it is extremely significant for the designers to understand the concept in order to effectively wield it. Even big brands regularly update their websites and apps and experiment with hues in order to invoke more responses from users.
Interactive animations
The increase in the number of apps and shrinking human attention span, the designers are compelled to add a tinge of glamour to the apps to keep the users hooked. Animation has proven to be more capable of garnering attention from the netizens. Thus, designers have actively carried this trend onto their websites and apps for the past few years. Motion designs capitalize on human psychology and therefore is highly subjective. So deal with animations with care.
Related read: Mobile App Development Trends And Predictions – What To Expect In 2019
Badge-less Interface
Have you ever browsed through the Instagram/Facebook stories? Did you see any dedicated button to view the next story? No. Because they have integrated automatic swiping of stories in few seconds without the interference of any touch so if you want to skip a photo, just tap. This button-less UI was first introduced by Snapchat. From social media networks, even e-commerce websites are adopting this trend by letting shoppers drag items to the cart instead of "adding it"
Voice search
Voice search would be a brand new addition to UI trends. UI does not only need to be visually appealing, assisting your app with voice search will enhance your user's search process, keeping them hooked to the app. Voice search is dealing with natural language processing, this trend had first set foot into the market in the name of "Siri" – IOS compliant voice search. After Siri, the mighty Google too started its own voice assistant in 2012. The increased interaction with voice search led Google to take the decision and it is now ruling the internet. Many technologists and market analysts have predicted voice search to become a sensation in the coming years. So, adopting it now will give you an upper hand amongst your competitors.
Related read: Web Design Trends – What To Expect In 2019
Vibrant and loud Gradients
Gradients have been a part of UI design strategy and it still is. Many designers still use the gradient to merely disrupt the monotony of the screen while there is so much still hidden behind the veil. With high-resolution smartphones floating in the market, gradients can produce a fantastic blend of colors on-screen.
Remember,
Your digital facet is not merely a medium for your patrons to connect with you, rather they are an active contributor to your product sales. Even big brands like Amazon, Forbes, Facebook, and other platforms have regularly experimented with their UI.
The competition is currently scaling to new heights, every year 10000 apps are launched and only 1 app is able to make it through to the users' smartphones. The rest, 9999, apps fail.  Mobile application development is undergoing an evolution, and UI-UX designer team needs to be agile now more than ever