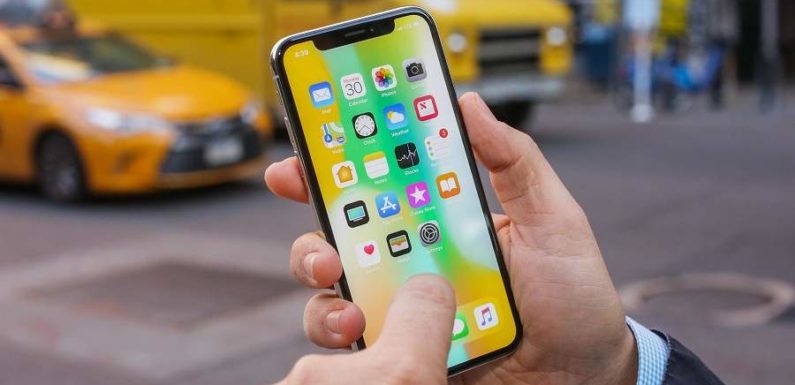 There comes a time when parents need to keep an eye on their children to know what they are up to, how they spend their leisure time, what places they visit and with whom they interact. Employers may need to monitor the on-duty conducts or to track the whereabouts of their employees. Also, sometimes spouses lose faith in each other and end up spying each other's activities.
In the digital age, technology has made it possible for us to spy on someone without their knowledge. In our daily lives, technology is being used both in positive and negative ways. So, there is a need for counter technology to minimize the risks of cybercrimes or unwanted activities, like a cheating spouse.
Cell phone Spyware or cell phone monitoring software is a surveillance technology that allows you to monitor and record all the activities of the target phone. When a spying app is installed on the phone, it can spy on the apps installed on the phone, call logs, and could also do the tracking of the phone. A web-based portal is then used to access the recorded data. There are a number of software available on the market for spying both on Android and iOS operating systems.
Android and iOS are the two most commonly-used operating systems. Based on the operating system, spyware programs offer a variety of features. Here we will focus on iPhone spy software in detail.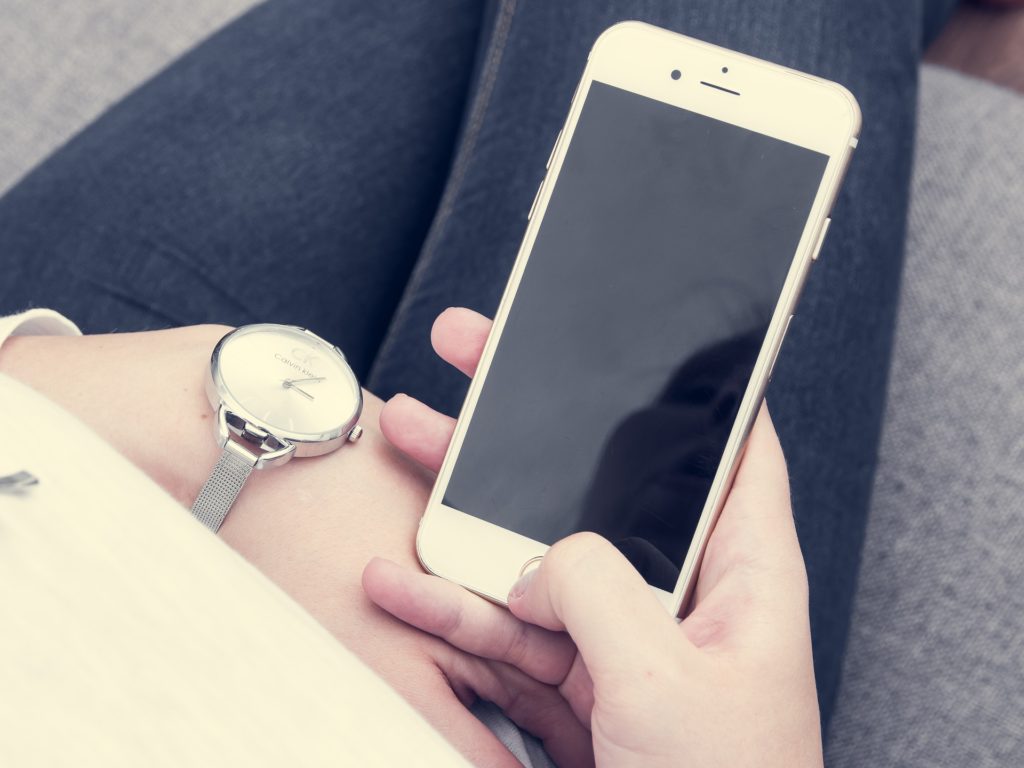 iPhone spying apps allow you to monitor iMessage, Viber, WhatsApp, Line, and other messengers. Most of the iPhone spyware facilitate the user to track GPS locations and get alerts if the target enters a specific location. The best iPhone spying apps can also record surroundings and browsing history. There are few best iPhone spying apps that offer daily, weekly, and monthly browsing reports and call analysis, too.
Here is what you need to consider before buying an iPhone spying app.
Is it Compatible?
When buying a spying app for iPhone, the first and foremost thing is to make sure that the spyware is compatible with your phone's operating system. Most of the best iPhone spying apps are compatible with the latest iOS version 12.1.4. You can check the compatibility through the website of that spyware. If your target phone is in the list of supported devices, it means that it can work.
If your phone isn't on the list of supported devices, then you may need to contact the company. You can contact the company's technical support team for further help.
What features do you need?
If you want to spy on someone's iPhone without their knowledge, an undetectable or invisible mode is a must. If you need to spy on Facebook messages, your spyware must have instant messenger monitoring feature. Keylogger is another excellent feature that keeps the track of every keystroke entered into an iPhone.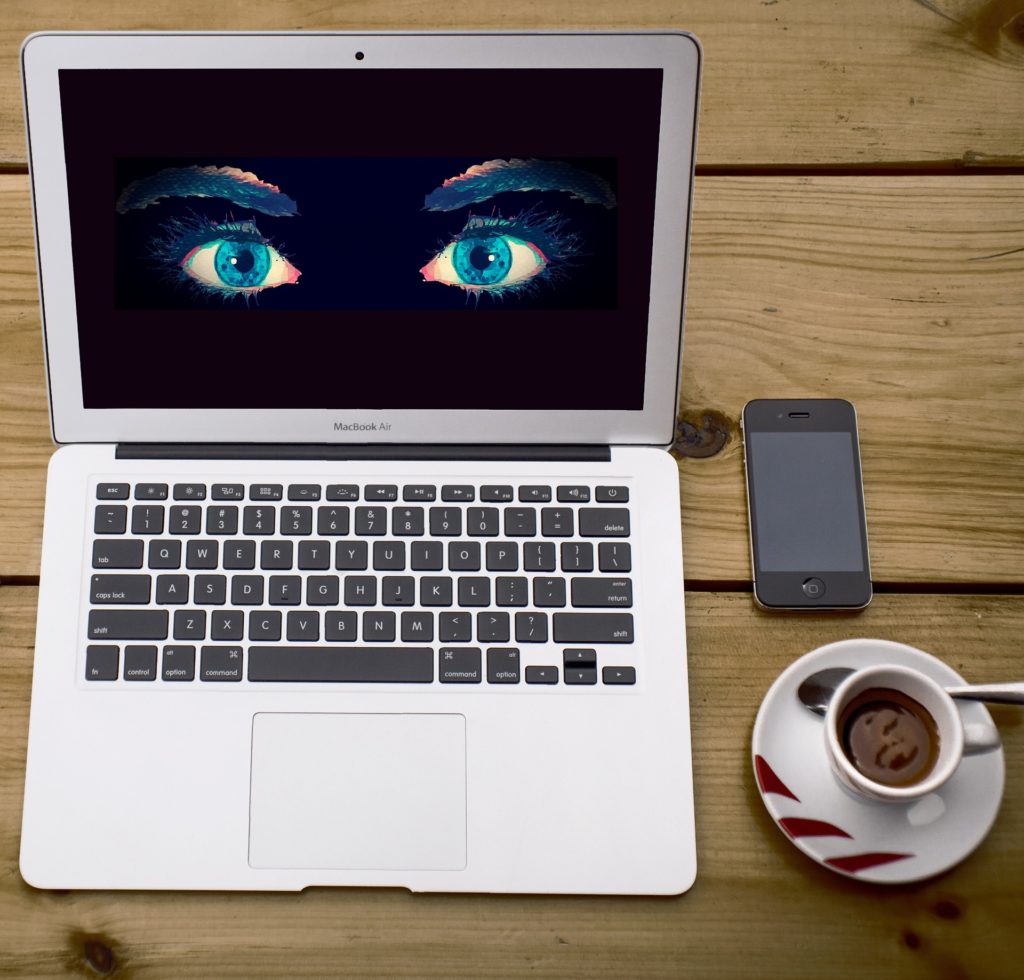 iPhone spying apps offer many features. Before choosing the best spying app for iPhone, you must be clear of your own requirements. So, you can compare your required features with the offered features of the spyware.
Spying on an iPhone isn't easy because Apple as a company has designed its operating system with restrictions. The software that is not available on the official Apple App Store cannot be installed without jailbreaking. iPhone spyware is mostly available for both Jailbreak and without Jailbreak edition. However, the features may vary depending on the iOS version.
Before buying a spying app for iPhone, make sure the spyware is offering all you need.
Is it legal?
It is legal to install spyware on a phone as long as you own that device. Before buying a spying app, you must familiarize yourself with the legal concerns. You must make sure that the spying app is legit or not.
Is it cost effective?
The cost is one of the most important features you must consider before buying a spying app. You can compare the prices of different spyware along with the features they are offering. The comparison can help you in making a decision.
Are they offering customer support?
You also want a 24/7 customer support team so that there is always someone to assist you. Best iPhone spying apps do offer customer support with the best technicians available for your help all the time. The website of spyware can assist you in making a decision as you must look at what information they are providing about their product and services and is that information sufficient for you.
Does it come with a refund policy?
Before you purchase a spying app for iPhone, you must go through their refund policy. Not every spy app works efficiently on every iPhone. Hardware limitations, incompatibility, or software issues are some of the reasons that spyware does not work efficiently. So, you must make sure that the company is offering a money-back guarantee.
Final Word
There comes a time when you need to track the online activities of your kid, or a spouse wants to spy on the other partner. Technology has made it easy; all you need is a good spying app. If you want to buy a spying app for iPhone, you must consider your own requirements, features of the spyware, its limitations, and policy.