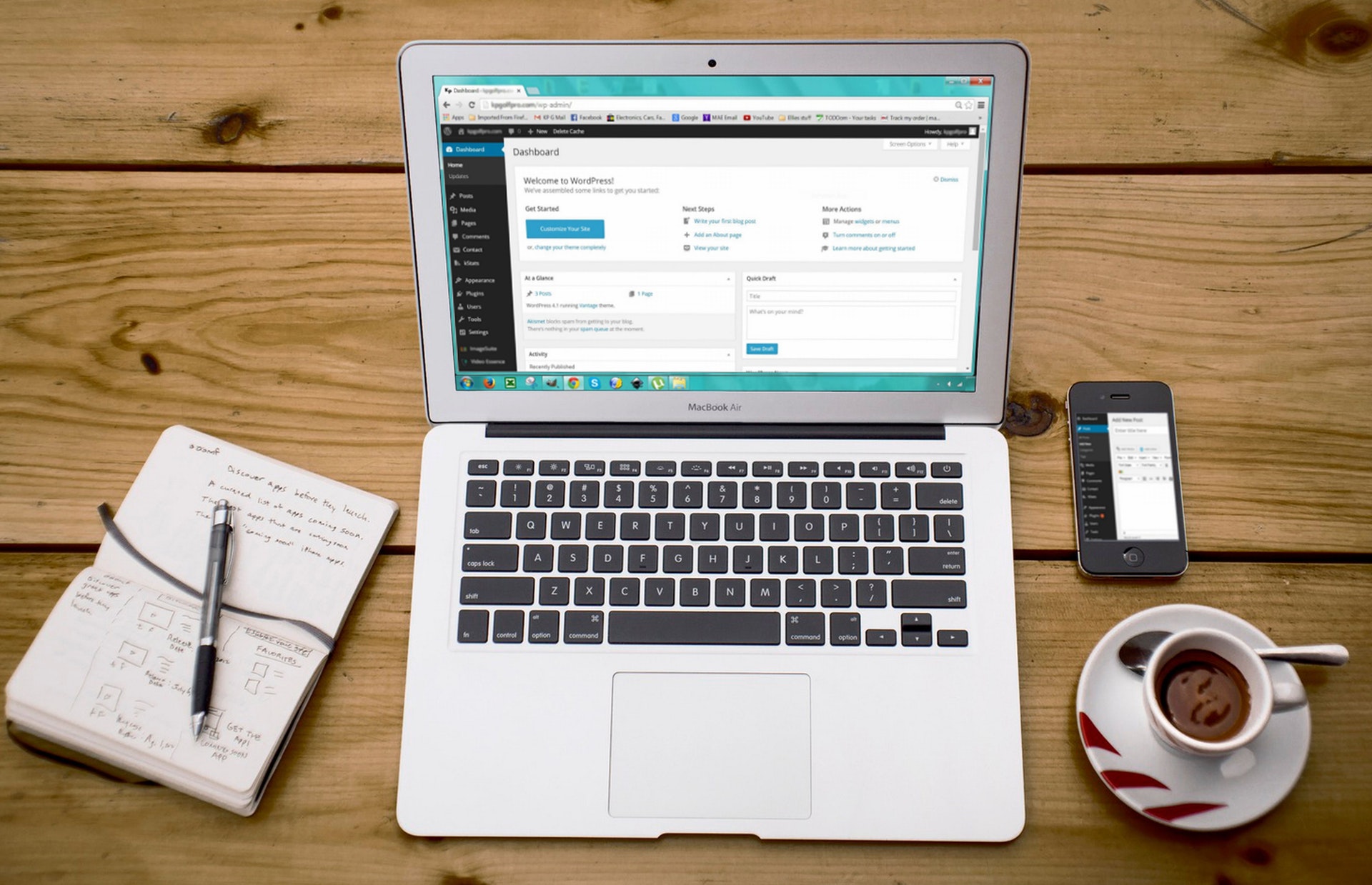 Digital publishing marked a new age in publishing books, newspapers, science papers and others. With the emergence of the digital era, publishers around the world found new means to provide valuable content to readers all around the globe. Digital publishing allows you to create content in digital format, such as eBooks, whitepapers, magazines and many others, and distribute them to your entire audience over the Internet.
In addition, your audience can enjoy this content from various devices, such as computers, smartphones tablets etc. Various businesses utilize digital publishing to provide personalized content for their customers. On the other hand, many entrepreneurs and aspiring writers also utilize this method to help them grow and make themselves well known. Here are a few ways digital publishing can help your business.
Cutting costs
As mentioned before, digital publishing is about creating content in the digital format in order to distribute it over the Internet. This can help your business go paperless and save you a lot of money. You no longer have to procure sheets of paper, printers, and printer ink. Also, you no longer need to spend top dollar on inventory, printing process and marketing efforts for your paper documents.
That being said, digital publishing only requires software to produce. In addition, digital publishing can help your business become more environmentally friendly. By choosing a digital option, the whole process of cutting trees to produce paper, printer ink and waste paper disposal, carbon emissions from manufacturing process all goes down a notch and it makes the world a slightly better place.
Increases your profits
Digital publishing creates content that can be also used as a powerful business asset. Not only can you generate incomes from selling eBooks, newspapers, and others, but you can also include various advertisements. Just make sure you don't overdo it with the adds, because as much as people like to see an interesting add every now and then, too much adds can easily irritate your customers.
In addition, you can use digital publishing to provide your audience with content, which will allow you to gather relevant information about them. That way, you could introduce customized and personal offers to help improve your sales and improve your incomes.
Effectively reach a wider audience
The online world connects almost everyone and everything around the globe. Anyone with the access to the Internet can easily get their hands on any type of content they wish. That's why digital publishing allows you to reach a broad audience without too many difficulties. Let's say for an example that you're a fresh writer that's recently completed a book. You need a publisher willing to print out your book and promote it.
You also need to explore different markets to see whether there's any demand for your book there and make contracts with other publishers willing to translate your book, as well as promote it on their markets. This entire process is costly and challenging, especially for a fresh writer no one has heard of yet. However, with digital publishing, you can research your target audience and distribute your book in a digital format. If you gain fame online with your eBook, you can easily go for hard copies
Less time required
Creating high-quality content in digital format is by far simpler than creating a physical product. All you need to have is a computer and reliable software to publish almost anything in digital format. On the other hand, printing publishing takes a lot more time to produce. For instance, a local newspaper needs machinery, ink, a ton of paper and workers to produce enough newspaper for the local community.
Moreover, they need means of transporting the newspaper from the manufacturing facility to the local stores and newspaper stands. However, with digital publishing you only need to create it once in digital format and distribute copies of it online. Your content can also be distributed further by your audience via social media channels and emails.
More engagement with the readers
Digital format offers more flexibility and innovation when it comes to providing content. Physical printouts can't be changed once they're printed, while digital publishing material can be made interactive and up to date quite easily.
Digital content can give readers personalized reading experience by including, videos, pictures and audio elements in it. For instance, educational textbooks can be replaced with eBooks, which will help students learn new things more effectively and interact with content without just reading the plain text. This drives more engagement from readers and encourages them to truly commit to the content at hand.
Digital publishing has revolutionized content creation and its distribution. Not only can a business benefit from reduced time and costs of content creation, but they can also reach a broader audience, while significantly improving their incomes with digital publishing.