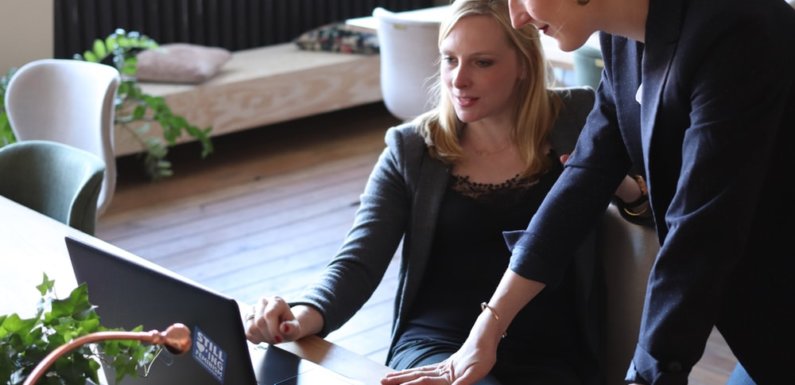 In this blog, you will learn about several methods to migrate contacts from Outlook to Yahoo mail quickly and efficiently.
An address book also called Name and address book (NAB) is a database for storing the contacts with their entire details. Similarly, MS Outlook and Yahoo Mail, both contain an address book or contact list where the contacts related to a particular account are stored. They both provide access to this communication information whenever required. If you're moving your Outlook data from to Yahoo, you will have to import contacts from Outlook to Yahoo mail as well.
"I have started to use Yahoo mail as my primary email messenger. I tried to configure MS Outlook to the web service provider of Yahoo mail but that did not copy the sync or copy the contacts. Is there any way that can be used to execute this task?"
We spend hours and hours figuring out how to get the perfect results but this can be quite confusing for us at times. In this article, we will provide you the best methods to perform the transition.
How to Import Contacts from Outlook to Yahoo Mail?
MS Outlook produces contacts in PST and CSV formats but Yahoo can accept the file in only CSV. A comma-separated values file or CSV stores your data input in tabular format and separates the records using a comma. You can complete this job manually or by using the software as there are multiple benefits provided by Yahoo over Outlook such as-
Yahoo saves your data in cloud storage, unlike Outlook that stores it on the client's device. Thus, making Yahoo a safer bet for any organization.
There is no storage space limitation imposed by Yahoo where you can store up to 1TB of your data.
Above all, Yahoo is a free service provider while Outlook charges you money once its trial period is over. In case you refuse to pay for its services, it puts restrictions on many facilities.
Method 1: Automatic Way to Import Contacts from Outlook to Yahoo Mail
To minimize your efforts and any form of risk, you must convert the Outlook PST contacts to vCard format. the PCVITA Outlook to vCard converter is the best solution to export Outlook address book to VCF. There are multiple noteworthy features provides by this application such as
Option to convert corrupted, password-protected, or orphaned contacts.
Capable of exporting uncountable PST contacts in a single attempt.
The resultant vCard file can be imported into multiple platforms.
Option to quickly scan the files before adding them to the software.
Transfers all attributes & fields of the contact & maintains data integrity.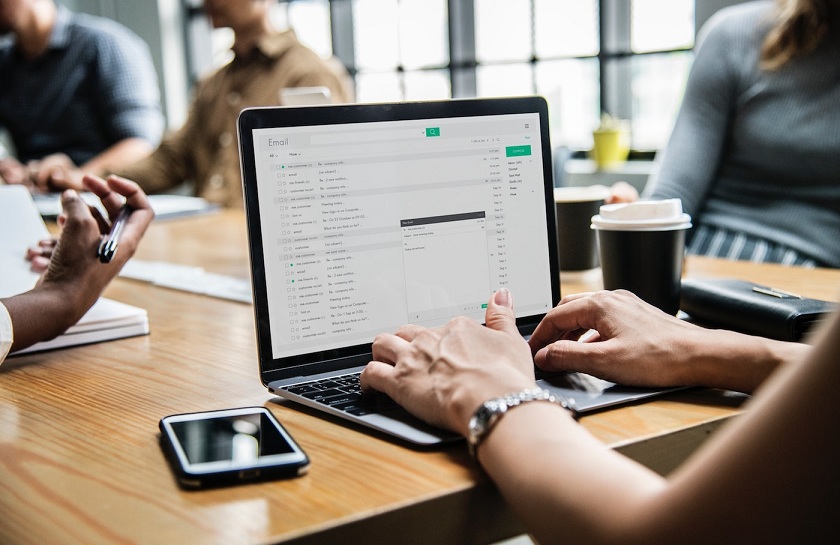 Steps to Import Contacts from Outlook to Yahoo Mail
Download and launch PCVITA Outlook to vCard converter software. Now add Outlook PST contacts.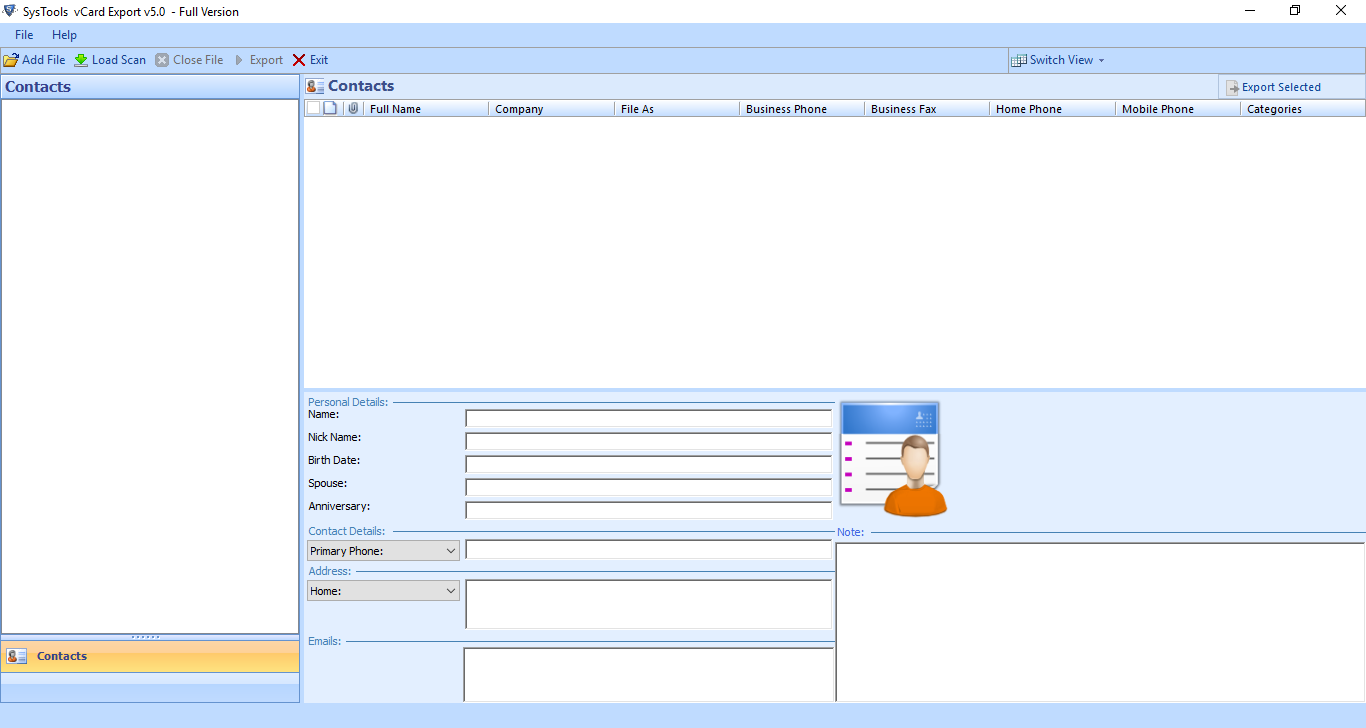 2. The software also provides an option to auto-detect the default location of the PST file in your system and loads them.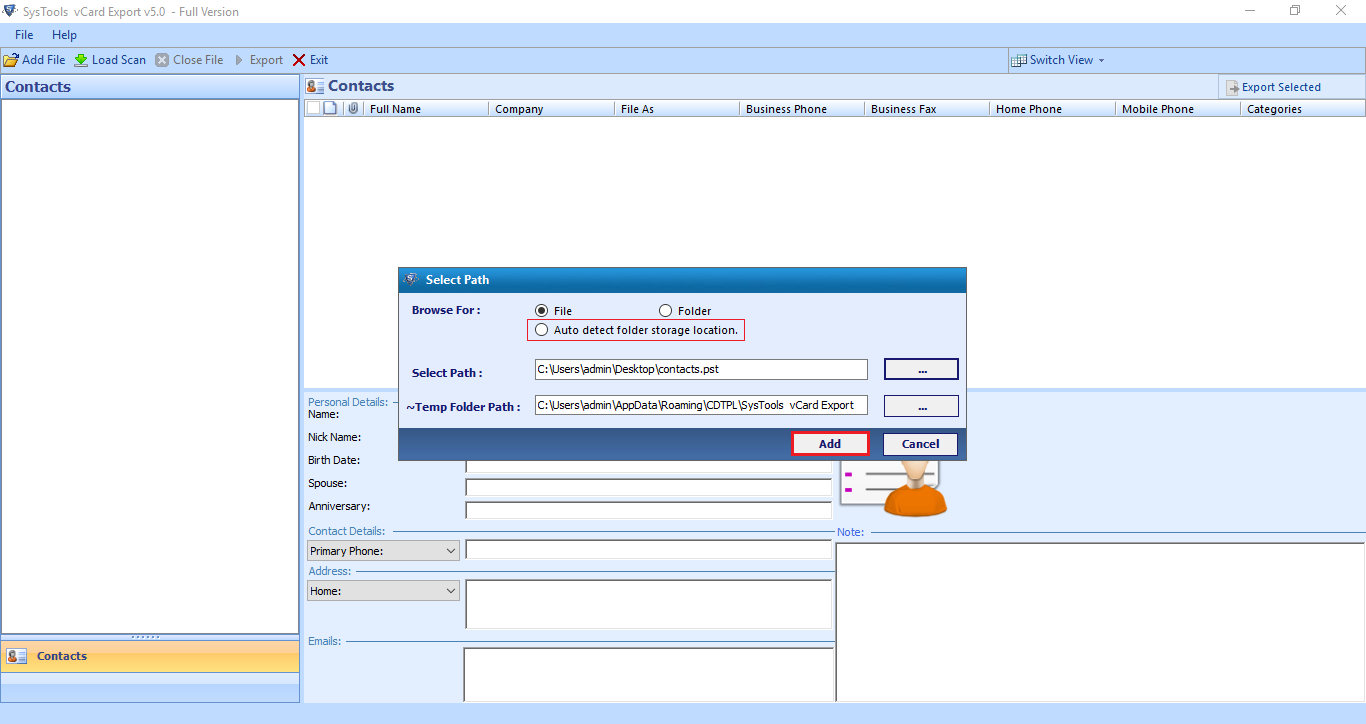 3. The contacts are added in the tool and now you can preview all of its fields along with details. Now, select the contacts to convert and hit the Export button. Choose the Export Selected option if you want to migrate a few selected contacts.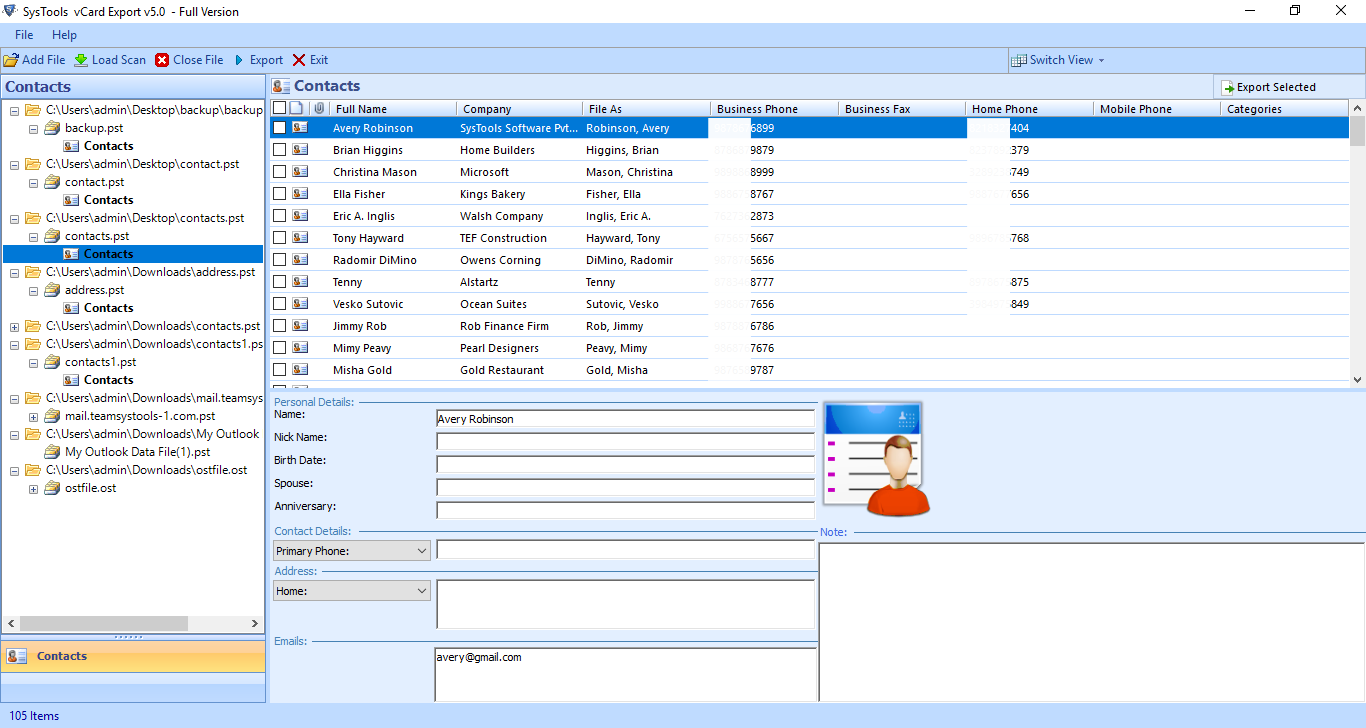 4. Now, choose the vCard option, provide a location to save the file, and tap on the Export button.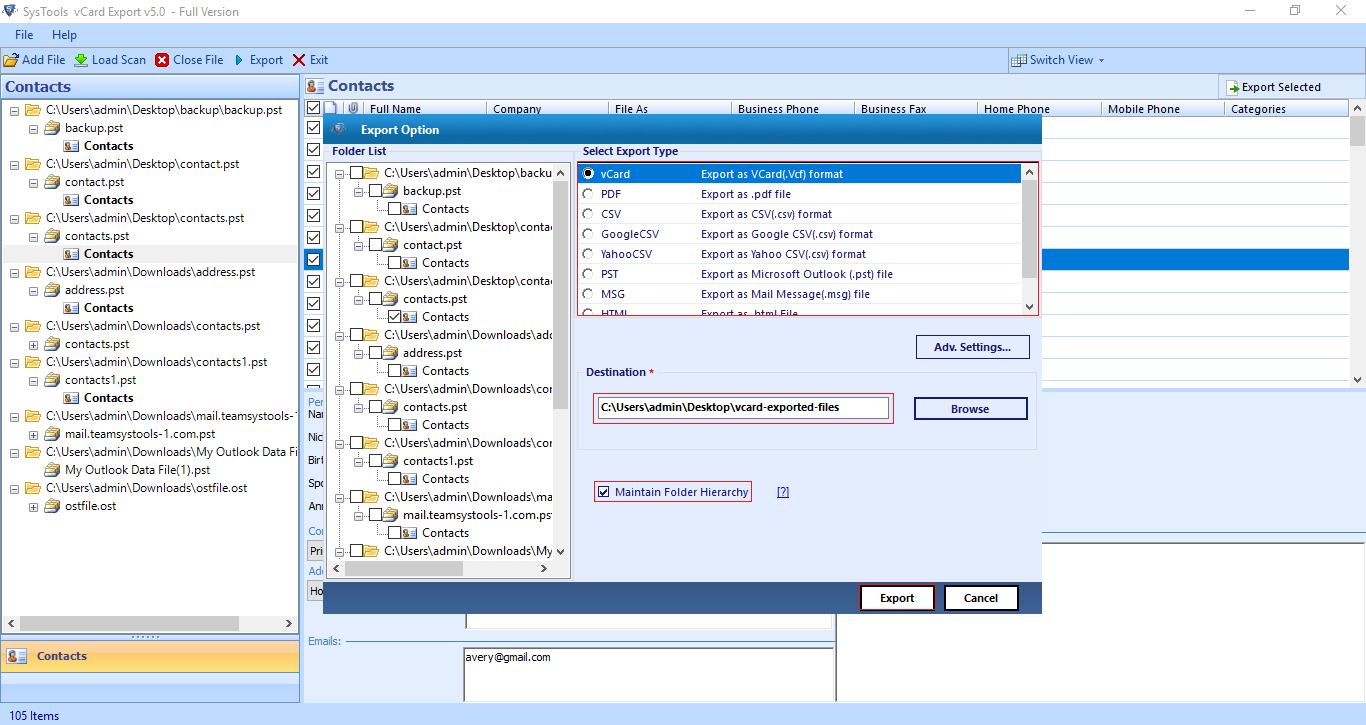 Voila! The process to import contacts from Outlook to Yahoo Mail is complete. Now, you have to move this file to your Ymail account. Learn how:
5. Open your Yahoo email account and click on the contacts icon.
6. Then, click on the More option and then select the Import button.
7. Select the platform to transfer the contacts from & choose Import.
8. Finally, sign in and give permissions to Yahoo to migrate contacts.
Manually Import Contacts from Outlook to Yahoo Mail
In the manual method, you will first have to export contacts from Outlook in the CSV format and then import them into your Yahoo account. follow the below-given steps to know-how:
Launch Outlook and log in to your account.
Tap on the File button > Open & Export.
Choose Import/Export wizard > Export to a File.
Select Comma Separated Values and choose Next.
Now, choose the folder to export contacts from.
Save the file > Finish.
After this, follow steps 5 to 8 of the previous method to import the contacts into Yahoo. This method is simple too however, there are certain limitations associated with it. One of them is the need to map the custom fields which is a very time-consuming process.
Related: How to use Snapchat in your Content Marketing Strategy
Conclusion:
In this blog, we have provided two methods to import contacts from Outlook to Yahoo Mail. There are certain limitations with the manual method such as mapping of fields. To overcome them, we have provided you all alternate smart solutions. I hope you can now easily migrate the address book by following these steps.