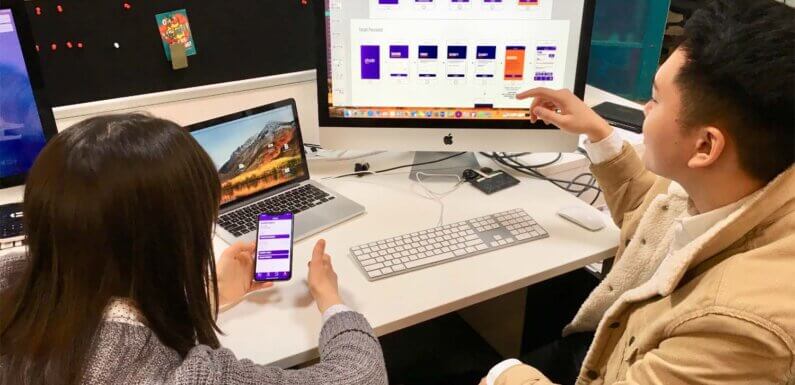 Manufacturing companies have two options for testing new products before they are released into the market. They can choose internal testing, which is done by an in-house team of technical experts. Alternatively, the management can decide to outsource to an external firm specializing in this area.
Internal and external testing have their advantages and disadvantages. However, if you run a manufacturing company, you should consider hiring a third-party that offers engineering services to test your new products. 
Why? Here are the reasons.
Access to a Team of Experts and Specialized Testing Equipment
Working with a third-party product testing firm gives you access to a team of experts whenever the need arises. Since they specialize in that particular field, you are guaranteed to get timely reports and assistance. This, in turn, helps you avoid delays that might interfere with the schedule you have for the product.
Furthermore, working with external testing firms gives you access to specialized testing equipment. Through with the help of the experts, the machines can help your design and development team come up with better products. This reduces the time spent on testing the products once they are produced.
Unbiased Reports
External testing is done by independent experts whose goal is to ensure a product comply with all the regulatory requirements. Therefore, they are committed to finding any weaknesses or faults that might undermine the quality of the product you want to introduce to the market.
The process might involve subjecting the item to a wide range of processes that might test the safety and the durability of the materials used. If the product is software, the test might involve searching for bugs and glitches.
Should the external experts find any problem with your product, they will not withhold any information. They will give you an accurate report that will help your company make improvements.
In contrast, an internal team is likely to withhold or overlook some details since they might be part of or close to the design and development team. Therefore, always choose external testing if you want an unbiased report.
Reduced Costs
Working with a third-party is cheaper compared to an in-house team. First, you are only required to pay when you seek their services.
In contrast, if you hire an internal testing team, you will be required to include them in your monthly payroll. The team will not be working throughout the year since new products are not produced regularly. Therefore, having them on your payroll will be costly for your company.
Second, you don't have to invest in expensive testing equipment when working with an external testing firm. This reduces the cost even further, thereby increasing the profit margin. 
In conclusion, you should hire a third-party that offer engineering services to test your products instead of an internal team. This will give you access to a team of experts and specialized equipment. The independent testers will give unbiased reports. You will also benefit from reduced costs.