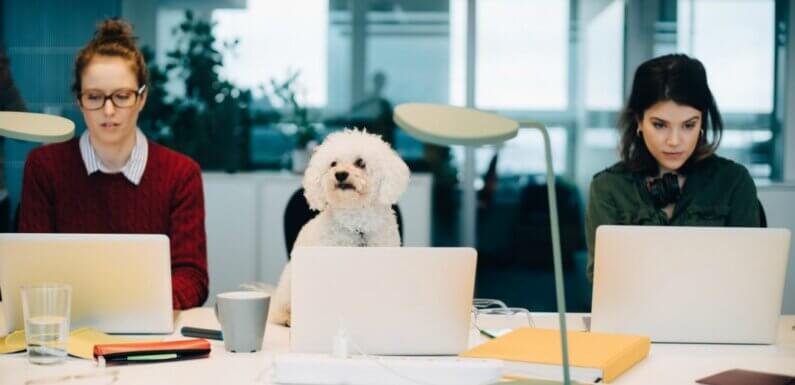 Today, new human resource systems are being implemented; therefore, it's mandatory that the users seamlessly adapt to the new systems. This is essential for organizations to achieve success. To put it in simple words, a user should be familiar with working with the new systems' processes, the functionalities, workflows, etc. Therefore, to ensure a smooth transition and smooth communication, training and real-time support are significant.
For the multinational organizations that involve clients from different parts of the world and hence deal with different languages, locations, and other support models, this activity can be time-consuming and a costly affair.
Although you might have tools for your employees, however, the information put in can't be retained by the employees because it's massive and can be out of their minds within a few days. This is because either this information is irrelevant or didn't have time to attend the needed sessions.
However, a user adoption tool helps you eradicate all such issues and paves the way for your organization's smooth advancement. Not only that, but it also helps in the quality of data, decreases support costs, etc.
How the Better Implementation of User Adoption Strategy Helps?
Herein are a few strategies for user adoption that are helpful for organizations:
The Commitment of Key Users/Partners During the Ideation Stage
An issue identified earlier is more affordable and simpler to find a solution.
The user's point of view will help in planning the system. What works for the user, what upgrades would they like in it, what might make them comfortable to work… These are some vital questions that need to be answered.
This will enable you to identify where the users might find it challenging to utilize the proposed solution. This will likewise guarantee that the solution has user buy-in from the beginning.
Demonstrating the Solution to the Pilot Team
Whenever a change has been implemented, the team should have hands-on experience while working with the entire system. If the team is familiar with the system changes, they will, for sure, advocate it. They will likewise become experts in handling the end-users when they deal with the changes in live situations. When considering something like the SAP Success Factors, such user adoption strategies are vital.
Raising Voice for the Change
What's in store for the future, what can a user anticipate, how will it be superior to what is currently being utilized, etc. Contingent upon the change 'size, the promotion can be as webcasts, instructional meetings, question and answer sessions, email messages, and so forth.
Organizing an Event for Launching
Learning should be fun-filled. Urge the users to attend the show and meetings, think about live demos, hands-on experience, games, etc. If the change is enormous and has a massive impact on the vast user base, why not plan a roadshow.
Welcoming senior heads to the launch and asking them to talk about the solution's positive effects is a methodology that is broadly utilized.
Having a Strong Supportive Network Setup
Aside from Intranet articles and FAQs, there should be a guaranteed phase for each change. There is an assigned SME to respond to the user's inquiries, take criticism, and execute essential user contributions as patches. Significantly, any substantial gaps are filled rapidly.
User-accommodating User Guides
Requesting that system engineers develop user guides is not a smart idea usually.
In general, these will become specialized, and the importance is lost to the business user. The user should be associated with these guides' formation to relate to the situations and solutions introduced.
Another method of making user guides/videos viable is by developing reality, role-based situations into it.
The Key Aspect
There must be something into your solution that stands out, and that's going to your pitch for marketing. People are capricious and different things work for different individuals. The critical inquiry that users have in their psyches is: 'How might this benefit ME?' If this inquiry is addressed acceptably, at that point, we are on the way to a fruitful User Adoption strategy for SAP Success Factors.
Conclusion
The more advanced user adoption tools help enhance organizations' productivity because the employees are more comfortable using them as they are upgraded with the latest innovation.