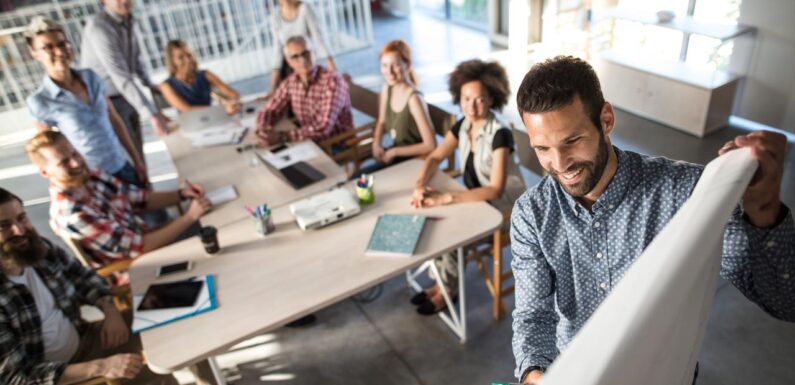 When you own an IT infrastructure you must know that most systems, operating systems, workstations, and software generate logs. Some systems come with a logging facility but that does not automatically do logging so it is important to make sure that all systems of your IT infrastructure have log turned on. You must be aware of your entire IT infrastructure and if essential you must have third-party log monitoring and log management software. Let's check out all about log management services in detail.
What is Log Management?
Log management is the process of managing all kinds of logs and log events produced by all the systems and IT infrastructure. It also involves the process of collection of logs, aggregation, parsing, storage, analysis, search, and disposal of logs. The fundamental goal of using the log data for troubleshooting and getting business insights, while ensuring the security of applications and infrastructure.
Logs are usually recorded in one or more log file formats. Log management allows you to collect the log data at one central location and look at it from one place instead of checking out the separate entities. It also enables you to evaluate the compiled log data, detect relevant issues and patterns so that you can project a clear visual picture of how all your systems and software are working. Log management is beneficial for the health and observance of your software, systems, and applications.
Why Log Management Service is Important for Businesses?
Without having any log management service, you will be struggling over in the dark trying to identify the causes of performance issues, bugs, unexpected behaviour, and other major issues. You might start doing this complicated process manually to inspect multiple log files and might struggle to troubleshoot the log issues. This might be painfully slow, time-consuming, and unscalable.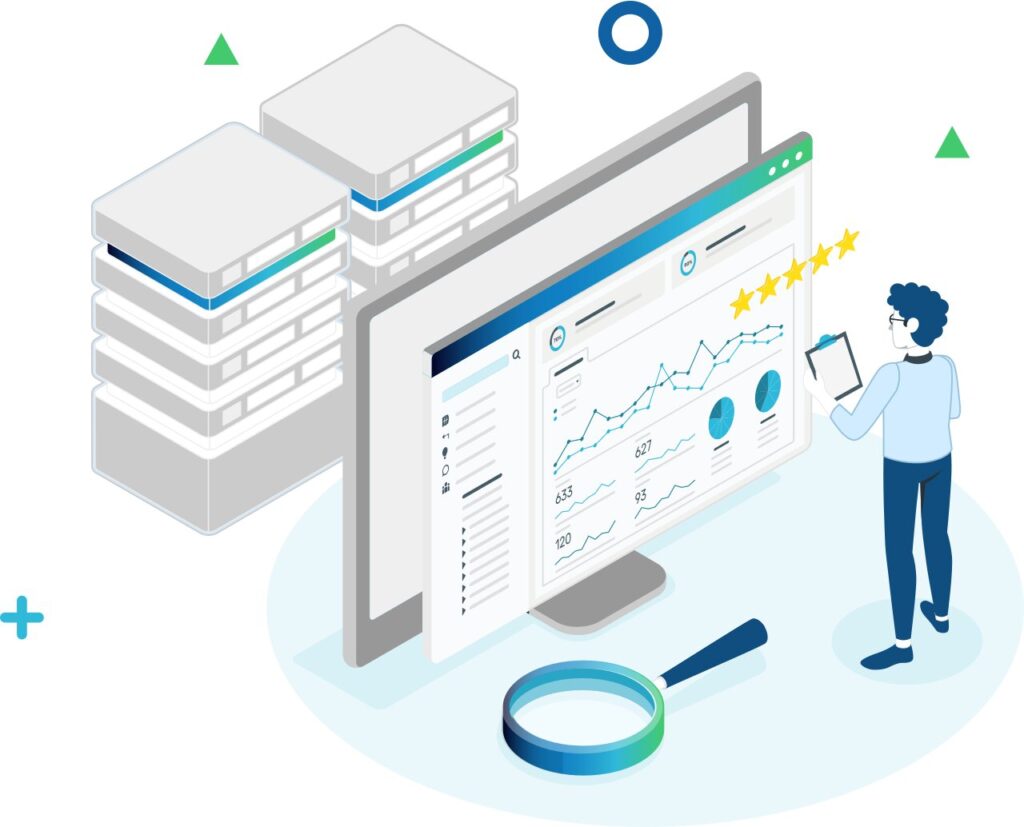 Log management services are essential for all kinds of cloud-native apps because of their dynamic, distributed, and dispersed nature. In other words, log management services facilitate IT infrastructure operators such as System Admins, DevOps, developers, etc. to troubleshoot problems and allow business stakeholders to originate valuable insights from the data rooted in log events.
Benefits of Log Management Services
Log data is also one of the key sources of data for deriving critical analytics such as threat detection, instruction detection, compliance issues, and network security. To completely understand the importance of log management, you need to understand the benefits of log management. Here are some of the benefits as listed below –
Be evident
Companies collect data so that they can use it for better visibility. Not only that, but it is also helpful for recognizing crucial information that needs to be immediately available at all times. Details collected by log management services could help you stop digital attackers before they could attack before it is too late.
Detect and respond to events of interest
A log management solution provides actionable information so that organizations can use those insights to improve their digital presence and security. There is very important to utilize the data to detect and act in response to events of interest for business benefits. For example, Log Management services are capable of detecting all the loopholes out of your data that ordinary log management services might miss providing.
Out-of-the-box support
A log management service providers offer instant support to their customers as soon as it is deployed. Organizations will have the option to configure the solution appropriately so that they can use it to get the most out of it and achieve visibility across a variety of platforms and devices.
Automated configuration and user tasks
Users should be able to focus on working with the collected data using a log management solution and not mess with unnecessarily fixing the system's configuration as log management services come with automated configuration and automatically allocate tasks to the systems.
Integration with third-party systems
All the applications, systems, and software should be able to interact with existing enterprise apps to enrich the benefits of collected data. This can be achieved by integrating some third-party systems and other security solutions, particularly log management solutions that will help organizations in yielding even more accurate and potential threat data.
Logs provide valuable insights for making efficient business decisions. Organizations will have more stable, faster, and more cost-effective solutions to make their support system easier.