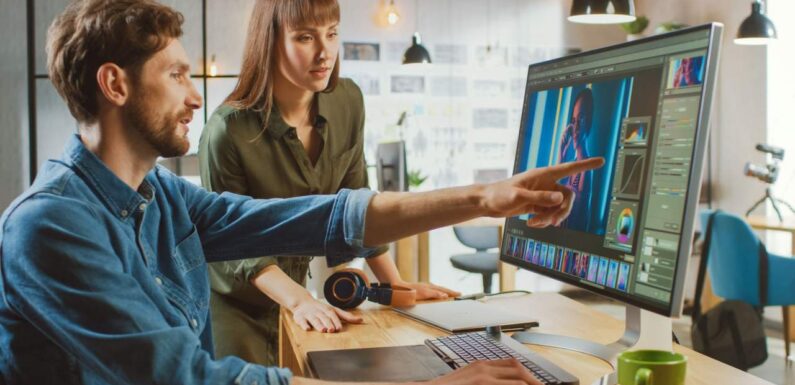 Creating a good image requires attention not only to the subject but also to the background. There is no denying that the background of a photograph has a significant impact on the overall appearance of the image. It has the potential to make or break the photograph. However, choosing the perfect background before clicking a picture is not always possible. Therefore, we are always looking for free background remover tools to optimize the background and make the most of our image.
Unfortunately, choosing the right tool to remove picture background online is not always easy. Read on if you are also struggling to optimize your images. But first, let's take a look at why the perfect background matters in the first place.
Why A Perfect Image Background Matters?
It's all well and good to capture a gorgeous photograph, but a messy or unappealing background can ruin the result. You may come home from a shoot with a selection of photographs only to discard some of your best clicks because the background made the photo unusable.
The lesson here is that you should pay attention to your image's background as well as the subject in the foreground. Here are some common reasons why the image background matters.
Highlights the Subject: It's possible that your backdrop will draw attention to your subject. This is especially true if you use a background remover tool to remove the background and add a simple one, such as a white or black backdrop. This will remove all distractions from the image. A sophisticated backdrop can add value to your subject, especially if it complements it well. It also gives your image more drama.
Provides Information about the Context: Imagine a photograph of a woman reading a book in a hammock while the sun's rays brush her hair or a Willow tree with a full moon in the background. The background can reveal the time and place of the photograph. It provides context to the image, telling why, when, where, and how the image was captured to add depth to your work.
Tells a Compelling Story: Every image is a story, and the background can be used to tell a tale. It's worth noting that a change in the background might significantly impact the photo's overall message. As a result, you must carefully select a suitable background.
Quick Background Remover Tool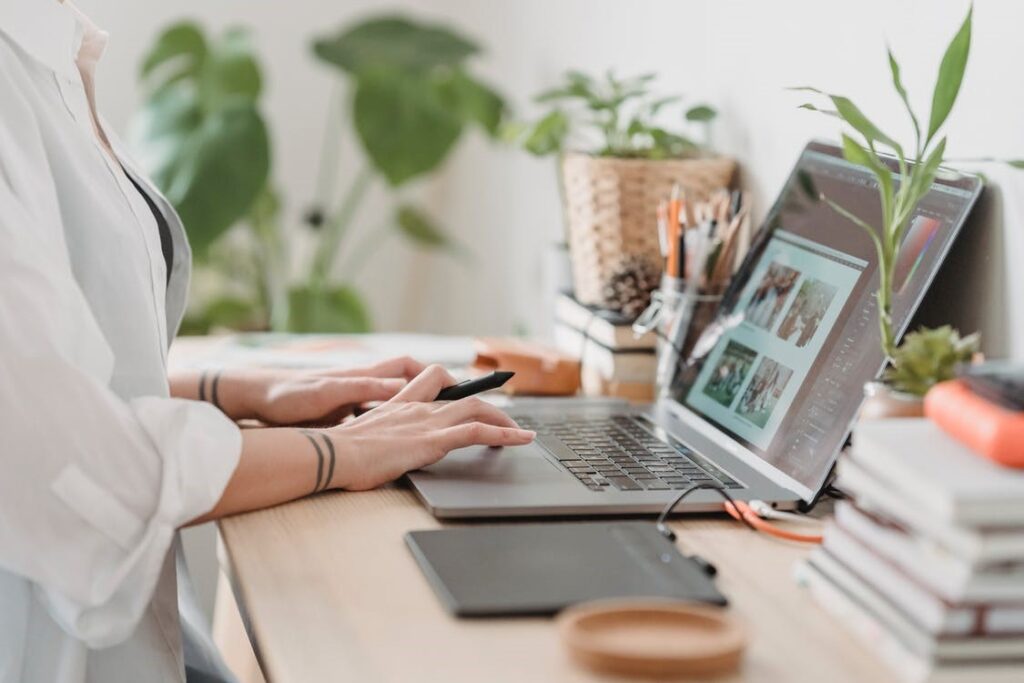 With the right background remover tool, removing the background from an image can be a time-consuming and difficult process. That's especially true if you're not very skilled at graphic design and aren't aware of how pros get the job done.
However, images with transparent backgrounds are quite useful for a variety of purposes, both personal and professional. Transparency goes with everything and aids in achieving that professional appearance. This makes it important to find a high-performance quick background remover tool and learn how to use it like a pro.
Keep in mind that while there are numerous options available, not all background remover tools are built the same. So, make sure you opt for a highly accurate image background remover that offers a next-level AI design experience. One such option is Slazzer. Let's take a look at it.
Slazzer: Free Background Remover with AI Capabilities
Slazzer allows you to quickly remove and replace the backdrop of your photographs. It accepts JPG, PNG, and JPEG file types, and you can upload any image. Their AI vision algorithm is capable of distinguishing between perplexing items such as hair and even similar colors and the background.
You can remove the picture background online or download the desktop application to process photographs in bulk automatically. It also has a mobile app and numerous plugins. You can also opt for the Slazzer API that allows you to remove background with a single API call.
The tool is ideal for personal use, advertising, photography, developers, e-commerce, and other businesses. It saves time and money, allowing you to optimize the image background in a matter of seconds.
Slazzer is a free background remover.  For low-resolution photographs and personal use, you can remove the background from an image for free. Slazzer also offers subscription services that remove background in HD quality photos. Different subscriptions and top-up plans are available. Choose the one that meets your needs and requirements.  
Refining Your Selection
Slazzer completely automates the process of removing the background from your photograph. You don't have to mark people or use any sort of selection tool because it will do it for you. Better selection translates to higher-quality images. Take a look at how Slazzer can help you refine your selection and unleash your creativity.
Use AI Tool for Immaculate Selection  
Why waste time and effort picking pixels when Artificial Intelligence can do it for you? Take more photos and leave the heavy lifting to Slazzer. Instead of repeating tiresome tasks, you can use Slazzer to refine your selection, thanks to the AI capabilities of the tool.
It will take care of all exceptional cases, such as editing difficult-edged product photographs, hair or portrait shots, and more. Plus, you can edit hundreds of photos in a single click with a simple drag-and-drop of files.
Try Different Backgrounds for Astounding Results
Make your imaginations fly after you've got cut-out images nicely. You can make your photos more appealing by adding different backgrounds and stunning effects. Easily frame your image in various fantastic locales, then publish it to show off your ingenuity to the rest of the world.
Slazzer tackles all hard elements with ease, providing you with the opportunity to get creative and experiment with your image backgrounds. You can work with elegant designs and professional graphics for everything from postcards and product images to ID shots and social media images.
Get More Done in Less Time
Removing image backgrounds from photos has long been a laborious and time-consuming task that is better left to graphic designers. How long does it take you to manually clip out an image? Maybe five minutes, ten minutes, or perhaps more, depending on the complexity?
You can accomplish that in only 5 seconds using Slazzer and without making a single click. You can use the time you've saved to complete other critical tasks.
Removing Complex Backgrounds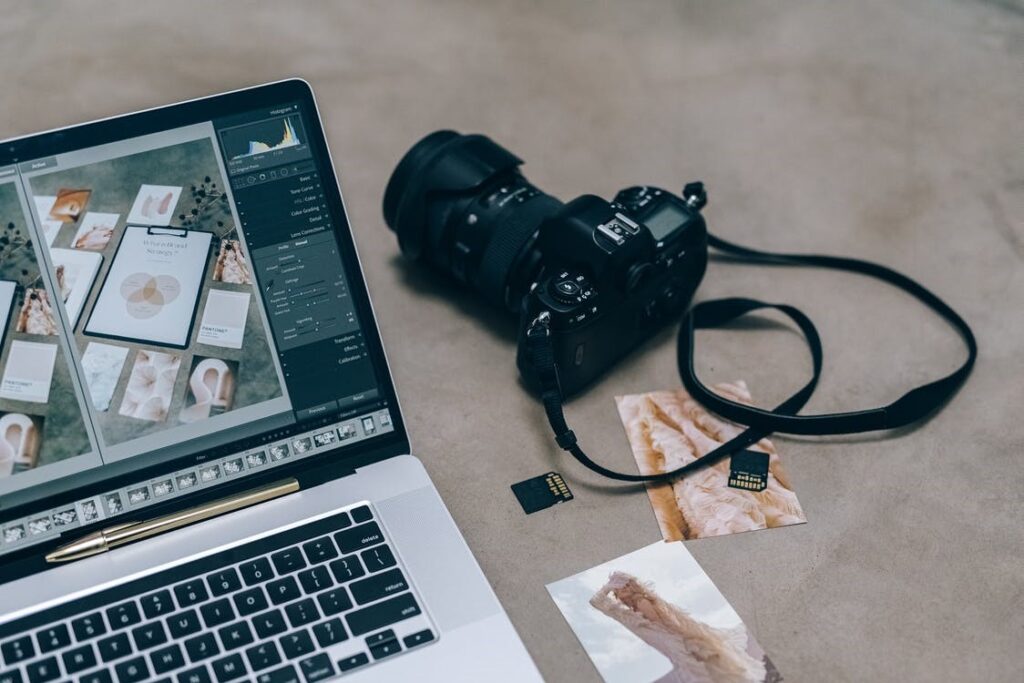 It employs powerful computer vision algorithms to distinguish the foreground subject from the backdrop. The algorithms are complex and quick, working about 1 second per megapixel to produce the most accurate and natural outcome possible and remove background in HD quality. Here are a few simple ways to include Slazzer into your workflow:
Slazzer Website: Simply upload the image, and the backdrop will be eliminated in a matter of seconds. You can create a transparent background, a colored one, or upload your own custom photo. Free previews are available up to 0.25 megapixels. If you opt for subscription or top-up plans, Slazzer offers up to 25-megapixel output.
Slazzer Desktop Application: The Desktop Application is available for Windows, Mac, and Linux. It uses serial processing and is great for bulk processing thousands of photos.
Slazzer Android App: The Slazzer Mobile App allows you to take an image on your phone and instantly upload it to optimize the background.
Slazzer REST API: You can easily integrate Slazzer's REST API into your app or website to develop an altogether new experience — the choice is yours! The Slazzer API offers parallel processing and can be integrated into any programming environment to process millions of images with rate limits starting at 500 images per minute. Advanced rate limits are also available on demand.
Slazzer Plugins: Slazzer offers a Figma Plugin, WooCommerce Plugin, and Sketch Plugin. You can automatically erase image backgrounds with a single click, change the background color, or replace it with a picture. The plugins also allow you to remove a large number of background images at once. The WordPress plugin also allows you to remove a large number of background images at once.
Slazzer Photoshop Extension: Slazzer's Photoshop extension allows you to erase the backdrop in Photoshop automatically in just a few seconds. There is no need for manual intervention.
Slazzer Infinity: The Slazzer Infinity software is the first in the photo editing industry to offer unlimited background removal with unlimited megapixel output and unlimited file size. It can work offline and combines the best of Slazzer's AI technology and automation.
Keep in mind that Slazzer Infinity is the only version to offer unlimited file size and unlimited megapixel resolution. For all other Slazzer products you can upload any JPG or PNG image with a file size of up to 12 megabytes. Each image should include at least one shot of a person, product, animal, automobile, or any other distinguishable subject. If the image resolution exceeds 25 megapixels, it will be automatically scaled to this maximum resolution.
The Bottom Line
For most people, editing often revolves around tweaking the subject of the photo. However, choosing the right background is equally important.
The good news is that whether you are cutting selfies or handling other difficult photos with tricky cuts and angles, Slazzer can help you remove complex backgrounds with ease. Check out the amazing Slazzer tool today to remove picture background online like never before.