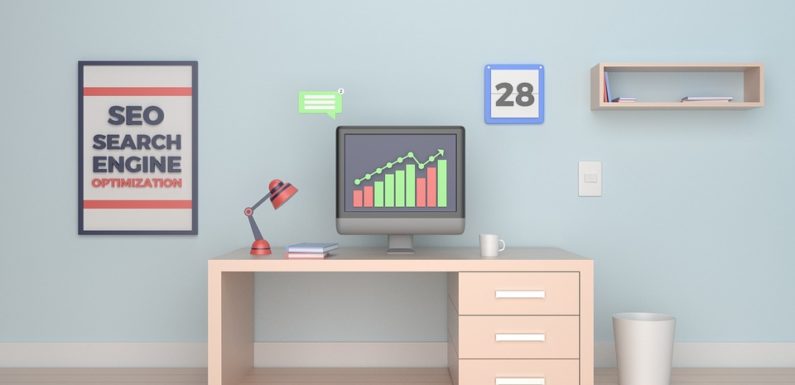 If you're an online business owner, you surely know how vital Search Engine Optimization is for maintaining your brand face.
SEO is the key to helping your brand gain both online and offline customers. If on-page SEO is done properly, it will build more conversion rates for your website by making it rank higher on the SERP.
As a result, it'll build brand awareness amongst your audience who'll soon convert into loyal customers, both online and offline.
However, to boost your brand, a strong SEO presence is essential. So, who can build your SEO? Well, a content marketing agency, of course! Now, before discussing why businesses should hire these companies to boost SEO, let's see how content marketing helps in optimization.
How does content marketing help SEO? Are there any benefits?
Search Engine Optimization is how a website is enhanced to rank relevantly higher in search results. Again, content marketing is a part of inbound marketing that involves channelizing a user to a website by offering them engaging contents.
Now, both of these may seem different, but using a proper content marketing strategy for SEO is how a website can rank better. Here are the notable benefits of content marketing for Search Engine Optimization –
Well crafted contents equal to more keyword
Google prefers good quality contents and this is where professional content writers can help.
Interesting contents, engaging blogs or uniquely written articles can hold readers on a page longer.
Now, coming to the topic at hand:
Why should businesses hire a content marketing agency for boosting SEO?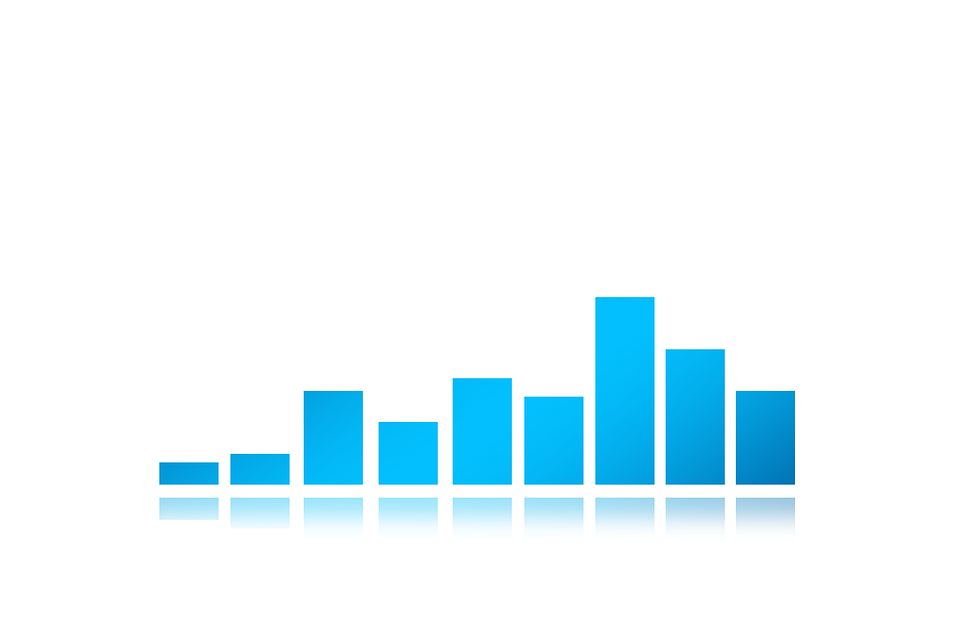 Truth is, achieving the best SEO results is complex. However, a reliable content marketing company can help SEO in the following ways:
1. Engaging contents
Choosing to avail content writing services from a leading agency will offer you appealing contents. Now, these write-ups can build your Google's customer base as most people look up for information on products and services on the internet.
Moreover, as Google holds a reputation for serving users excellent write-ups, unique contents are essential to promote good SEO practices.
2. Will keep updating fresh contents
New and original contents are what Google keeps searching for in order to determine website rankings. Therefore, if you avail the help of a leading content agency, they'll make sure to update already posted contents as and when required.
Moreover, the best content writing companies, apart from editors and writers, have social media strategist along with SEO analyst.
As a result, they use the latest content marketing trends which can benefit your SEO, and in turn, make your page gain prominence in any social and online platforms.
3. Proper Keyword optimization
Developing SEO content is all about creating 'Searchable' contents, and users use keywords for searching.
So, contents must integrate keywords in such a way, that they seem natural and smooth. If you're looking to get some help, these marketing agencies in San Francisco are some of the best out there.
As Google is becoming more optimized to pick up key phrases, quality contents maintaining proper keyword density have a chance of ranking higher in SERP.
4. Wise use of Social media integration
Social media is a primary part of content marketing. Moreover, most businesses use social media as a means for promotion today.
Therefore, if you hire the best content agency, they'll have a social media strategist to guide you. Your contents will be framed in such a way, that they'll rank high on social platforms like Facebook and LinkedIn. This will boost your website traffic and increase chances of users interacting with your site and backlinking it.
Therefore, just like a proper infrastructure leads to building an attractive house, avail the best content marketing agency to create a strategy for boosting your SEO. Watch your brand rule the SERP!