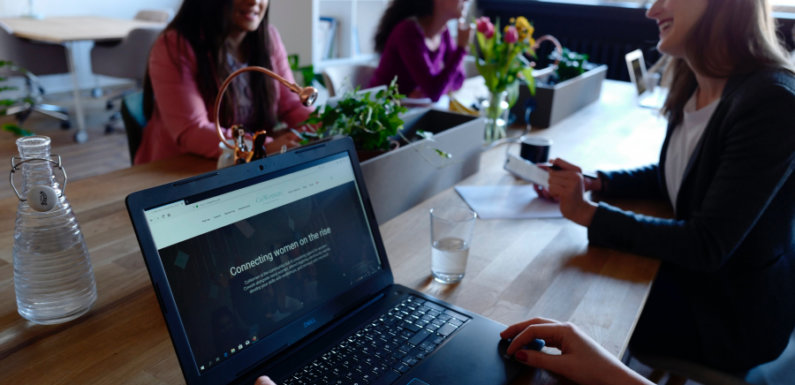 Before I start with illustrating the matter, let me give you an idea about inbound marketing. Inbound marketing is about advertising a company through SEO, SMM, Blogs, eBooks, Newsletters and different other forms of content marketing. To cut the long story short, inbound marketing earns the attention of customers and generate traffic to your site by producing interesting and relevant content.
SEO or Search engine optimization is an important part of Inbound marketing without which it is not at all possible for a website to create an impact amongst the crowd. Honestly speaking, SEO strategies have changed drastically over the past decade. It was by 2004 that the search engines have incorporated a wide range of unrevealed factors in their ranking algorithms to lessen the influence of link manipulation. After one year in 2005, Brian Halligan coined the term Inbound Marketing and it is since then that the business owners have started focusing on Inbound Marketing- the greatest tool for making a website popular and stand out from the crowd.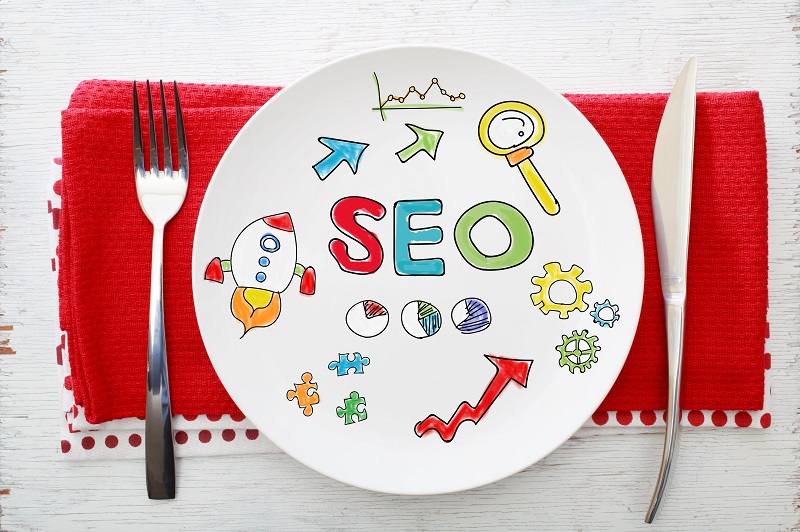 Why Inbound Marketing is Important for Your SEO Business?
Though much has been written about SEO, but factually, without SEO it is not at all possible to make your website popular amongst the visitors. SEO is basically the practice of improving as well as promoting a website for increasing the number of visitors that the site receives from the search engines. Frankly speaking, SEO is all about making your site structured in a way that the search engines understand.
The majority of traffic is generated by the search engines- Google, Yahoo and Bing. Though there is social media that can help generate traffic but compared to search engines, the traffic is nothing. Basically, search engines are the primary method of navigation for the majority of internet users. Search engines are smart and they will only find out your site if you have properly optimized it.
How to use SEO tactics to define your inbound marketing strategy
Today it is a fact that SEO can no longer exist without social media and inbound marketing. Suppose you are having a site and unfortunately the site is not ranking well. The problem is not with your site, it is only because you have not optimized it properly. Proper SEO helps your website work for you and helps in getting back better ROI. The web marketing and SEO strategies work for 24/7 so that they can bring the best of results for you. Apart from that it also helps in increasing brand awareness and visibility of the site. Without proper SEO strategies, it is really difficult to reach the ladder of success.
In recent times, SEO has changed a lot and is gradually incorporating its way towards inbound marketing. That is really a good sign for the online marketers and the internet marketing industry. Gone are the days of following the same SEO services, time has come to do something new and really interesting.
How SEO can be integrated in your inbound marketing plan?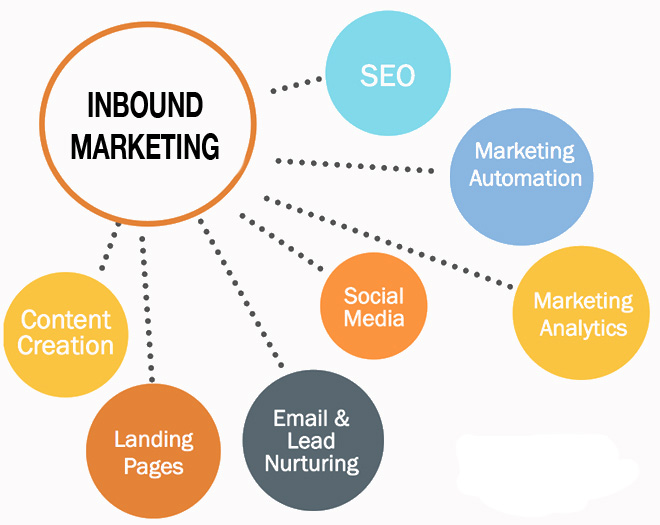 You might be thinking how does SEO fit into the inbound marketing strategy…..right? Yeah, you can do so but for that you should know why this new tool is getting so much attention. It was Brian Halligan who first coined out the term and realized the need for inbound marketing. According to him rather than targeting people who are not interested towards your product, it is better to target them who are genuinely interested. You should make the whole matter easy for them to trust you and easy to purchase from you.
Inbound marketing basically involves prolific production of quality content – blogs, articles, web pages, white papers and so on. If all these are properly optimized, automatically the SEO workload will increase. In such a situation, social media has to be integrated and those producing the social media content will have to understand where to put the link, which keywords to use, how to build reputation and most importantly, how to produce engaging content and who will be your target audiences.
The Importance of SEO in your Inbound Marketing Strategy
In recent times, the websites needs to be restructured and expanded to fit well with the new lead generation as well as the lead management processes. The content published over here requires proper SEO skills. If you can implement proper SEO strategies then there is nothing to worry about. Continue doing what you are doing since a long time and if required expand the procedure and requirements. All you can do is get an idea about the new areas where you can effectively apply SEO skills like social media, video, blogs, e-books and many more.
This is the position where inbound marketing and SEO converge well. Both of them are long term solutions and our responsibility is to educate our audiences and clients by setting realistic as well as doable expectations.
How To Combine SEO With Your Inbound Marketing Strategy
Blending SEO strategy into the inbound marketing plan will automatically increase the relevance of your brand and at the same time will turn your visitors into potential customers. Apart from that you will also see an overall increase in site traffic, brand awareness and also conversions so that right people can find you. Because of inbound marketing, SEO skills are in huge demand now and the demand will increase as inbound implementation will grow.
To conclude, it can be said that inbound marketing is a powerful strategy that incorporates a number of different tactics. On the other hand, outbound marketing will never die but the fast growth of inbound marketing in such a short span of time shows that we could view a shift in the marketing world and we are eagerly waiting for that drastic change.