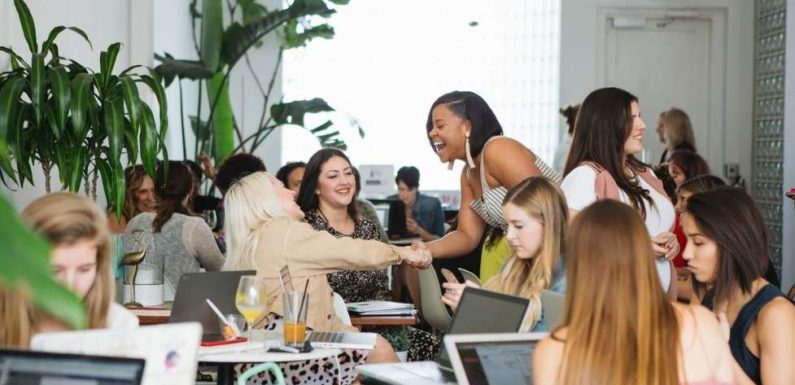 Staying at the forefront of your client's mind is important for any business. You lose 10% of influence with your clients every month you don't get in touch with them according to Christina Bertram of SmallVille. No one wants to be forgotten, especially in business when being forgotten can cost you money. That is why it is a good idea to have a variety of ways to stay in contact with your clients. These methods don't have to be complicated either; most are f
Fairly simple and easy to do. It just takes planning ahead to make sure you don't fall behind. This guide will lay out some ways to stay in contact and therefore at the top of your clients' minds. 
Social Media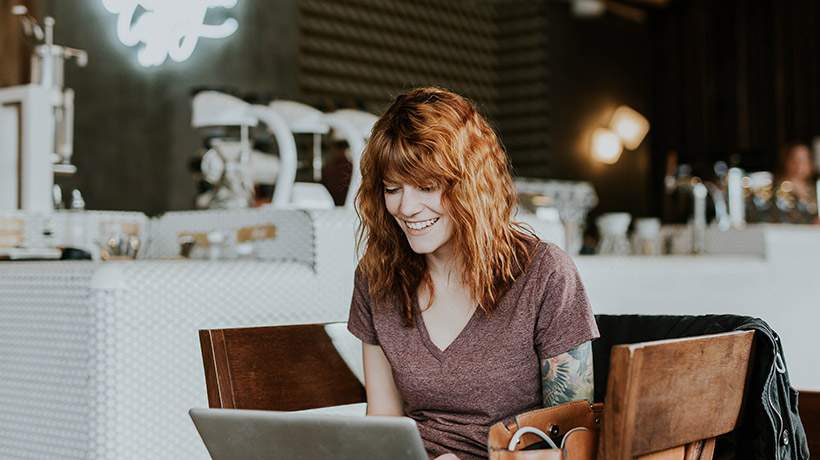 Social Media is a giant that is not going anywhere anytime soon. Social media platforms like Twitter, Facebook, and Instagram are not just for fun, they are for business as well. Let's take Instagram for example, millions of companies use it every day to promote products, connect with customers, partner with other brands, and expand their reach. It also allows other brands to be reminded of your company. When a company scrolls through their feed, seeing something you posted pushes you to the front of their mind at that moment. Companies are able to do this through optimized posts, clever captions, the right hashtags and more. Posting on Instagram as a business is just as important as putting an ad in the paper; both require work and finesse and have the potential for huge gains. With social media, you can reinforce what your company's goals are and what you stand for. By conveying this to your clients, you are sending them a reminder. 
Blogging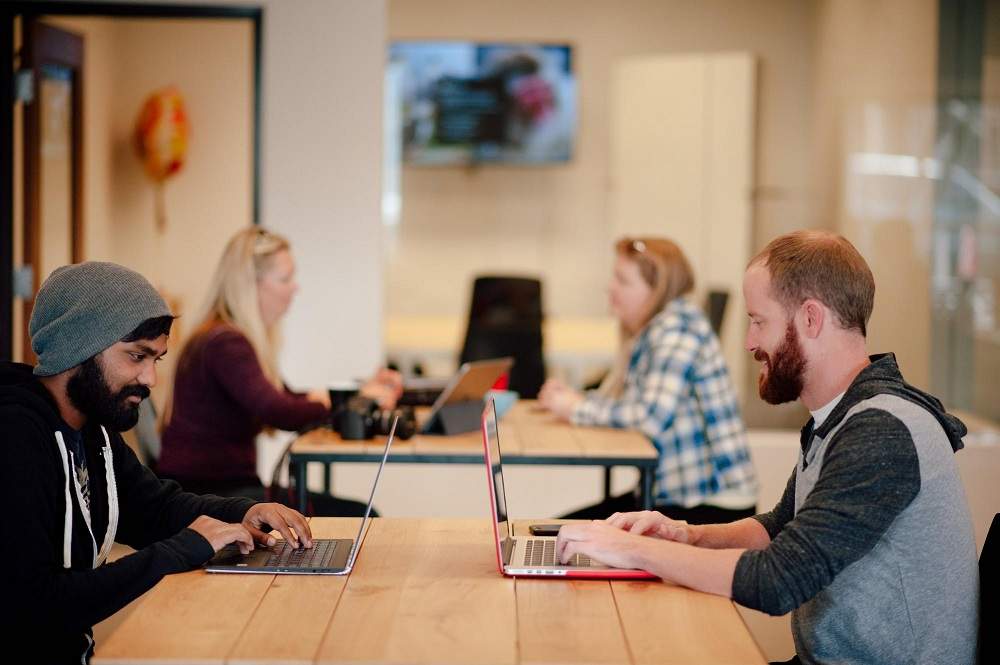 Writing blogs or leaving notes on a LinkedIn article works very similarly to social media. It is just a different form of content. In blogs, you have much more room to communicate what you want than in a single picture. Take advantage of the space and write about things you want your clients to know. Whether it be teaching your clients an aspect of your business or talking about new products, these posts will make it easier for clients to get to know you and your company. It builds the trust and relationship between business and client, making you harder to forget.
Emails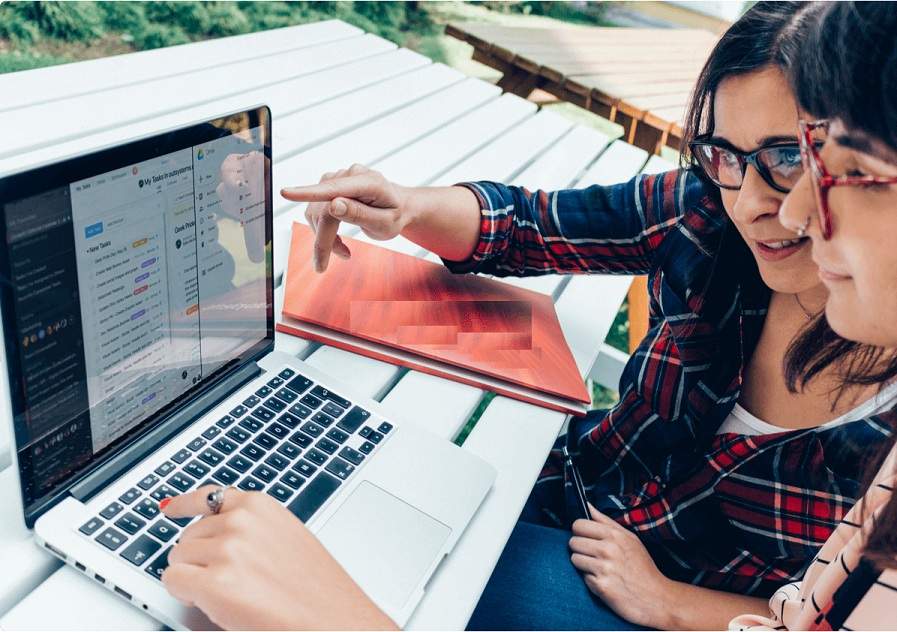 Emails are like blogs, but more on the personal side. An email can contain very similar content to a blog but should be tailored to the one client you are sending the email to. You can personalize the message to suit your needs and the needs of your client. You can also put together a monthly or quarterly newsletter for all of your clients as a check-in. Be careful though, sending too many emails may degrade your relationship. Being bombarded with emails is fun for no one. 
Gifts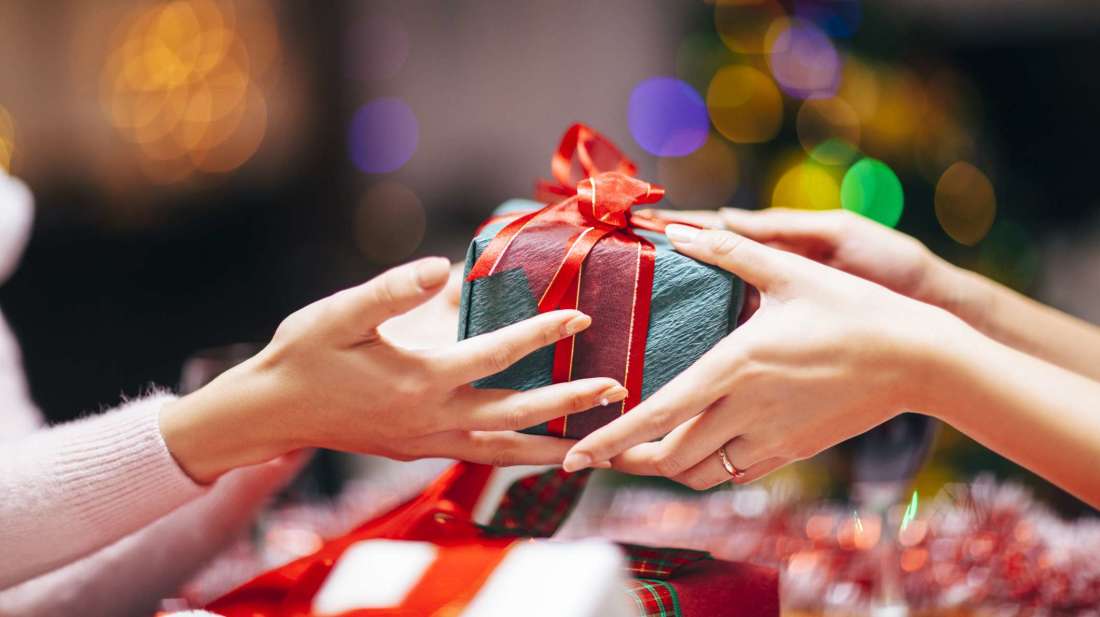 Gifts are another way to stay in front of your client's mind. You can go the simple route and send eCards with a personal message or you can send physical gifts. These take more effort and money but generally have a larger impact. A nice handwritten card with a personalized message will be something your client is likely to hold onto, making it a permanent reminder of your company. 
Events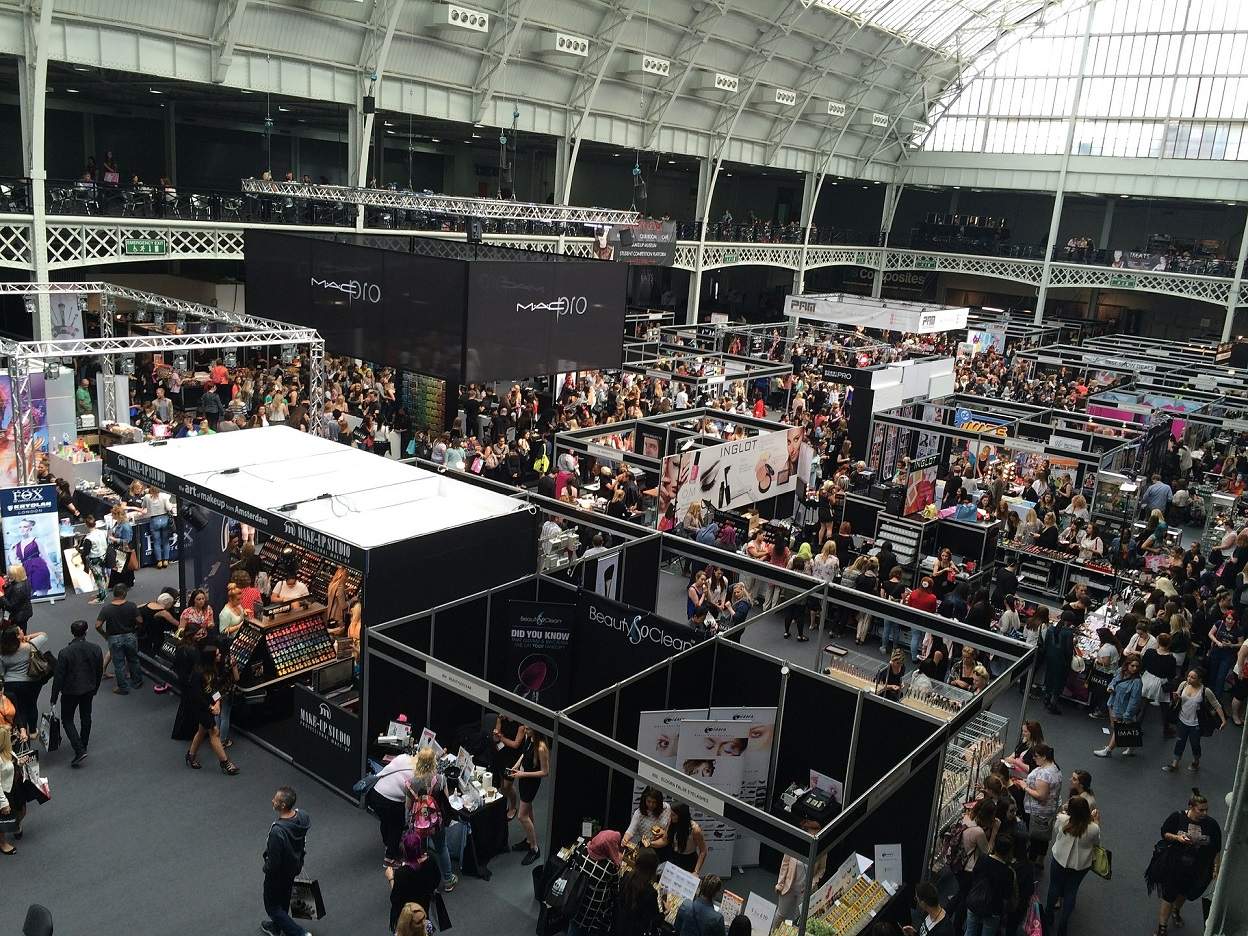 Hosting an event or a party for your clients is a method that requires a lot of work and planning, but can yield great rewards. Having everyone get together and talk in-person for a few hours allows bonds to form. The difference between an event and a gift is that you are sharing the experience with your client. The memories the event creates will last much longer than an Instagram post. 
Staying on the top of your client's mind is paramount to maintaining a relationship. Thankfully, it is not hard to do. Simple steps like connecting with your clients over social media take very little effort but can go a long way. Writing blogs or sending out newsletters are also good ways to remind your clients about your company. Just don't overdo it! Follow the suggestions in this guide and your company won't be forgotten anytime soon.