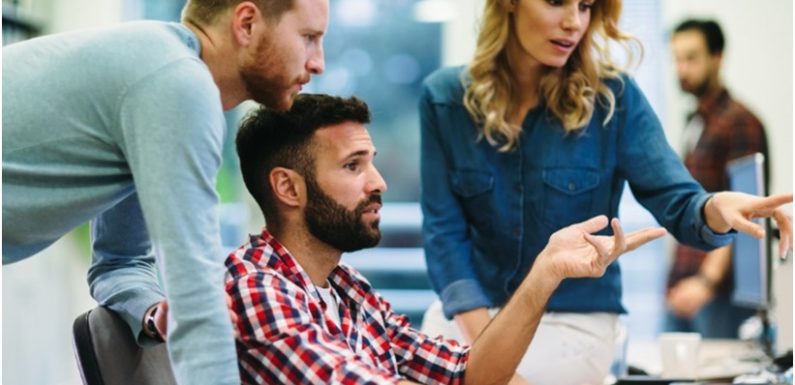 It is said that good competition can push you further. And this is true for Facebook marketing. So, if you have some handful of competitors then feel fortunate. They will help your organization to grow. Nowadays, knowing about competitors brand is as important as knowing your own company, especially when it comes to running ads on Facebook. After all, it is the most substantial part of Facebook marketing. 
There are more than 60 million active business pages on Facebook, and by this imposing figure, it is quite easy to assume the number of Ads that are probably running in this overcrowded platform. To stand ahead of others and safeguard your place in the market, you need to do competitor analysis regularly. But what does this mean, is it important? 
Tables have turned 
Yes, this is the answer to the above question. Competitor research is unquestionably a big deal in this hard to survive, business world. Earlier brands remained impervious about losing customers if they are well-established. But ever since social media came into existence, things have completely changed. Today, customers have so many options, and due to this, you cannot guarantee their loyalty towards your brand.  
But what does competitor analysis exactly means, to answer this question, it is the process where brands compare their working, services, products and marketing strategies with the other companies who are doing great for the similar niche. 
Although competitor research has become a popular term in the advertising industry, still there are so many businesses who prefer to run own race and work to deliver the best without worrying much about what their competitors are doing. It is no doubt a good practice, but getting always informed about the market dynamics and your rivalries, will surely help you in continually improving your advertisement work and survive for long. 
Importance of competitive analysis

 
Helps to discover your competition
The immediate benefit you can get from this is a list of the competitors. Generally, we only pay attention to the known competitors that seem to be easily visible but doing extensive research helps to know all those companies which are not that big but their advertisements being liked by the people. There is nothing better than finding your competition to upgrade your business.
Helps to create better strategies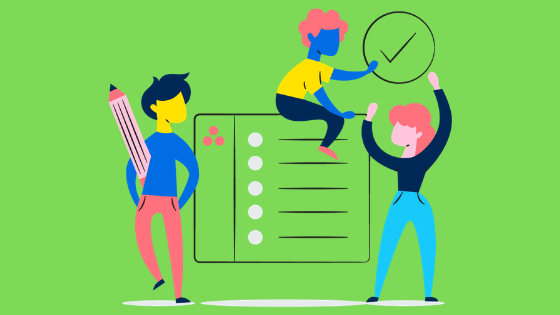 So now that you know about your competitors and what kind of offers they are providing to their customers, it will encourage you to think of some exceptional value-added services that can improve your sales. Remember, this is the only advantage of having competitors. Thus, make the most of this opportunity. 
Helps to target better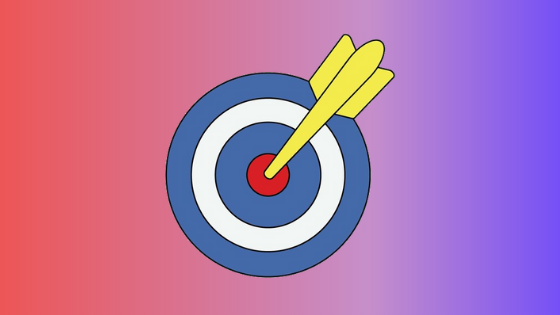 Target audience plays a very crucial role in Facebook Ads, and when you follow your competitors, you can get to know about what demographics they are using to target their audience. Later, you can start a new campaign with the same audience and benefit your company by making the profits that your competitors are already gaining. 
However, it is practically impossible to track the activities of your every competitor. So, in that case, you can also use various Ad intelligence tools like Poweradspy. It will help you get to know all the data insights of the Facebook ads that your competitors are running. In fact, you can also search for the best Ads through this tool. Along with this, there are many more tools available in the market that you can opt for according to your requirements. 
Helps to find unique keywords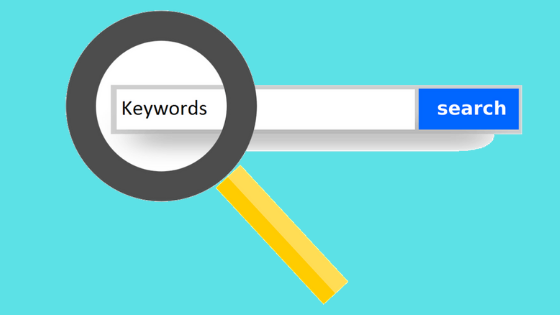 Being in the advertising field, you might already know about the significance of keywords. The more unique and exceptional your keywords are, the more successful your Ad campaign will become. By analyzing the advertising strategies of your competitors, you will get to know about the keywords they are using, and then you can utilize the ones that are working good, in your campaigns. This technique will be remarkably helpful, especially when you have to make the list of keywords from scratch. 
Helps to save your time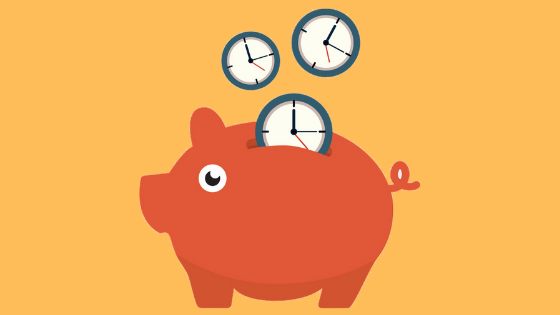 Making the strategies, executing them and waiting for the results, take a lot of time, and unfortunately, if that does not work, then your entire efforts will also get wasted. Instead of opting this lengthy procedure, what you can do is, take help from your competitors. Find such ads of your competition that has been put out to fulfill the same purpose as that of you, and then using Facebook and automation tools extract their strategies. Start implementing them on your Ads and enjoy the results without investing much time and efforts.
Helps to improve your ads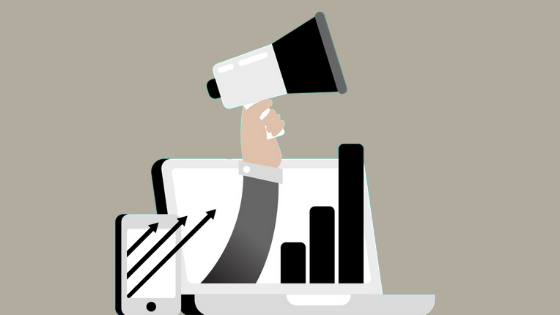 The aesthetics of your advertisements is the first thing that users can notice, and based on that they decide whether to invest time in watching your Ads or not. Moreover, campaigns are not a single time event where you can post it and then leave it afterward. They need to be evaluated and modified frequently as per the necessity of a company. Thus, by observing the Ads of your competitors, you will get to know about the new ideas to enhance the look of your ads better than your competitors and also their performance.
Conclusion
To fulfill your desire of being on top and make your Facebook advertisements work like never before, competition research is of great help. By reading these above benefits, you might now have a clear head about its importance in marketing. Besides this, if you go just an extra mile then, you can also take advantage of the existing automation tools to get the highest traffic, better engagement, more conversions, and leads.