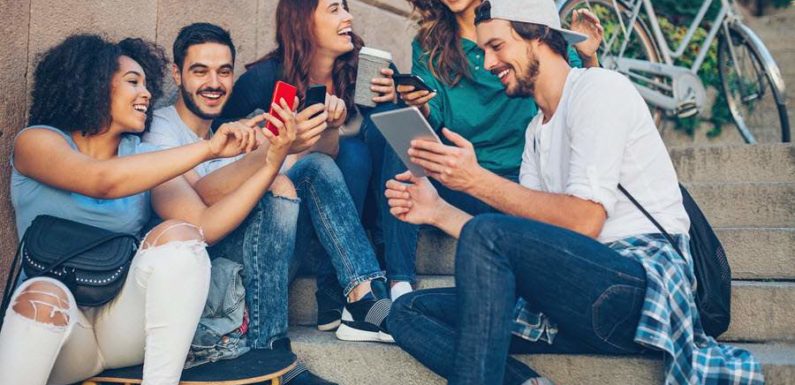 Out of so many ways in which brands communicate with their audience today, social media has become one of those must-have channels that shape a brand's reputation. We use social networks to review brands, connect with our family and friends, establish connections in the circles that interest us, and be in the loop with all things that are near and dear to us, be it a social movement, or a charity organization. Brands have entered the playing field ages ago, and now social has become an integral part of branding and marketing.
Among many strategies that brands utilize to make themselves noticed and interesting in the crowded social worlds, giveaways speak to a very simple, but profound human quality: we like freebies. Luckily, social networks have enabled us to help disseminate our brand message through giveaways without too much trouble, and there are many different ways you can achieve just that. Let's go over a select few of those methods that might benefit your own business in getting more traction on social channels!
Get visual
If there's anything marketers love, that would be numbers, and for a few excellent reasons. Number one being that they are one of the most impartial ways to determine the impact a certain strategy has on the brand they are serving. When it comes to visuals, 2019 and upcoming years will be big on visual content in general. To be more specific, though, 40% of the interviewed parties stated that original graphics lead to more engagement compared to charts and stock photos as a few examples. That simply means that if you're looking to drive engagement, the more original you get, the greater your chances.
The same applies to the visuals used in your social media giveaways! If you want a greater reach and a better response from your audience, make sure that your visuals are as appealing as ever, that they are original, and that they drive reactions. Use images created by and within your brand, use videos, and rely on live streams, and your engagement rates will be through the roof!
Personalize whenever you can
As buzzwords go, this one has earned its right to be used so much in any industry when it comes to proper marketing in the modern era – personalization is a way for brands to truly engage with their customers. You have an event coming up and you're looking to boost your attendance? A great way to do that is to have people sign up so that you can send them branded promotional lanyards with personalized passes attached, a personalized thank-you note, and perhaps a gift certificate for a few drinks at the cocktail party after the presentation.
That way, you give them something of value that they'll make an effort to earn through shares, likes, and comments, and you'll garner even more visibility by sending out branded items that will be a topic of many a conversation preceding the event. Giving them a chance to personalize the giveaway can make it more interesting for them to take part in the contest to begin with!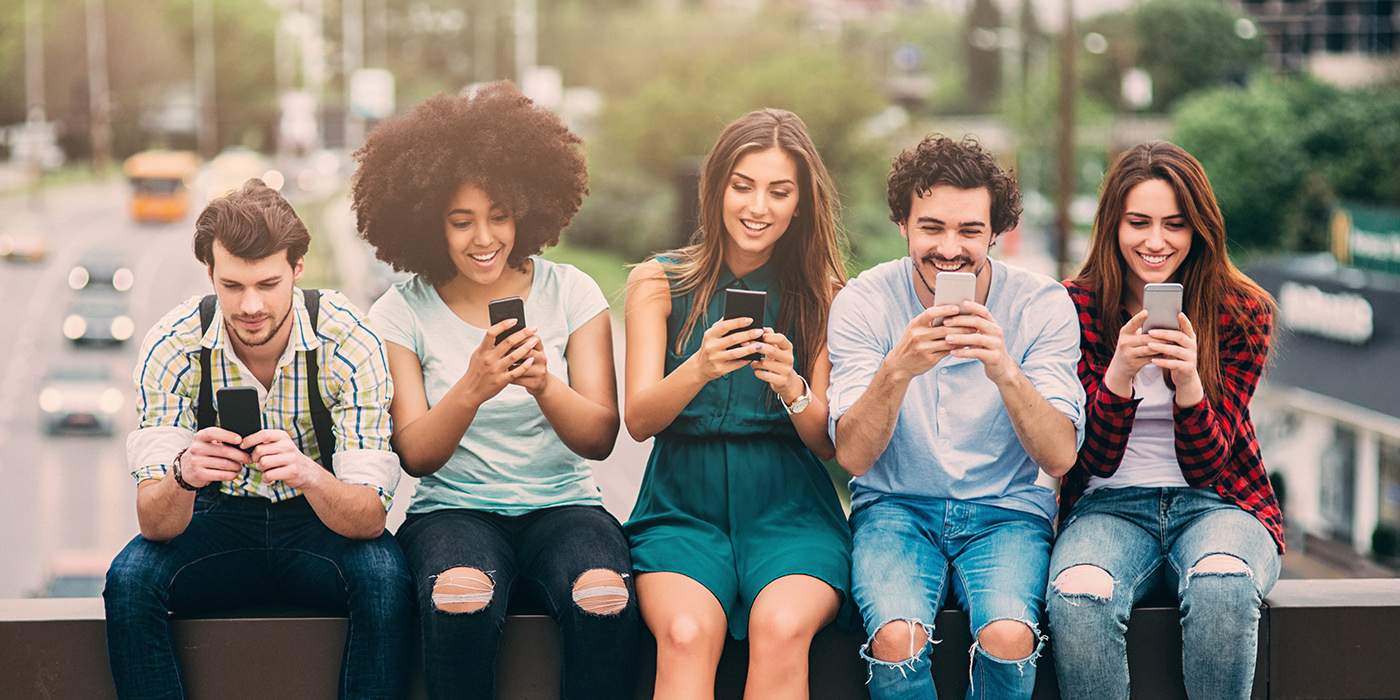 Use trendy hashtags
Unless you've lived under a rock for the past several years, you already know and use hashtags every day to reach your followers, start up conversations, and make some buzz on social media. However, hashtags can be used even in giveaways to get more visibility, even beyond your current follower base. If you know how to select the right hashtags, your contests can reach a much wider audience, earn you more followers, and ultimately foster an even more vivid conversation than you could have planned for.
This is particularly important for seasonally-specific posts on social networks, such as during different holidays, or those designated shopping spree days such as Black Friday. That way, you can expand your reach, keep your audience interested, and as you hand out discount cards and coupon codes, you make sure that people who will genuinely benefit from the giveaway will actually reach your posts on social networks.
Work with an influencer
Perhaps the most powerful asset in your social media arsenal, influencers are the go-to solution for any campaign and giveaway of modern brands who are in need of increased engagement. However, you need to have a standing relationship with an influencer that matters in your industry, so that you can rely on their voice to truly send the right message when communicating with your audience. Some of the most common ways you can work with an influencer during a giveaway campaign is to feature their videos or images for a set period of time.
Then again, some brands like to allow influencers to take over their brand's accounts on social networks, which might drive even more engagement and get your audience to communicate through social shares, comments, and reactions of all sorts. Alternatively, you can turn your most loyal customers into influencers for a day, and make sure that they post their own videos using your products, and those who get the most engagement on their post can win something of value, whether it's a gift certificate, a discount in your store, or a freebie you know they'll love.
Social media is considered the final digital frontier by some experts. Use these tips to turn your social media giveaways into more engaging strategies, and your brand will get more visibility and grow more awareness as a result of those campaigns!