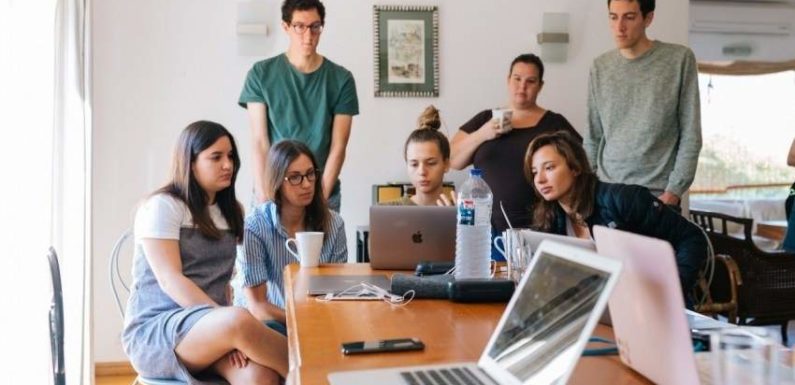 The rules of adverts on social media platforms are changing.
No doubt, It's fast becoming an unfamiliar territory. Since these platforms constantly change their algorithms to create a personalized user experience, businesses now have a lower chance of getting their demographics to see their contents.
Heck! Most social media platforms now require users to pay to get their adverts to the right target. No doubt, users are under more pressure to create effective adverts in order to hit the right target market. So, if you will have to pay for your ads, then it's advisable to use Facebook Ads for Ecommerce.
Why? Facebook Ads is home to over a billion users, and it has a high sales conversion rate. Although Facebook Ads for Ecommerce are efficient for boosting sales, you need to learn the tricks and tips of this platform.
To help you drive more sales for your product, we have painstakingly selected the best tips for using Facebook Ads for E-commerce. So, get ready as we explore these tips together.
#1 High-quality Photos Speak Louder
Facebook product ads have evolved beyond conventional text format and cheesy photographs. Today, high-quality photographs are effective in driving customers to your products.
Use brilliant and eye-catching images as people tend to scroll quickly down their newsfeed. Mind you, avoid using Facebook's blue and white background color in your images. Why? Your picture might blend in with other newsfeed and users may not notice it.
So, take it a step further by not only using high-quality images but also feature smiling and happy people. Trust me, pictures that feature happy people using your product will work like a charm. Furthermore, you can take it up a notch by adding text to your images.
Yes, Facebook allows you to add texts to occupy at least 20 percent of your image area. Lastly, know your demographics: a picture of a smiling and attractive woman for a male demographic will definitely boost sales for your brand.
#2 Harness Facebook's Multi-Product Advertisement
Facebook Ads for E-commerce has definitely transformed the way prospective clients view your products. For example, utilizing the multi-product advert feature offers you the option of showcasing multiple products on a single ad space – how awesome is that?
You can use this ad to show numerous features of a single product or lots of products in a particular catalog. No doubt, this is not only cost-effective, but it boosts click-through-rates by 300 percent.
#3 Use Retargeting Campaigns to Boost Your Sales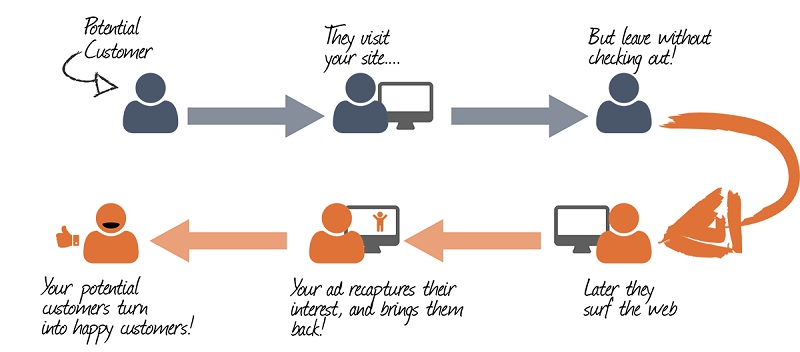 Here's a damning fact about most E-commerce stores: approximately 70 percent of visitors who visit these sites never check out with products. No doubt, this is quite disappointing.
Well, you can solve this conundrum via Facebook's remarketing strategy. This tip enables you to target those who left your eCommerce store without checking out with a product.
Simply ask them if they've forgotten to buy your product by creating an ad where you include a picture of the item they didn't buy. You can take it up a notch by offering discount rates and coupons. According to recent statistics, Retargeting campaigns boost your chances of getting lost customers.
#4 Video Adverts Carry More Weight!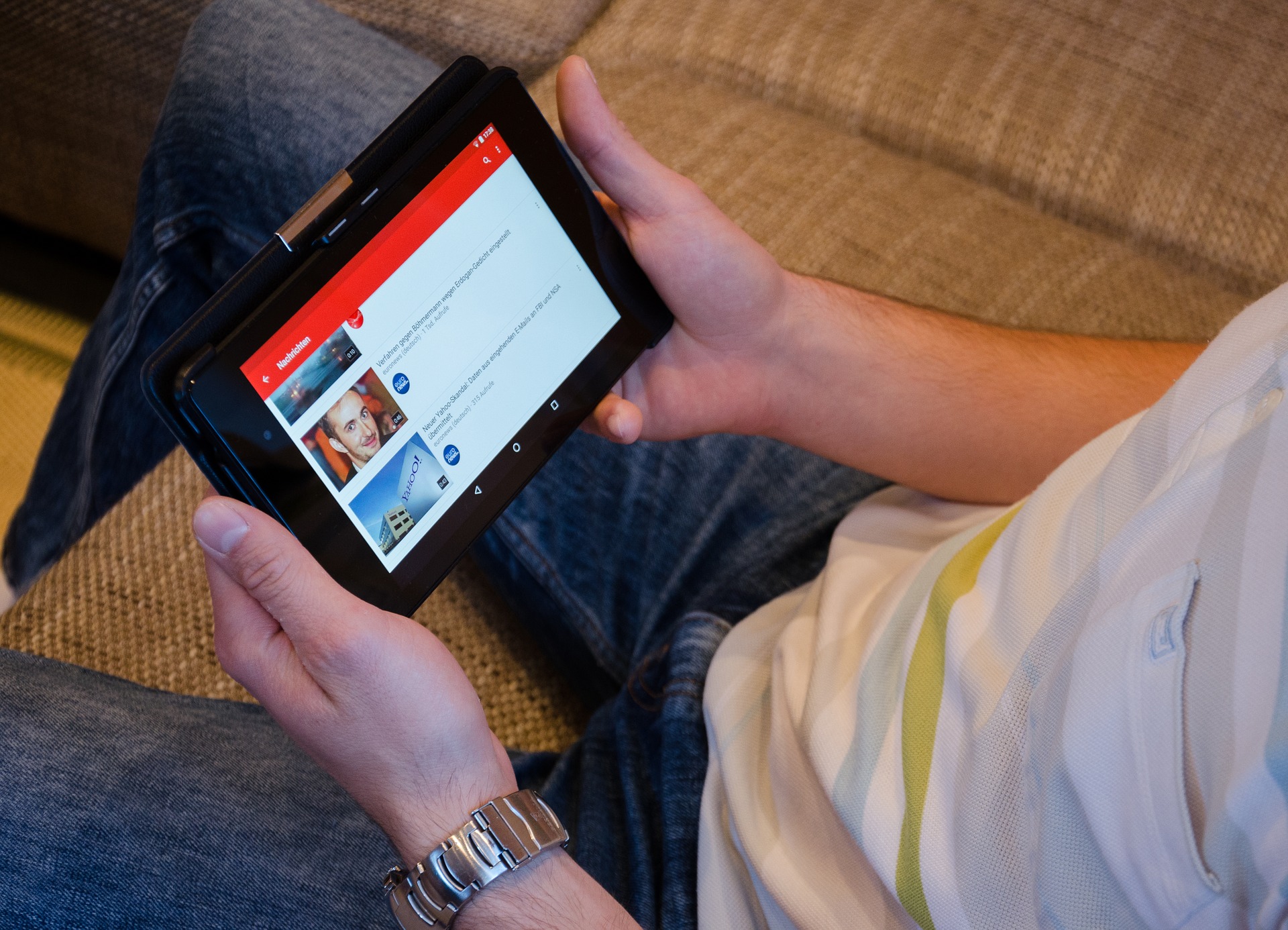 No doubt, utilizing video content is a sure-fire way of getting your customers to check out your product. In fact, it's so important that Facebook places much emphasis on it, hence, it actively prioritizes video above other contents.
In fact, you stand more chance of getting your products to the right audience when you utilize video content. Facebook's interface is designed in such a way that video ads play immediately a user scrolls over them. No doubt, this feature enables users to pause and focus on your ad.
#5 Discounts Works.!
Let's face it: everyone loves freebies. Offering discounts or coupons is an effective strategy for boosting E-commerce sales. You can create specific Facebook product ads that showcase the discount rates you're offering for your products. In fact, it's advisable to take advantage of special occasions and celebrations if you want a massive boost in sales. Mind you, ensure that your discount rates won't affect your business earnings. Therefore, calculate your discount rates before posting it on Facebook Ads.
Furthermore, use the Offer feature on the platform to ensure that you don't lose prospective clients once they view your discount offer. In fact, customers don't need to leave the social media platform before making a purchase.
#6 Include a Call-To-Action
Your advert campaign is incomplete without a call-to-action. In fact, think of it as the final step in the process of getting new clients. With Facebook Ad, you have the option of creating a personalized call-to-action that will resonate with your specific demographic.
For a custom-made call-to-action, click on the text and link section in Facebook Ad. This will lead you to a series of call-to-action features such as "Click here", "Shop now", and "Learn more". Scroll past these options and create your own custom call-to-action.
#7 Re-target Previous Customers
Selling additional products to customers who already know your brand, will help boost your sales. By using Facebook Ad, target your efforts at those who already have an interest in your product.
Since 65 percent of a company's sales come from existing customers, this tactic will guarantee a mainstream source of income. What's more? Prospective customers are convinced about the authenticity of your brand when existing customers keep patronizing your brand.
#8 Use Catchy Words
Catchphrases are often at the forefront of every product revolution. In fact, people still remember catchphrases long after the product's existence. It's no surprise that catchphrases are also an important component of digital marketing. Mind you, I'm not referring to the use of clickbait.
Ensure you use catchy headlines that relate to the content you're advertising. What's more? Take your Facebook product ads up a notch by evoking a sense of urgency in your headlines. You can use words like the limited offer, hurry, and buy now while stock lasts. 
Wrapping Up
No doubt, there is a myriad of tips and tactics for using Facebook Ad to boost sales and outreach. However, not all of these Facebook product ads tactics are fool-proof and you can always reach out to social media agency if you want to have a positive ROI on your ad spend. It's also advisable to be flexible when using these tactics. Endeavor to monitor recent trends in the industry, and tailor your approach to achieve an optimum result.