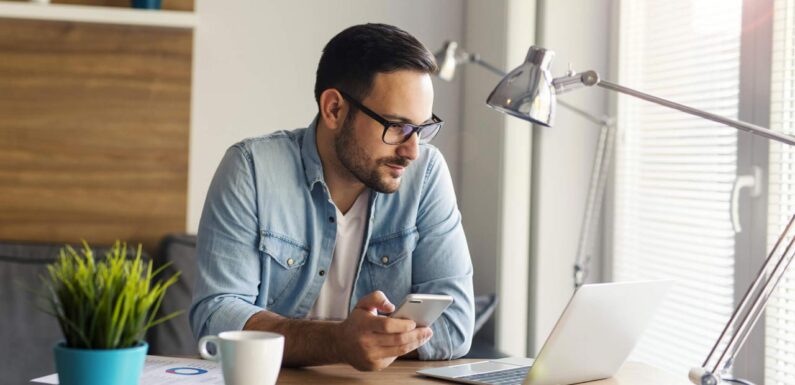 Reading reviews is a great way to learn about a company beyond the sales pitch. But where are the best places to find debt relief reviews? Here are a few ideas to help you find the right debt relief company for your needs.
Better Business Bureau
The Better Business Bureau, more popularly known as the BBB, is one of the first places consumers should consider looking for debt relief reviews. The BBB is designed to help individuals make more informed decisions about businesses before engaging with them. This can be incredibly useful, as receiving poor or even fraudulent services from any company can cost you dearly. However, this is even more urgent when dealing with debt relief, as your financial life is on the line.
There are several filters you can use in order to refine your search for highly rated debt relief organizations on the BBB website. You can filter by state or province, the letter grade assigned to the company based on quality, and even across a broad assortment of specific business categories.
Every business that shows up in your search results will have a letter grade assigned to it, with F being the worst and A being the best. The first thing the site will ask you when you begin your query, is whether you want to see all companies, or just those accredited by the BBB. Accreditation essentially means the business has agreed to adhere the BBB's list of standards, which are as follows:
Be honest and transparent in business dealings. This means following all legal and ethical practices related to the organization's specific industry.
Do what you say. BBB-accredited companies need to follow through with their contractual agreements.
Protect customer privacy. This is essential in today's world, where sensitive information is often compromised.
"Approach all business dealings, marketplace transactions and commitments with integrity, good faith and intent to do what is reasonably expected."
Finding companies in good standing with the BBB increases your likelihood for working with the right debt relief agency.
Bills .com
Anyone looking to compare different debt relief options while also seeing reviews should consider stopping by Bills.com. They have a wide range of recommended services for all kinds of needs, from debt consolidation to insurance and personal loans.
Individuals looking for long-form reviews on specific companies can also find this. You can read reviews on Freedom Debt Relief program, and how they might be able to help you get out of debt. It can be useful to read full written reviews in addition to consumer reviews, as those with industry expertise will often have solid insights into companies.
Consumer Affairs
Yet another popular source for consumer reviews and ratings, Consumer Affairs is a place to turn for communal advice on finding the right place to seek debt relief. There are a few things to note about Consumer Affairs, and why it can be a great source for finding debt relief reviews.
First, they show you how many people have rated a company, as well as the average rating out of five stars. These are important factors to know when thinking about working with a debt relief company. If there's a substantial number of negative reviews, or barely any reviews at all, that should stand out as a red flag.
Fortunately, there are organizations represented on Consumer Affairs that don't succumb to either of those issues. For example, reviews on Freedom Debt Relief show they have a great track record of happy customers. They have just shy of 3,300 ratings, all submitted within the last year. That's a ton of customer reviews. Furthermore, they have a strongly positive rating of 4.5 out of 5 stars. You can also read what real people have to say about the company, which can give an authentic read on what you can expect.
There are lots of companies out there trying to sell their debt relief services. Not all of them are actually providing something worthwhile. Reading reviews online can give you a much better idea of whether or not you should employ a company's services.