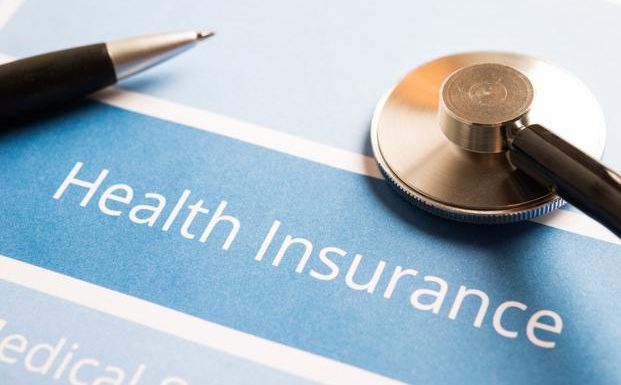 India is home to more than 70 million people suffering from diabetes. Indians are usually prone to diabetes as they have a sweet tooth and a sedentary lifestyle with junk food habits is making the situation only worse.
As a result, many recent surveys and studies show that the number of people suffering from diabetes in India is set to swell approximately to 100 million by 2030.
Thus, with a majority of Indians expected to get diabetes, it is needless to take a health insurance plan that includes coverage for diabetes as well.
If you have long been wondering to apply for a health insurance plan that could complement the cost of the diabetic treatment in the future, this post will help you out!
Here are some notable health insurance scheme that you can consider to provide you with enough coverage for diabetes in future.
Star Health Insurance – Diabetes safe
One of the helpful plans that can help you manage the cost of your current and future diabetes treatments is Start Health Insurance – Diabetes Safe scheme. It has the following features and benefits:
People suffering from diabetes or at the risk of it can avail of this health insurance policy

The entry age is between 18-65 years

The sum assured is in the range of Rs.3,4,5 and Rs.10 lakh

The option of having single or floater plan is available

Automatic restoration of the assured sum of 100% available for the single scheme

Covers all issues linked with diabetes from the day 1
ICICI Prudential – Diabetes Care
The ICICI Prudential – Diabetes Care is another plan that you can avail for diabetes care payouts with benefits such as:
The validity of the plan is 5 years

People in the age group of 25-60 years and suffering from Type 2 diabetes are eligible to opt for the plan

You can get the assured sum ranging between Rs.3 lakh and Rs.10 lakh

You can apply for the claim only after resisting 28 days from the date of the diagnosis of the ailment

You are eligible to get 100% assured sum if you get diagnosed with diabetes after 1 year of availing the policies  

You can reduce your premium if you don't apply for claims and manage the disease after making some lifestyle changes and following your doctor's advice
Read Also: Why is it Important to Get a Critical Illness Insurance for Asthma Patients?
National Insurance – Varishtha Mediclaim
The Varishtha mediclaim by National Insurance Company was one of the first health insurance plans introduced in India devoted towards the coverage of diabetes. Here are its features and benefits:
The health insurance plan is designed for senior citizens aged between 60-80 years

Policyholders are entitled to opt for the renewal till 90 years of age

You can also get the coverage for pre-existing diabetes after paying for some extra premiums

The minimum assured sum is Rs.1 lakh which can go up to Rs.2 lakh with critical illness cover

If the policyholder had any health insurance policy 3 years prior to availing the plan, there is no need to undergo any medical checkup

The plan also has the provision of limiting the claim due to cataract surgery max up to Rs.10,000 and up to Rs.20,000 from Benign Prostatic Hyperplasia
The Bottom Line
Some of the leading health insurance plans for diabetes care were discussed in the post. If you are willing to apply for the health insurance online plan, you can apply online after comparing these schemes, your needs, and affordability.