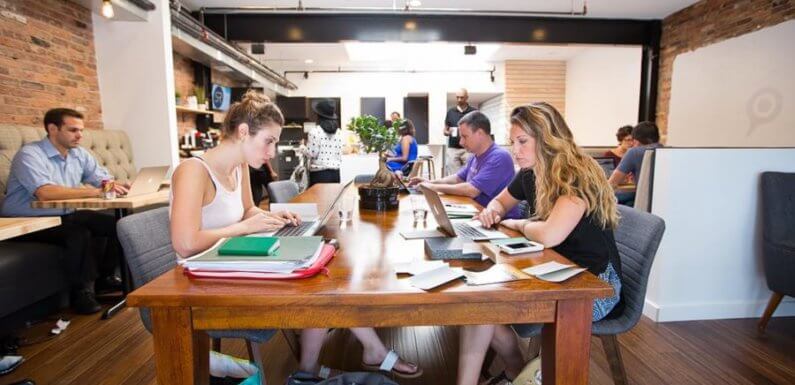 Businesses across the industries are leaving no stones unturned to rank higher in search engines.
As tremendous competition prevails in this domain, maintaining a great online presence has become even more challenging for businesses. Even after months of trying, your search engine rank can refuse to budge failing to bring in leads, traffic and sales.
With the mounting of frustration, your patience level can also seem to diminish and the same questions can keep on bugging you under such circumstances – How long does it take? What can be done to get desirable results from your SEO?
In this article let's try to delve deeper and find the answer to your second question. But before we start, you should first understand -what SEO really is!
What is SEO?
SEO is something that search engines use for ranking pages and anything and everything that technology or people do for influencing the elements of ranking.
It is for this reason that SEO is so many things all at the same time – It is advertisement, conversion rate optimisation, public relations, user experience, design, social media, neuropsychology and loads of other things all combined in one!
That is why you cannot boil down SEO into one thing. You have to try a well-curated and diversified strategy. Take a look at some tips to get your SEO working.
Analyse Your Current SEO Strategy –
Not having a great strategy is one of the greatest mistakes committed and yet most don't realise that.  This is common, because as said earlier the SEO covers a lot of things.
From robots to contents, the SEO universe is magnanimous. So now that you know why it happens, it also is not a huge challenge to fix this.
For that, you should write your SEO strategy in detail and then cross-refer it with an authentic guide. Then start by adding the missing pieces. You can also go through this 8 step SEO strategy by experts (simplified) –
Define Your Audience and their Requirements
Categorise Research of Keywords
Find Gaps and Opportunities
Know the Competitors
Learn from the Competitors
Weigh in Recommendations
Customise SEO Strategy and Recommendations
Strategize and Prioritise
You should check whether your strategy consists of all the components. If you have all of them then you are good to go and try the next few things. These are going to contribute to the site's SEO.
Organise Your On-Page SEO –
No matter how much time you dedicate for your SEO, if the on-page of yours does not excel, there is no point to it. There are various on-page factors for enhancing the rankings of yours on the SERPs. These include the following –
Quality of Contents –
The contents that you create for your on-page must be well-researched, useful, original and should be published on the site before they appear anywhere else.
Meta Descriptions and Page Titles –
This is one of the most vital ranking factors. When the search engines read your pages, they check the meta description, page title, contents and headings to understand what the page is about. So you have to create apt ones. Only then it can be ranked on the SERPs.
Headlines and Formatting –
Your contents must be formatted properly with headings and subheadings. The text must be split into 3-4 line paragraphs so that they are simple-to-read.
Multimedia Elements and Images –
You must include images on page and other multimedia elements like moving images or videos if they can make the page relevant.
Apart from all these, there are some other critical on-page factors that you should consider once you are through with these. But that's for a later day.
Pace Up Your Site –
Your SEO can be undermined simply because it is too slow or takes too much time to load. While having a mobile-optimised, fast website was always a Google recommendation, now load speed is a full-fledged ranking factor in mobile searches and desktops.
However, if you already have a fast site and your competitor's site loads at one-tenth of the time, it is not going to make a difference. But if the website of yours takes more than 3 seconds to load, then Google registers it as slow.
But fortunately, with Google's tools and third-party tools, you can pace your site which is going to have a direct impact on the SEO rankings.
Apart from these, you also have to build great links, upgrade to HTTP or HTTP/2, make your site mobile-friendly, leverage the social media and so on and so forth.
SEO calls for a lot of time and as an entrepreneur with the progress of your business, it can become increasingly difficult for you to strategize and execute your SEO effectively.
So this is the time to hire the most competent and premium seo services in India who have been in the industry for the longest time. Such a capable team always keeps themselves upgraded and knows exactly what to do and what resources to use so that you can get the true value for your money and see your site achieve the desirable rank on search engines.