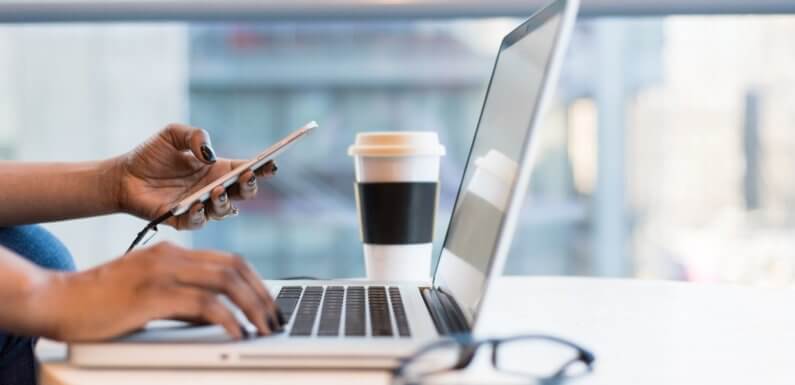 If you are planning to build an eCommerce store, you may be looking for the best CMS platform. There are different platforms available to build a feature-rich online store for your business. Entrepreneurs look for flexible and easy to use solutions when it comes to eCommerce website development. That's where Magento 2 comes into the picture. It can help small to large businesses build the right online store and start making money.
Why choose Magento 2 for eCommerce store development?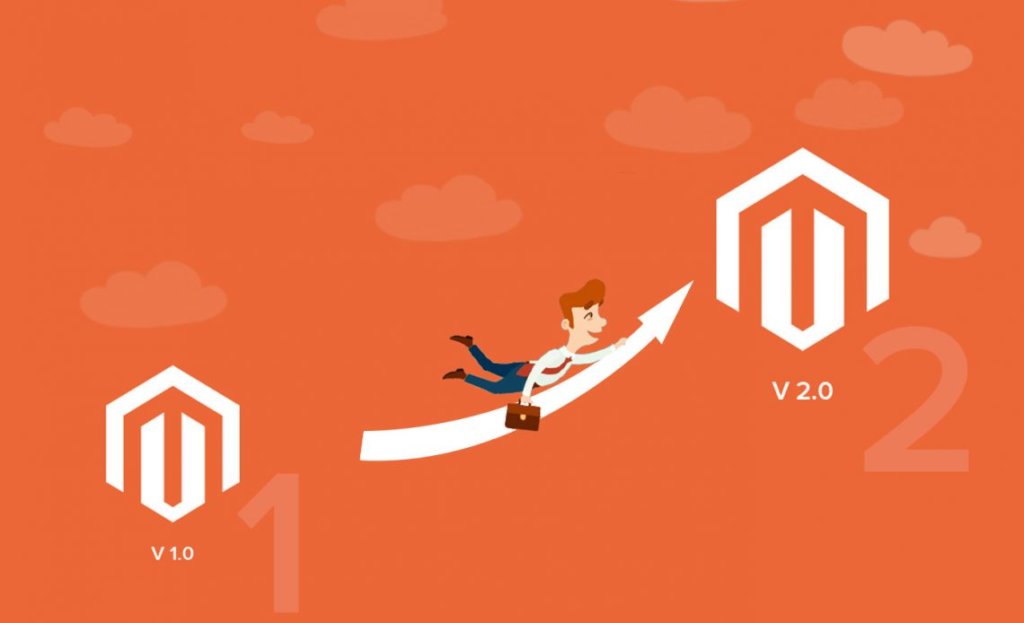 Magento is a popular eCommerce store platform that offers great features for building an online store. It can be the right choice if you are looking for a cost-effective solution for eCommerce website development.
Open-source
Being open-source, it is available for free. There are 2 versions of Magento 2 available and you can choose the right one matching your exact business requirements and budget. With Magento 2, you get great freedom to design the store you want to. You can get direct access to the source code. This self-hosted eCommerce platform can provide full control over your website.
Multi-store functionality
Do you have multiple eCommerce stores to manage? Are you tired of flipping between the admin panels of different stores? Magento 2 can help you manage all the stores from one single admin panel and help you save a lot of time and effort. This unique feature makes Magento 2 a trusted choice of several eCommerce stores and portal owners as well as developers across the globe.
Advanced search
Search is an important feature that is required for the eCommerce store. The user should be able to find the right products by entering the right terms in the search bar. With Magento 2, you can get an option of filter search and advanced search to make it easier for the users to find the relevant products they're interested to buy.
Fast loading sites
Did you know that eCommerce stores just have 2-3 seconds to impress the visitors? If your web pages do not load in less than 5 seconds, the visitor may leave your website. With Magento 2, you can expect a fast loading website that improves the performance of your store.
Responsiveness
With the increasing use of mobile devices, you must have an online store that is responsive so that the users can have an optimum browsing experience. Magento 2 is known for creating responsive websites that deliver similar experience no matter what device the user accesses it from. Hence, you can expect greater sales and higher profits with Magento 2 eCommerce store development.

Streamlined checkout
Online shoppers may not want to spend more than a few seconds for placing the order. It may be frustrating for the users to fill in too many fields when they have decided to place an order on your store. Magento 2 offers a streamlined checkout process and so, you can expect reduced car abandonment and increase the profits from your eCommerce store.
Security
Online shoppers look for security when they make an online purchase. Magento 2 offers great security features to safeguard your online store from hacking or data thefts. You can integrate the right extensions to add extra security to your online store.
There are different types of extensions available for Magento 2 eCommerce store. You can choose the right ones and integrate them into your shop to add the desired functionality and boost the performance. Magento 2 Contact Form Extension from Pixlogix can help you build a contact or inquiry form where the users can fill up all the details and submit. Magento Custom Form Builder can bridge the gap between eCommerce store owners and users. You can embed Magento 2 Multiple Contact Form anywhere on your website by adding the required fields. Easy Contact Form Extension empowers the eCommerce store visitors to provide feedback or send inquiries related to products or services.
WRAP UP
Modern users demand ease of use and your store should offer a great shopping experience. Equip yourself with the latest tools and technologies to meet the expectations of online shoppers. Magento 2 will remain an unbeatable CMS platform for eCommerce websites even in 2020. So, what are you waiting for? Start building your store and happy selling!