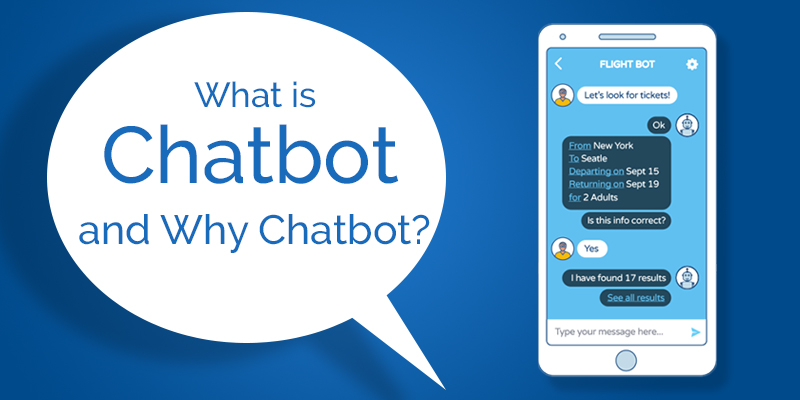 Undoubtedly chatbots are a big trend today. From Taco Bell to Expedia, every big brand, even startup brands, are building their own chatbots to improve the customer experience and reduce costs. Chatbots gained global attention when the Facebook CEO announced at F8 Developers Conference in April 2016 that Facebook now allows developers to deploy their chatbots on its Messenger platform. Since then, there has been a large number of bots that are deployed on Messenger, Slack, Telegram and Skype. Let's see what is exactly chatbot.
What is Chatbot?
Chatbot is a bot similar to mobile application that are deployed on prevalent platforms like Messenger, Slack, Telegram and Skype or deployed on its own platform (website, mobile app) by the company. The main purpose of a bot is to communicate with real users through text or voice, in solving their queries or making product recommendations, without any human intervention. When it is deployed on the website, the bot can help customers narrow down their requirement and forward the same to the concerned department.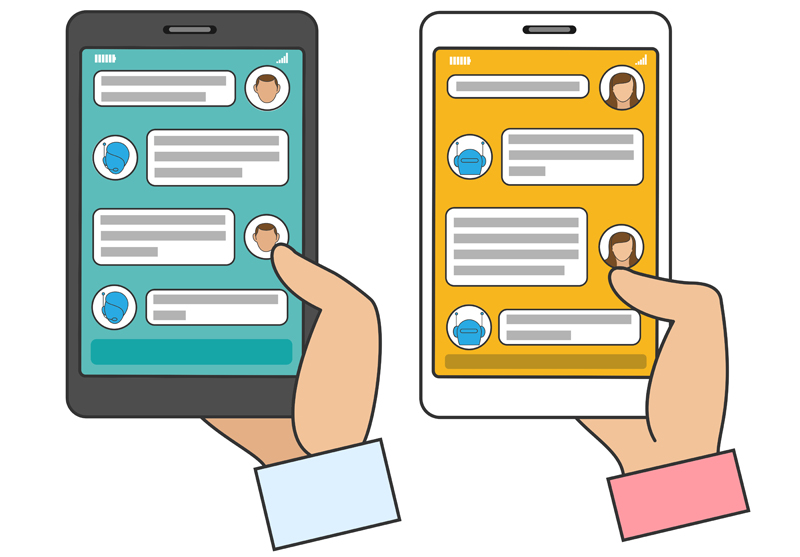 Why Chatbot?
Chatbot can offer its owner many tangible benefits over human customer support executives.
Here are the top-notch benefits:
No need of human intervention: Chatbots don't need any human intervention to perform its tasks. It can understand user behaviour with the intelligence it is fed into. It can have a humor to please the customers.
Agility in the work: Compared to humans, chatbots are 10x faster in processing requests. They can provide information within a fraction of seconds.
24/7: Chatbots don't take leaves. Chatbots don't get tired. Chatbots don't get anger. Chatbots perform their tasks how they are programmed.
Learn from experiences: With experience, humans get better in their work. Chatbots have the same power. They get advanced, more intelligent with the every conversion they come across.
How Chatbots are Developed?
Lauren Kunze, principal at Pandorabots defines two ways to build chatbots: A rule-based approach and machine learning. In the rule-based approach, developers go through hard coding, whereas in machine learning, developers make use of a huge amount of streaming data, and the system learns on its own.
Considering the demand for chatbots, many mobile app development companies added chatbot development to their service portfolio.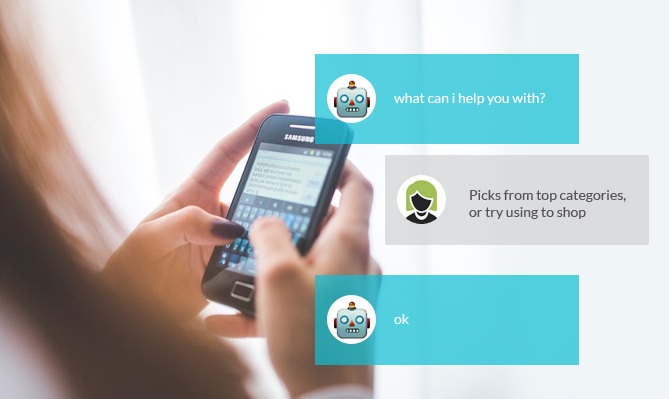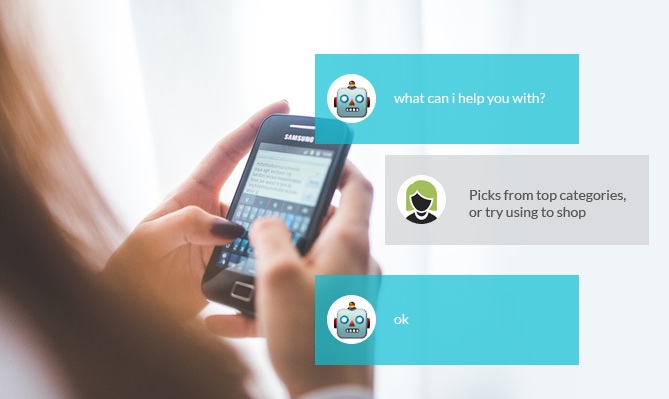 Examples of Chatbots
#1. Mitsuku
Mitsuku is one of the top chatbots deployed on Messenger platform. It won Loebner Prize. The Loebner Prize is given to the most intelligent chatbots. You can talk with Mitsuku for hours. It communicates with you in the most humane way and understands your mood upon on the language you use. It is a bot for everything, so it looks special for users.
#2. Right Click
Right Click is a dedicated one for creating a website. It can communicate with users and create customized templates as per the given answers. It asks general questions like "what industry you belong to?" and "why do you want to create a website?" as an input.
#3. Poncho
Poncho is a weather expert, deployed on Messenger platform. It answers questions like "Should I take an umbrella today?". With its intelligent helpful forecasting, you can stay away from the consequences of bad weather.
Conclusion:
Undoubtedly there is a great demand for chatbots today. Businesses are leveraging chatbots to reduce costs and improve productivity. If you're one of them, looking to develop chatbot, collaborate with only the right chatbot Development Company or mobile app Development Company who develop chatbots.