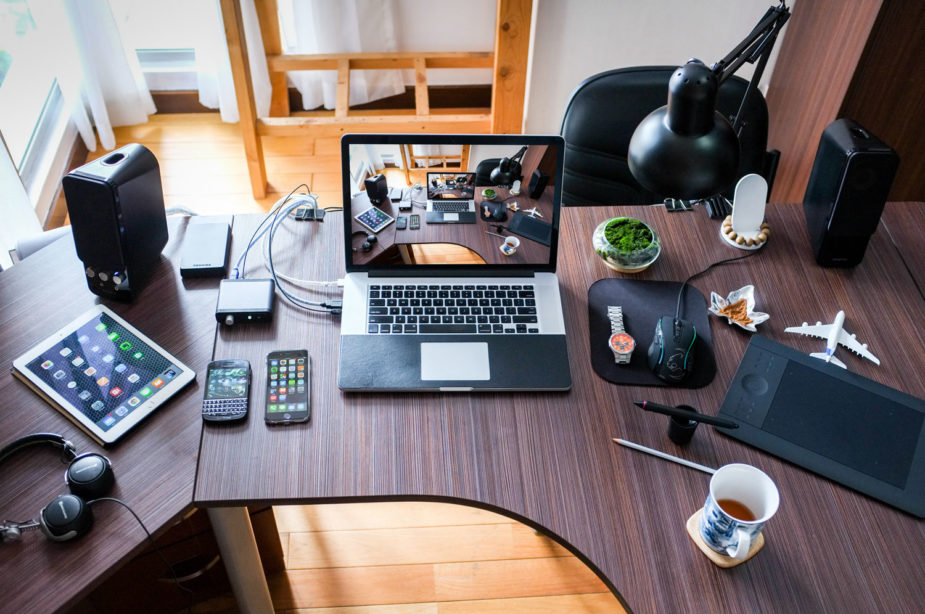 Technology is without a doubt backbone of our society since we are an addict to the extent that maybe can't live without it. So what is technology basically? A simple definition of technology is a process of completing particle tasks by implementing scientific education. This can be for small-scale like basic routine tasks or in industry; we are like slaves of technology in every aspect of life. Even in business, technology is seizing human brain and manpower for them. You just sit and keep a check while leaving the rest on technology.
If you have a closer look you will notice examples of technology in every bit of life. For instance, getting up with alarm, sleeping in your cozy bed, fan or AC, shower, brushing teeth, making breakfast with kitchen gadgets, rushing to work on transport,working in offices on laptop sometimes playing games with mazing mouse from this list and the list is never-ending. We cannot thank enough to the science for all the blessing given to us.
Technology and business go hand in hand; it is clearly an integral part of any small or big business project. But on the other hand one thing is clear that technology cannot completely run the business for you, it can help you in managing the business, flourishing it, providing latest ideas for improvement. Yet human brain and efforts are very important on its end. You cannot expect only technology to work for you. Emails projectors for presentations, robots for factories are some simple examples of technology and business relationship. In this article we will be doing an analysis of five technologies revolutionizing small businesses.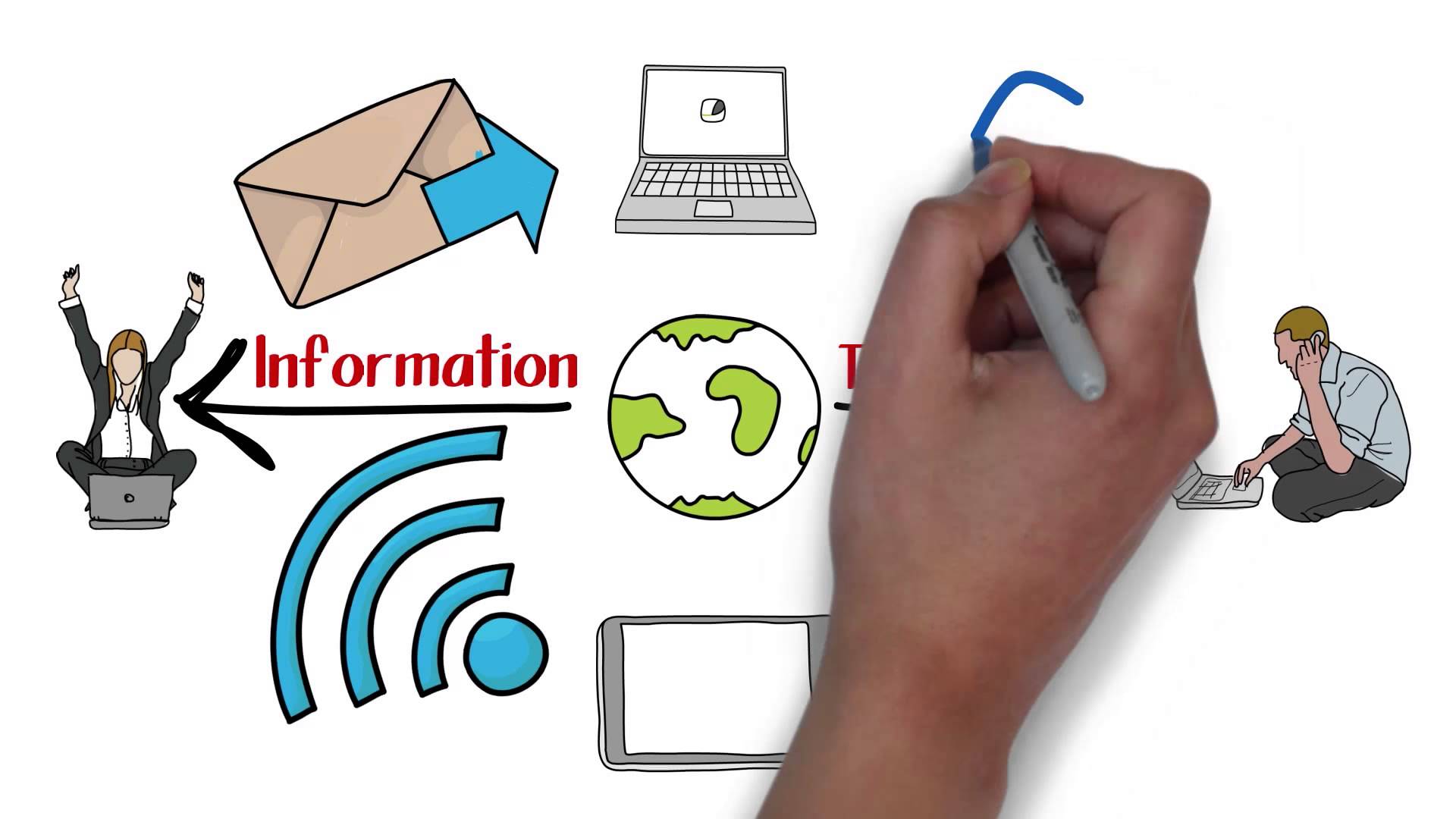 Technology has a great influence on small businesses in a positive manner i.e. Managing small business requires half of the hard work as before, storage of large files, promotion of your product all over the place, payments anywhere you want and a lot more. These all are the result of the hard work of scientists that small business can compete with large businesses as well. Just a little effort and you can expand globally. Here are five technologies we will be studying: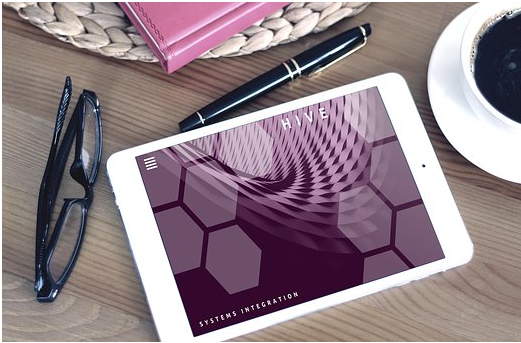 Work on the go:
We should be thankful to science for growing possibilities of working on the go. Earlier when these blessings were in our lives, office work was strictly confined to the office. Somehow it was a good idea because, at the end of the day when you are home, you can enjoy with the family. However, the tables have turned now and technology is providing us every possible option to work anywhere you want to. The Internet, Skype, emails, and mobile keep you updated the whole day. This has another big advantage i.e. for business growth it is important that your customers are satisfied. So technology has solved the problem of being connected to your customers and replying to their queries even if you are in your office or not through laptop or mobile. Nowadays, there are many wireless chargers better known as power bank in the market for mobiles to stay charged and no interruption in your work. Furthermore, companies can hire employees who can work from their home easily afterward owner can pay accordingly.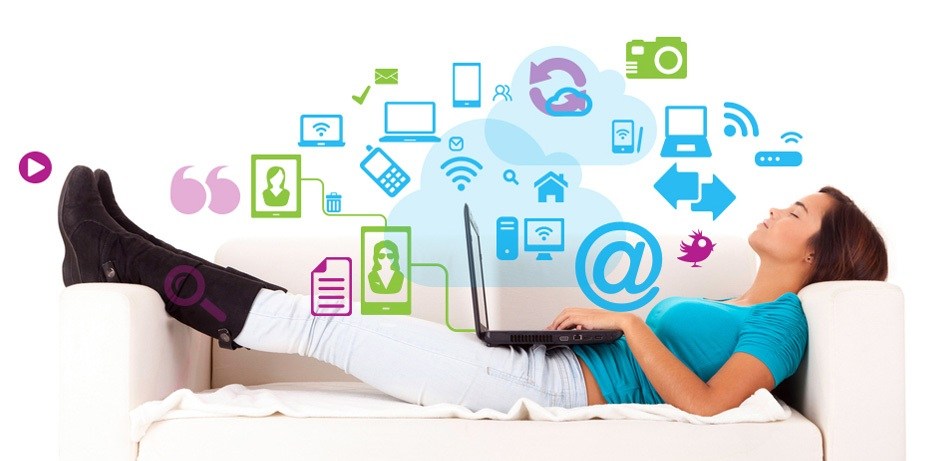 Less paperwork and cloud:
Small businesses have to deal with paperwork in bulks. Before starting like permissions etc. while after you settle down taxes and all. So it is really tough to handle abundant papers and documents, each one having certain significance and cannot afford to lose. Now science has a solution to that as well, emails, laptops, and hard disks are all such examples where companies can store their important documents and use them when desired. This has saved time as well as money.
Moreover, certain software is also available in the market that can store the data oboe and keep it safe. Cloud is currently, businessmen's hot favorite since many companies are switching their data on the cloud. Cloud is receiving a positive response as companies are admitting that its cost-saving and convenient.
Payment from anywhere:
Making payments was never so easy; you do not need to meet a person in the Oder to hand over his payment. Technology has given ample of options in this department as well. This facility is especially important for small businesses, since making Payment will not act as a hurdle in work. Bank account transfer, online payment, mobile transfer and local payment methods, companies have a lot of options. Besides, those companies can hire employees from anywhere they want and enjoy good work relationship with them by making online payment for their work..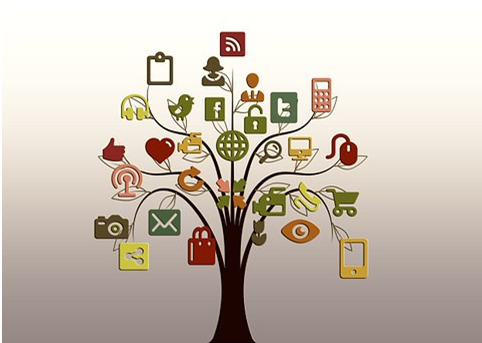 Perfect use of social media:
Social media websites are the latest trend among the public, every Tom Dick and Herry are active on social media sites. Proper planning execution can lead to great help for expanding the business. Firstly, use the online store or else set up a page on fabulous site like Facebook. Upload your product there along with the details and set up an online market for your products. Be an active member and respond to customer's query and for all that its necessary for a business to have a good quality internet router for speed.
Secondly, these websites are the perfect source for promoting your business. Even if you do not have any office, membership to these sites is free. Promote your brand on the Internet through all possible choices on online promotion such as email, Facebook, Instagram, websites, popup ads and much more. A common example is home-based bakeries dealing with the customers through Facebook pages. They take order and dispatch to the desired address; some of them have set up their outlets using this easy formula.
VOIP:
The voice over Internet protocol is the latest technology one step ahead tradition phones, furthermore, they come up with plenty of other choices as well. The VOIP is a connection between your phone and Internet, where you can deal with all of your work and Internet will take care of all the communication problem. They have a recording message in your voice and will use when desired. Entrepreneurs have two options one cloud-based and secondly premise-based. They can choose the one that works best for the company. This incredible technology can save 90 percent of the communication cost of any straying business. Moreover, they are affordable and have bonus features for your help like paperless fax, video conference, emails and a lot more.
Technology has gone far ahead in the past few years, businesses have every possible choice to get out of the box and travel abroad in terms of work. Other than that these methods are cost savings as well since we know that starting up and small firms have limited capital to work with. So the best solution is to keep you up to date and use all of these hacks studied above to compete in international market.