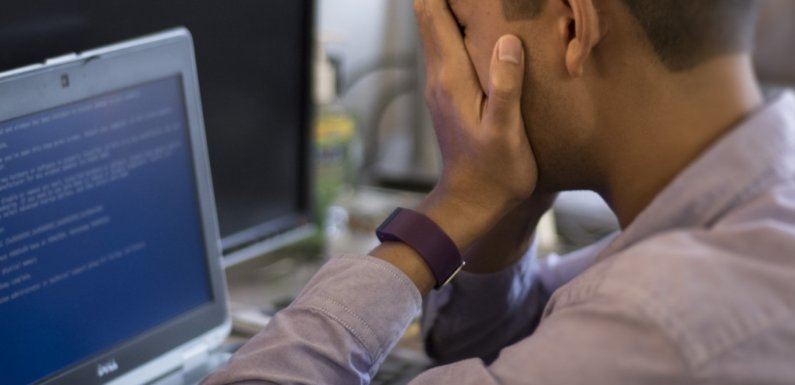 According to you What is data? Is it just a combination of facts and statistics collected together for analysis and reference? But it is just from the individuals point of view. But What is data according to business, firm or a Company?
For Business and companies, it is a combination important information of alphabets, numbers, or symbols arranged in an organised form that represents idea or objectives for the business. Data for business is limitless and available everywhere in the universe.
There are many causes for the data loss but, the most common causes of data loss are hardware and system malfunction. A report says, "two-fifths of business loss their data because of hardware failure or system malfunction."
So, what happens to a business if they lose their precious data? Will there be a disaster or any bad effect on the working of business? Of course, it will be. Because data play a very vital role in working of any business. So, now the question raises in mind what are those common factors that effects data and badly affect the business.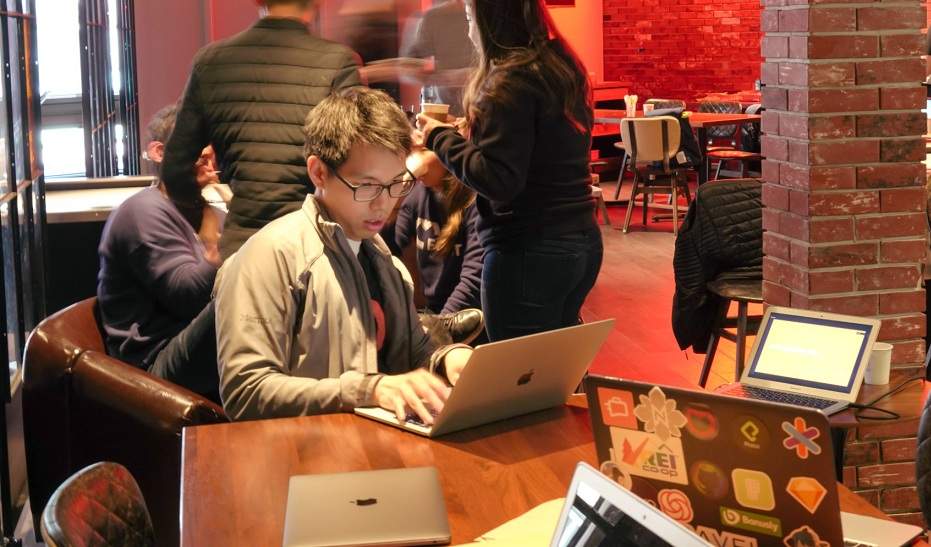 #1 Malware and Computer Viruses
These are things that can harm the data of any PC, Mac or any storage device without letting you know. In the era of technology and computers, there are a lot of viruses and we all know that these viruses slow down systems and moreover, with the help of these viruses hackers can steal your credit or debit card information and can also delete the important data which is saved in your system.
In these cases, mac data recovery or pc data recovery can be done with some suitable file recovery software that help users to recover their lost data.
Therefore, it is advised to install good antivirus software and keep it updated always.
#2 Theft of Computer
There are a lot of situations where data theft can happen. We call it data theft because we live in a world where there is always a danger of Burglars breaking into your office or home and stealing electronic devices that includes the data.
Leaving your mac, laptop unattended in a car or lose it in a conference center, airport coffee shop or any crowded place from where you can't claim it again.
Yes, we can buy new computer/ laptops again with some money. But very often the data saved in hard disks is even more expensive. Even if there is no particular monetary value involved, personal memories, family pictures are certainly precious and very valuable to everyone.
losing of data can be less painful if you take the proper and timely backup of your data keep it in safe storage devices. By this way, you can recover the data even if you don't have your computer or laptop.
#3 Deleting Files Accidentally
The most and top risk of data loss is deleting the file or text parts without having any backup. In our daily life updating and deleting a file is a very common activity. When we are in office we do this type of things as our routine. Not surprising, if we accidentally delete or overwrite the parts of a wrong file.
Why we lose data? We lose because don't have better strategies and proper work procedure. Saving the work done and making backups could be a more efficient procedure to tackle the data loss situation.
#4 Disasters
Natural calamities are always unpredictable, natural disasters like earthquake, flood, cyclone can strike without any minimal sign or warning. Under these circumstances, any kind of damages to storage and servers frequently leads to loss of data. This is why preparing a business for natural disasters by having a business protection plan may be a good idea to run any business in the long term.
#5 Power
Power failures are always painful, but what effects of power failure happen on the systems and servers? Some business owners think that unexpected power failures pose relatively low risks, but relatively it is totally different in reality.
Whenever a server or computer suddenly turns off due to power failure, it may cause a serious data issue. For the safety of business always remember that operating systems are very complex. Hence you must always follow proper shutdown procedure to keep all the processes run smoothly and properly in the long term.
If you face frequent power cuts in your area then it is recommended to install a power backup for the servers and computers to save your data from failures.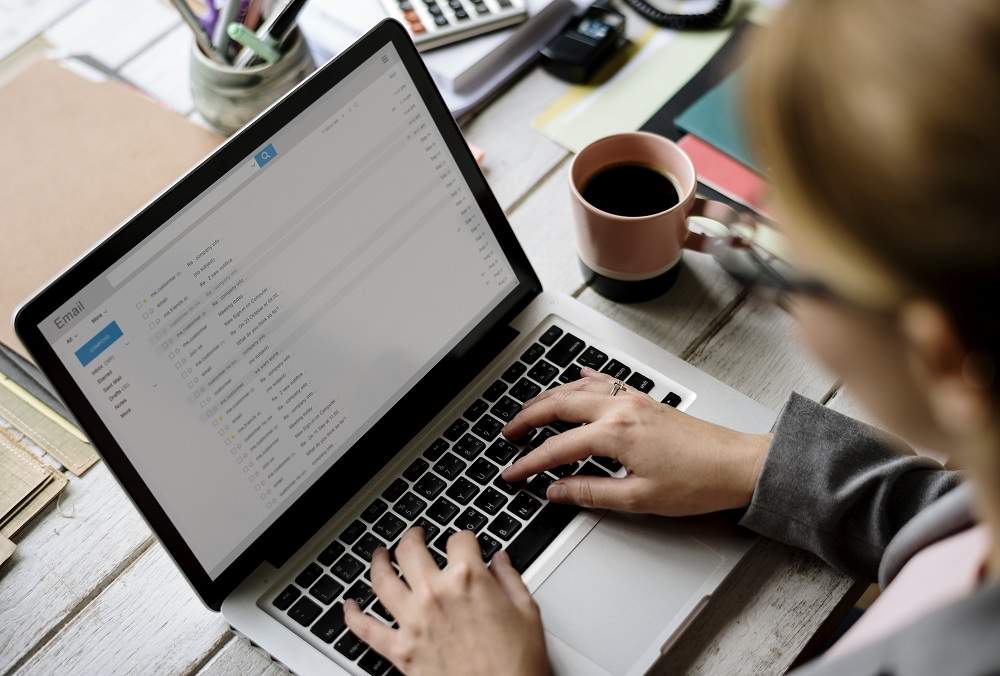 Useful Actions to Avoid Data Loss.
Always keep your computer and server room clean and Dust free.
Install a good anti virus and Keep it up to dated.
Always use trust worthy anti Virus software.
Never keep liquids open and close to computers, servers and laptops.
When you receive a suspicious email, never click on any link or open attachments. It may be a trap.
Create an image backup BEFORE the first signs of hard drive failure.
If your server or PC/laptops get hot, then immediately take it apart and clean.
Take backup of files regularly and save the backup to multiple locations.
Never leave your laptops unattended.
Never ever delete files you don't know what are, especially system files.
Conclusion
Taking time to time backup of your data can help you to save your data from unaided circumstances. Because every day every user is at potential risk of losing their precious data.
However, if you still find it difficult to get your data back or you didn't took timely backup. You can opt to use a professional data recovery tool to get your data back.