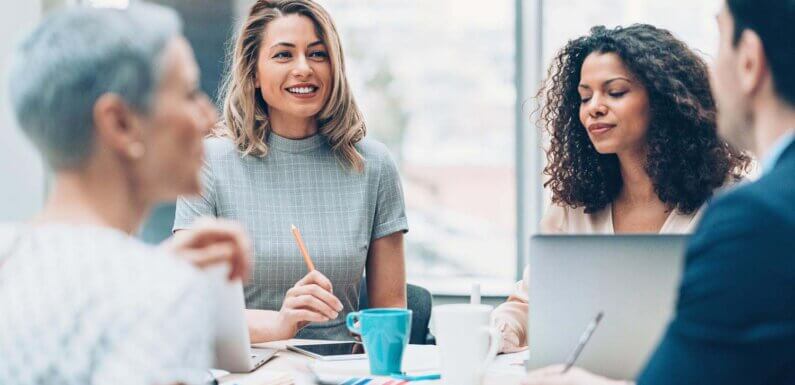 Shopify is an ecommerce platform that allows many sellers to set up customized online stores in no time. However, building a store is just a first step towards online business—sales will not happen without developing unique product lines and adopting efficacious marketing strategies.
Most sellers fail to run a successful Shopify store because they despise the initial marketing plan. Avoid making this mistake if you are thinking of starting a business on Shopify; otherwise, no matter how attractive the store you craft, things will go pear-shaped.
A lot of things matter when it comes to selling efficiently on Shopify stores. In this article, we will look at seven tips to increase sales on Shopify, backed by experts from the top Shopify SEO services agency in India.
Let's begin!
1. Run Ads On Social Media
If you are serious about increasing your website traffic in no time, paid ad campaigns on various social media platforms like Facebook and Instagram can help. Yes, by running such campaigns, you can bring instant traffic to your websites and boost your sales as well. The professionals of digital marketing agencies can create highly targeted campaigns for you and get your store in front of prospective customers.
2. Add Welcome Pop Up
According to the reports, welcoming popups can convert more than 5% of website visitors into potential customers. So, why not take advantage of it? Add a welcome popup to your Shopify website to temp and invite the visitor to join your audience. You can ask them to share their email, phone number, age, and sex. This way, targeting the first-time visitor becomes easier later on.
3. Alleviate Shopping Cart Abandonment
It's important to know how many people are abandoning their carts and why they're doing so. Unfortunately, if you don't track your abandonment rate, you won't know the extent of your problem. Luckily for you, Shopify offers a free tool called Abandoned Cart Recovery Emails that will help you track your cart abandonment rate and send follow-up emails to customers who have left without making a purchase. Once installed, this app will send out an email reminding them about their abandoned order after being inactive on your site for 24 hours or more.
4. Retarget Potential Shoppers
If you want people who have visited your site but haven't bought anything yet, then retargeting is a good option. Retargeting involves showing ads based on past behavior of potential customers on other sites like Facebook or Google so that they return to complete the purchase process or at least give them another chance to do so. This technique helps increase sales significantly as it helps target those who were interested in buying from your site but didn't do so due to some reason, like missing out on discounts.
5. Create an Appealing Landing Page
Landing pages are used to attract potential customers and convert them into paying customers. When you create a landing page for your Shopify store, make sure that it looks professional and up-to-date with the latest trends in the industry. In addition, the design should be simple enough for users to understand what they can expect from your brand without having to spend too much time on it. For example, if you're selling baby products, you can use cute images of babies along with an attractive headline that explains what you have to offer.
6. Pay Attention To Product Page Optimization
When users visit your product page, they want to know everything about the product before deciding whether or not they want to buy it right away. Therefore, ensure that all of the important details, such as pricing, shipping charges, and delivery information, are clearly visible on the page to avoid confusion among users who might want to buy your products.
7. Offer Free Shipping On Top Of Store
It isn't easy to encourage customers to buy your products, especially if you have started a new Shopify store. To pierce into the marketplace, it is vital to entice visitors with exciting offers and free shipping. Also, it is vital to place your offer in the right place so that customers' eyes easily scan it. Free shipping banners must be reflected on the top of your Shopify website so that everybody can see them easily.
However, if you are running a low-budget store, putting a minimum price to qualify for free delivery will be the best to opt for.
The Bottom Line:
With the above tactics, you will surely be able to drive more traffic to your Shopify store and can turn casual buyers into potential customers. Apart from this, don't miss to partner with a top Shopify SEO services agency to improve your site's SERP ranking.