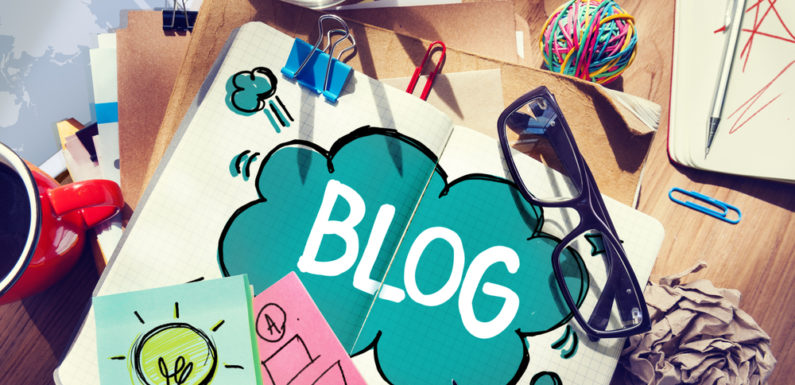 Blogging can be a minefield – especially for new bloggers and those who are just starting out. With so much conflicting advice and supposedly helpful tips and tricks out there, things can easily become incredibly confusing extra fast. If you are new to the blogosphere and are just starting out on the road towards creating your blogging brand, it can become tricky to know just what you should be doing to guarantee success.However, that sentence in itself is part of the problem.
In blogging, there is no surefire way to 'guarantee' success. Sure, there are plenty of ways that you can maximise your chances of success, but you simply can't guarantee it. The online environment is just too unpredictable, there are so many variables, and, at the end of the day, how can you guarantee that people will like your content, warm to you, and keep on coming back to your blog? Put simply, you can't.
So, with that in mind, instead, you should look to the blogging experts if you are in search of insider info to boost your traffic, grow your readership and establish your brand.
A Constantly Evolving Environment
One of the most hotly-debated topics surrounding blogging is the importance of images. In the past, way back when, images were seen to be rather second-rate, something only to be spared an occasional thought when times were slow. In the early days of blogging, it was your content that ruled the roost. Text-heavy posts and plenty of keyword-stuffing went on, but these great blocks of text weren't always particularly user-friendly.
As SEO tactics have become more complex over the years, the blogging landscape has also experienced a shift. Nowadays, there is far more creative freedom when it comes to blogging. From designs, themes and layouts to photos, graphics, images and video, the actual text content itself can often end up being overlooked when compared to everything else vying for attention.
Of course, since the way that audiences consume blogs and online content has also changed, as has the way that Google and other search engines read, analyse and index your blog, this shift isn't necessarily a bad thing.
But with the user experience taking an increasingly dominant role in blogging, is it time for visual to really come into its own and rise to the forefront?
Images, Graphics, Themes and More
From arty photographs and carefully-styled shoots to eye-catching graphics and your blog's overall theme, it is undeniable that creative freedom is everything when it comes to the visual side of the blog. It's a simple fact that if a particular blog looks good, people are more likely to want to keep reading and come back in the future – no matter how good the content is, if the blog doesn't look up to standard, then people aren't going to stick around.
As well as contributing to the overall look and feel of your blog, the visual aspect can also be highly useful when it comes to creating your own personal brand. Designing a brand, whether it is something as simple as sticking to the same font and colour scheme or something more detailed, can be beneficial when it comes to defining your individual brand identity and promoting future growth.
In addition, you can use the same graphics and visuals across the entirety of your online portfolio to help drive traffic and ensure your brand is instantly recognisable. From your blog to your social media channels, presenting a clear, attractive visual theme is sure to work in your favour.
If you aren't much of a design whizz yourself, there are plenty of step-by-step beginner's tutorials online, or alternatively, you could look into a banner maker or consider purchasing pre-existing themes and graphics which you can then easily customise before use. Check this site for more information and design inspiration.
If your content is up to scratch but your blog is going nowhere, it may well be time to consider investing in the future with a refresh to the look of your blog and brand.