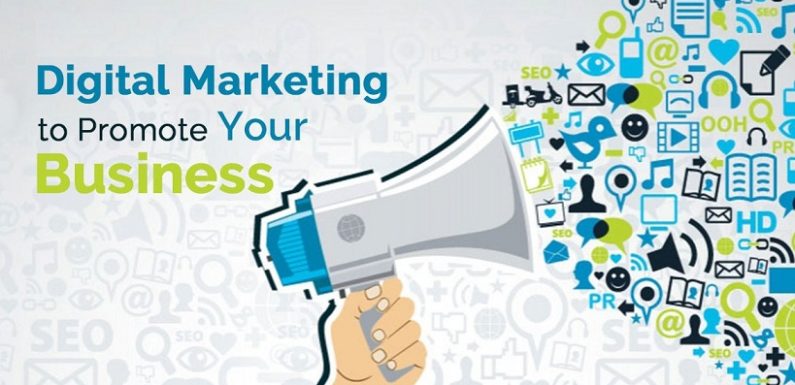 The move to the New Year comes with a transformation in digital marketing, which is the most preferred means today to promote the brand and generate leads. Right now digital marketing is at the top of the hill, thanks to the smartphones and cheaper data plans, these are the two crucial things that are helping for the rapid progress of internet marketing.
New trends and technology will change away the fate of digital marketing in 2018, the need of online presence in every company or enterprise is becoming important with the need to become more visible on search engines and social media networks
E commerce has seen a considerable growth in 2017 due to rapid digitalization and the rate is expected to go high in 2018. Now enterprises no longer make a clear distinction between internet and offline marketing disciplines. A well planned digital marketing strategy will allow your company to stay competitive in your industry.
The numbers of internet users are expected to increase in 2018, so a dominant online presence with powerful website can influence the buying behavior of customer. Change is inevitable and situations will never be same every day, drastic changes can be seen in digital marketing in upcoming years.
Dominate competitors with a well planned strategy
Social media plays a crucial role in attracting potential customers; the digital marketing trends in 2018 are expected to show lot of impact on Facebook, Instagram, twitter and other social media platforms. Nothing on the internet is as good as engaging and attractive video content. Many companies are increasing their budgets to focus more on video marketing in upcoming days. Digital marketing helps to get good return on investment at a fraction of a cost; it is also a good source to interact with target audience and enables to take feedback from them.
Traditional marketing takes lot of time and budget to promote any brand, while coming to digital marketing, It is cost effective method and you can expect ROI. From small start ups to multinational companies, all brands are shifting are implementing online marketing strategies to have better revenue growth.
The trends in Digital marketing are expected to change in 2018, for example, video marketing might replace influence marketing. Only the strategies that can convince customers towards buying a product can survive for longer duration in this segment.
For small business, spending more money on conventional marketing is not a good sign. Digital marketing will be very useful for low budget brands as it creates much impact yet costing way less. Nothing matters more to the company or business group than a good return on investment, running advertising campaigns on social media website incur less costs when compared to offline marketing techniques.
Hence we can observe huge demand for digital marketing professionals in 2018. If any company dominates the top position of search engine results, it has more chances of drawing in customers. By targeting Google search results, you can bring your business a leg up over the healthy competition. If your aim is to target local audience, there is no other powerful tool than digital marketing.