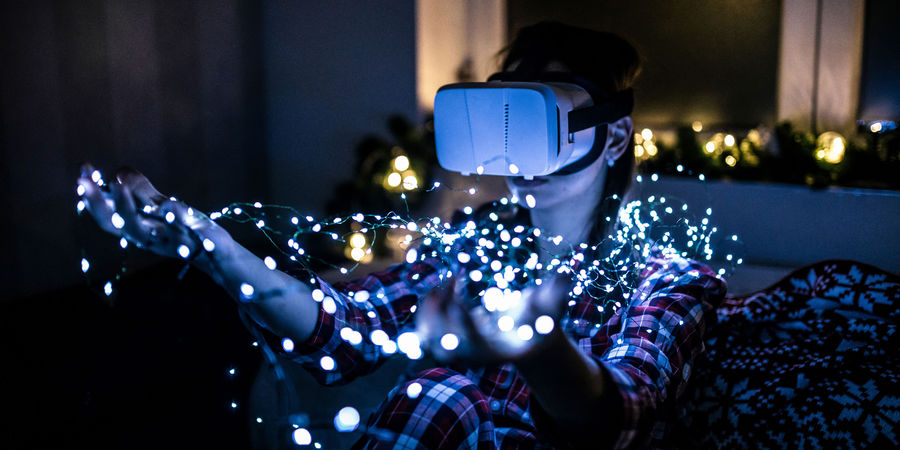 Virtual reality is one of the hottest upcoming technologies of this era. Virtual reality has come and hit us like a storm. There is no denying that virtual reality is a breathtaking innovation in the race of modern technologies.
It has the potential to revolutionize the way people live and interact with each other. Today, in this article, we will tell you all about the pros and cons of virtual reality.
We will briefly describe is virtual reality good or bad for you. We will discuss its benefits and its consequences and after reading this article you will surely be able to judge whether it is good or a bad thing.
There are many people who want to share information but could not get the right traffic. Here is all the information you need to evaluate whether virtual reality a good or a bad thing but first of all you need to know what virtual reality is.
VIRTUAL REALITY
Virtual reality is a computer technology that uses virtual reality headsets in combination with multi projected conditions, to produce realistic sounds, images, and sensations which mimic the user's real appearance into the virtual situation. This virtual reality effect is created by the headsets which consist of head mounting goggles with a screen on it.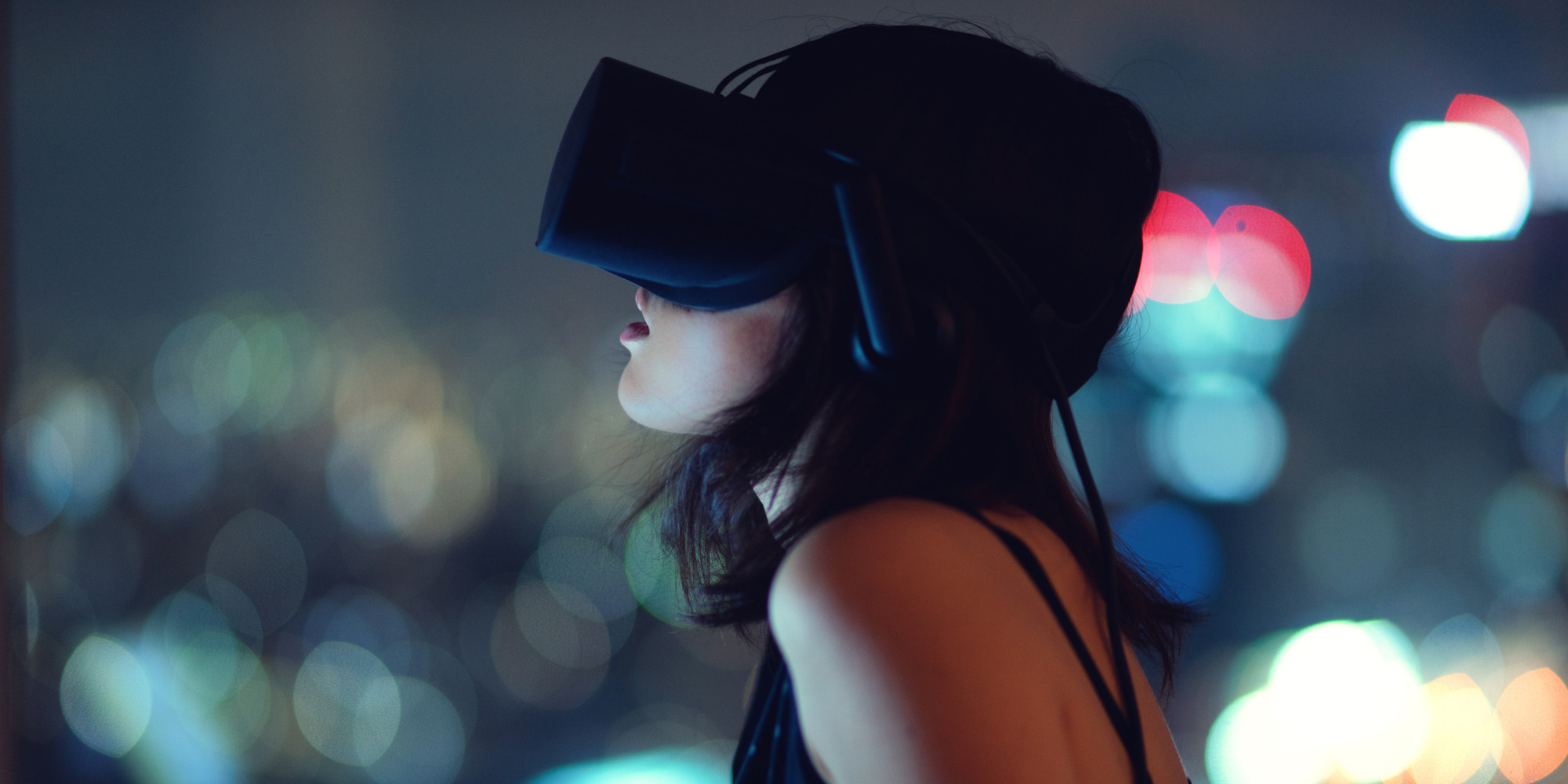 When the user looks around by those glasses an artificial world is generated and the user interacts with the virtual features with the help of high-quality virtual reality equipment.
IS "VIRTUAL REALITY" GOOD OR BAD:
Virtual reality is amazing but it is not safe. As it is in its initial stages it has many drawbacks but in the near future, we would see a world full of virtual reality. The trend of virtual reality is increasing day by day.
The CEO of Facebook has said after using virtual reality that the future is of digital media is here. Virtual reality has the ability to change the entertainment, technological and arts industry. Similarly, it has the ability to change the way children play. As it has benefits Virtual reality has its disadvantages.
PROS:
Virtual reality can help young doctors to practice, diagnose and treat the patients without any harm to anyone.
It can also develop new medicines and judge their consequences.
Virtual reality is used for training pilots and used for other training purposes.
Virtual reality provides a better experience for conferencing.
CONS:
virtual reality headsets are really expensive.
It can make you sick by causing nausea, headache, dizziness and a lot more.
It damages your eyes.
It can cause neurological damage which is termed as "Simulator sickness" or "Virtual reality sickness"
As camera blocking all the real view you can injure yourself real bad.
As its design has built-in connecting wires you can trip off from those wires.
So here are all the benefits and drawbacks of virtual reality. This information will surely help you decide is virtual reality good or a bad thing. I am sure you will love this article. The Internet of Things has made it easier than ever to set up a security system well face recognition is is the future of home Security system which can be easily set up in your home.
I hope this article will not leave you with any questions but if it does feel free to ask. We will be really glad to answer all your queries in our upcoming articles. We will try to provide you with the latest and the best information. So stay tuned for more informative articles.