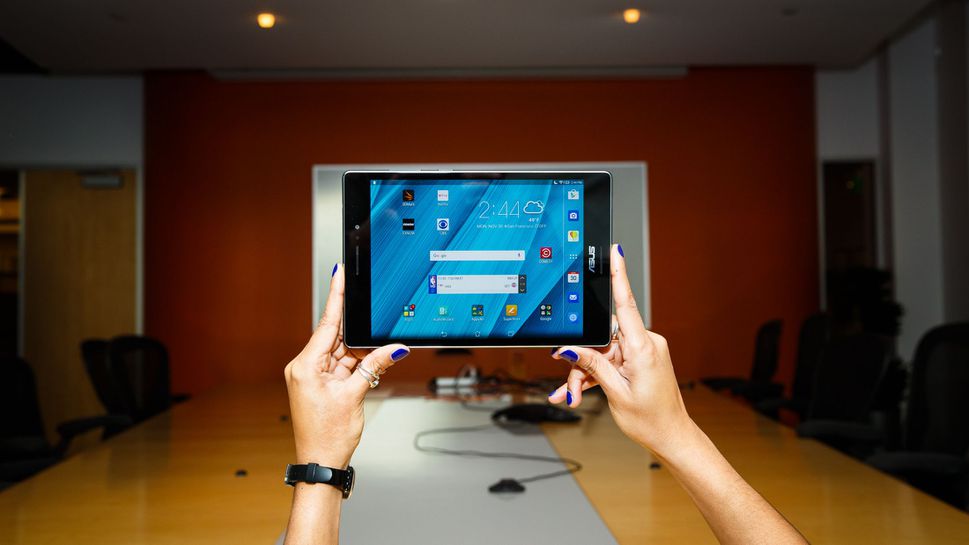 In the past decades, the trend of using a computer was very much popular. However, just like passing time; things are also getting advanced. Nowadays, you can see the trend of using tablets is getting higher day by day.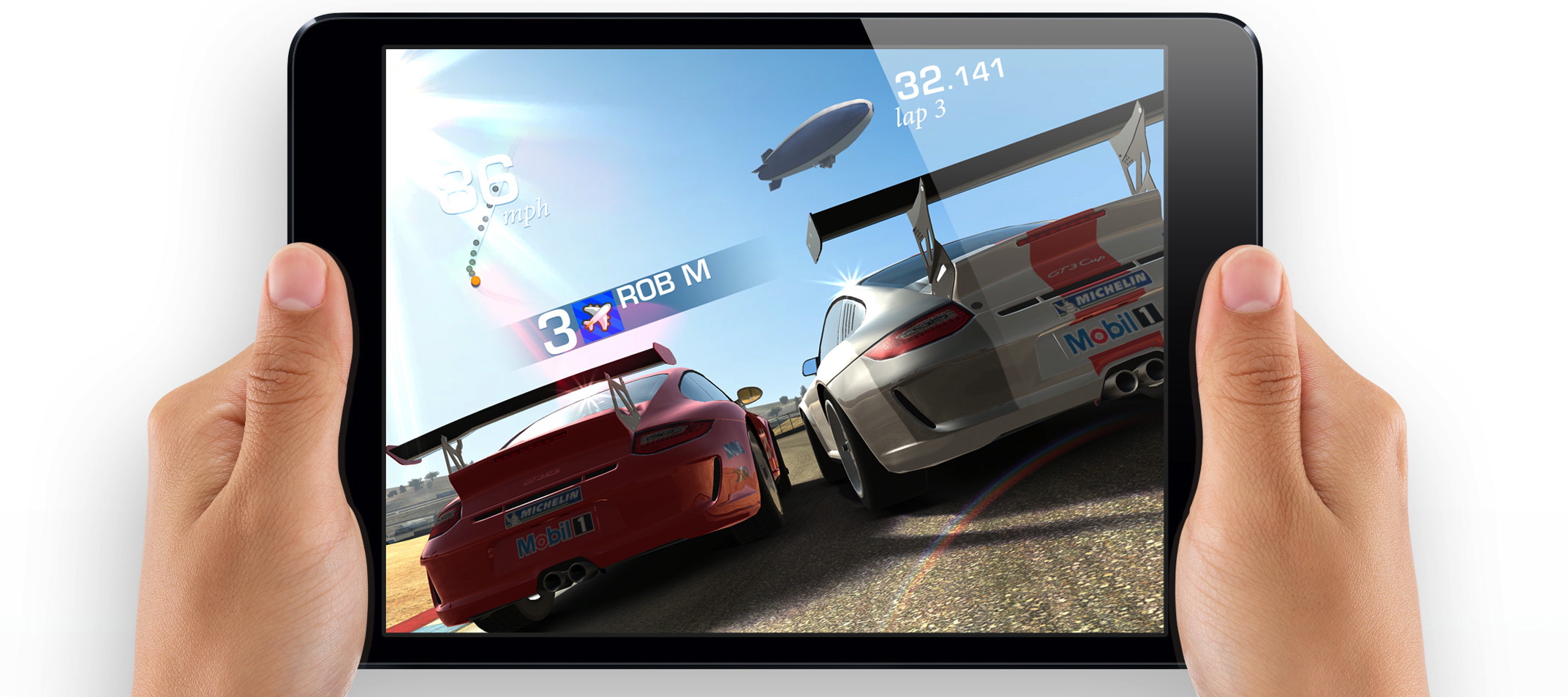 It would not be wrong to say that using a tablet is much easier than turning on your computer. Even, kids love to play games on tablets as well as its functions are just like your PC. So, why not to move forward as per time demands. Below, we have listed out few tablets for you to give them a try to enjoy the technology on its perk.
Huawei Mini Tablet
Let's start with Huawei's latest mini tablet. Yes, Huawei is a company that gets recognition in the market in a very short span of time. The amazing mobile models and now tablets have made the company reputable.
Well, coming towards its tablets; the mini tablet is a pricey piece of kit but it sets out to offer well. The 8.4-inch size screen with resolution display is amazing with the wonderful combination of the Kirin 950 GB and 4GB RAM make it awesome and quick to use.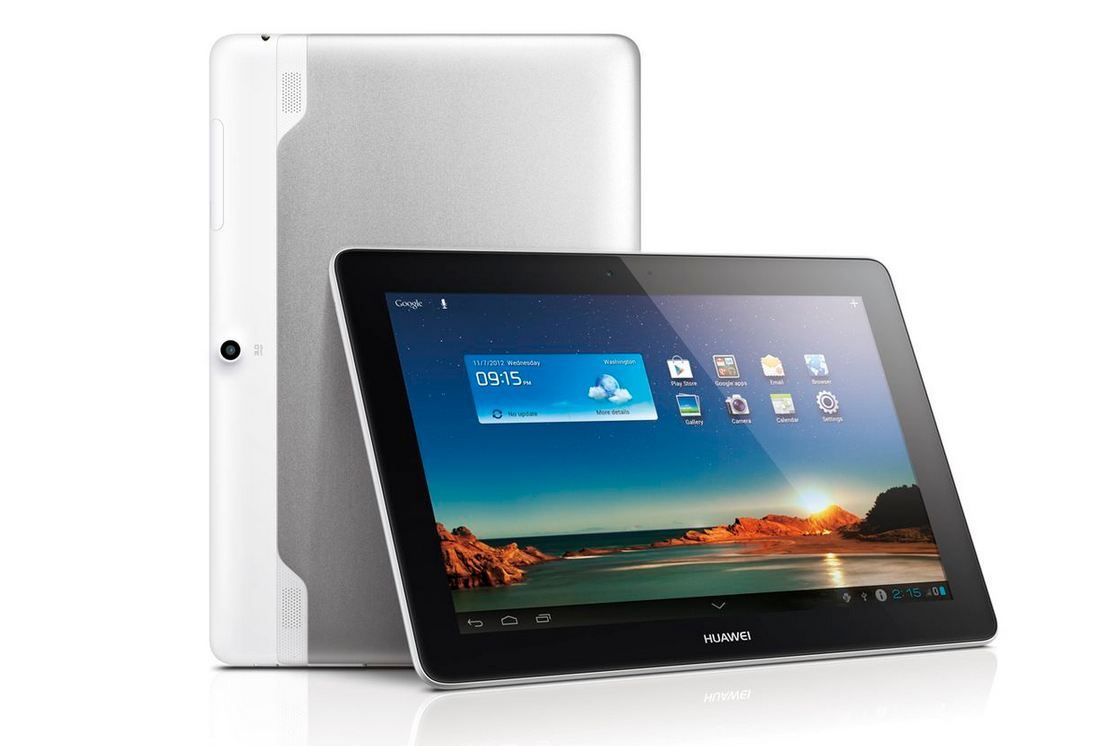 If we talk about sound quality, then that is exceptionally amazing as well. Coming towards the outlook, then it looks good and made of sturdy metal and glass body that offers it a look of Smartphone. The tablet has 32GB of internal storage along with microSD. What did you expect more? This is a perfect choice for people who love handy gadgets. You can easily carry it with you, especially if you are traveling.
Samsung Galaxy Tab S3
Samsung is a company, everybody is familiar with. Basically, Samsung tablet offers you the high-end tablet with amazing features that will automatically attract you.
Also read: Top 10 Kat Alternatives to Kickass Torrents Kat.ph cr 2017
Especially, if you are looking for the Android tablet this can be a perfect choice for you. Android is basically not built for tablets, but the tablet is still amazing if we talk about a display, volume and multimedia &batter life. There is also an S-pen in the box that makes easy for you to write and draw.
Amazon Fire HD 6
Time has been changed, so you just need to think about a tablet with seven inches screen. Well, Amazon is offering you such an amazing product with seven inches. Amazon has launched a six-inch tablet for its customers. Isn't it amazing? Well, it is something incredible effort in the world of tablets.
There is no need to keep this tablet just for the youngsters, anyone can use it. If we talk about the screen, then IPS screen is marvelous with 720p resolution. Amazon offers you high-quality sound in this tablet in a pretty hot deal. However, it is quite heavy but trusts me; the features are awesome to give a try.
Therefore, if you are planning to purchase a Tablet Holder; I would say give this one a try. After all, investing your money on the right thing also shows the intelligence of a person. No doubt, there are several companies offering tablets with amazing features, so it would be great to search out the features first, before taking your final decision. It is hard to decide from hundreds or thousands, so first spare some time to search the features then buy any gadget.