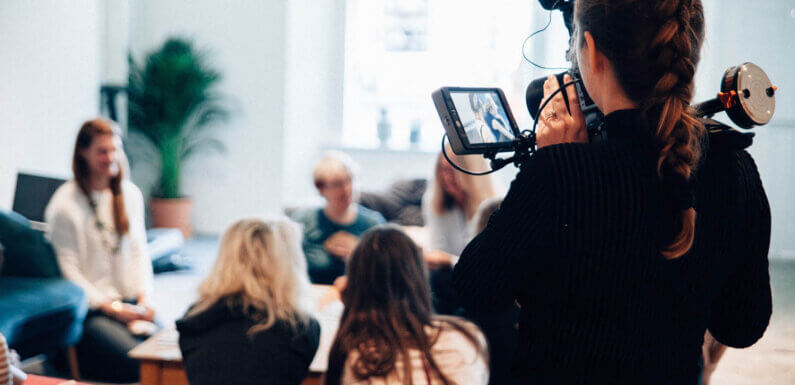 The market is stifled with intense competition, giving customers an edge to select brands, products, and services that offer the highest quality. Regardless of how anyone else views it, competition is good for business as it keeps business owners on their toes to find the best practices to incorporate into their processes. These techniques differentiate professional entities from commonplace brands. Most business owners implement marketing strategies, like advertising, email campaigns, blogging, article creation, social media campaigns, and PPC to generate more visibility and engagement.
However, one strategy sticks amidst these SEO-driven techniques: Video marketing. The demand for videos is increasing steadily, with more online users resorting to various social media platforms.
Many business owners are aware of this fact and are capitalizing on it to get a huge share of the market demographics for their products and services. You can also be a part of this as you leverage corporate video production to connect with your target audience.
Sourcing for a Corporate Video Production Company
Depending on your business size and needs, you may need to forgo the idea of having an in-house video production team as it is expensive to run. On the other hand, third-party video production companies provide business flexibility, reducing time and operational costs. To top it all, their videos are often exceptional and CTA-driven. However, your search is critical to finding the right production agency to work with as some of them might not give you the desired result.
"Why can't I produce my Video content myself?" you might ask.
In truth, it takes years of professional training to become a video producer. Even though there are software programs out there that offer DIY video production, you might not get the same professional results as a corporate video production company. Apart from this concern, it takes time to produce, edit, and review video content. Hence, you may spend so much time on your business that you won't have enough time for other aspects.
Besides, a first impression says it all. You wouldn't want to risk your first marketing videos on a DIY approach. For this reason, you should consider the services of a professional video production company. So, compile a list of credible video production studios based on your project requirements and budget size. Why you search for such agencies, ensure that your content is enlightening, entertaining, and engaging.
Putting Other Elements in Place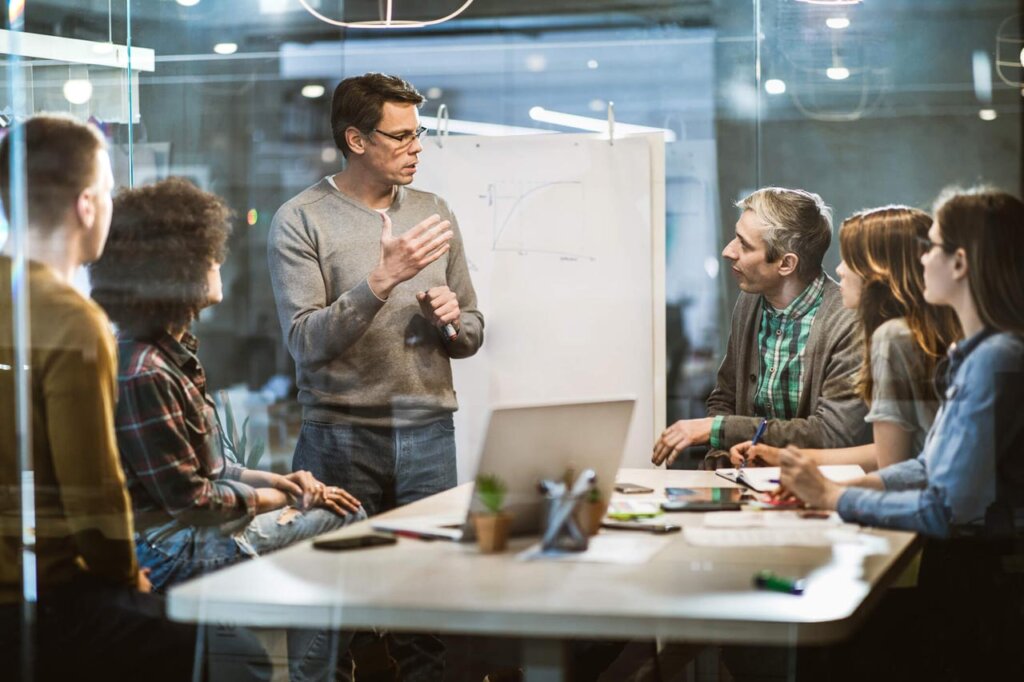 Do you have an idea of any project that can be a wonderful starting point for your campaign videos? Now is the time to get inspired and create a list of subjects that can be of great interest to your audience. The research phase is time-consuming but well worth the effort. You can cut down the wait time by writing down the narrative flow of the video. Do you want your viewers to understand the idea of your video from the very beginning? If so, make sure to include this element in the beginning.
You also have to identify the focal point of your marketing videos. Do you want to centre your campaign on a newly made product or service that addresses the needs of your target audience? Or do you want to increase engagement on your platform; perhaps, more likes, comments, shares, and subscriptions? Set the tone for your video content, striking a balance between being informative and entertaining. Identify your budget as well. How much are you willing to work with? Is your video production company satisfied with the budget size? These questions and many more will point your campaigns in the right direction.
Once you have found the right agency that is willing to partner with you, it is time to discuss timelines, working terms, and other deliverables. Find out how long it will take for the project to be completed and measure it with your marketing strategy timeline. You also want to make sure your work is consistently up to the standards you expect. Before you even begin any process, consider the impact that a video production project may have on other parts of your marketing. Can it distract you from more important things? Could it take away time and energy that could be put into working on the rest of your list?
In Conclusion
Corporate video production goes a long way in ensuring that your business is seen and heard, even beyond location. However, it is not enough to produce campaign videos, you should know the needs your videos address. For example, you can influence an online customer's view of your company using corporate explainer videos. And if you want your products and services to be the central focus of your marketing campaign, incorporate shorter explainer videos into your video production. By doing so, you can generate leads and convert them into sales on targeted social media platforms. With such videos, your business goals and achievements are limitless.