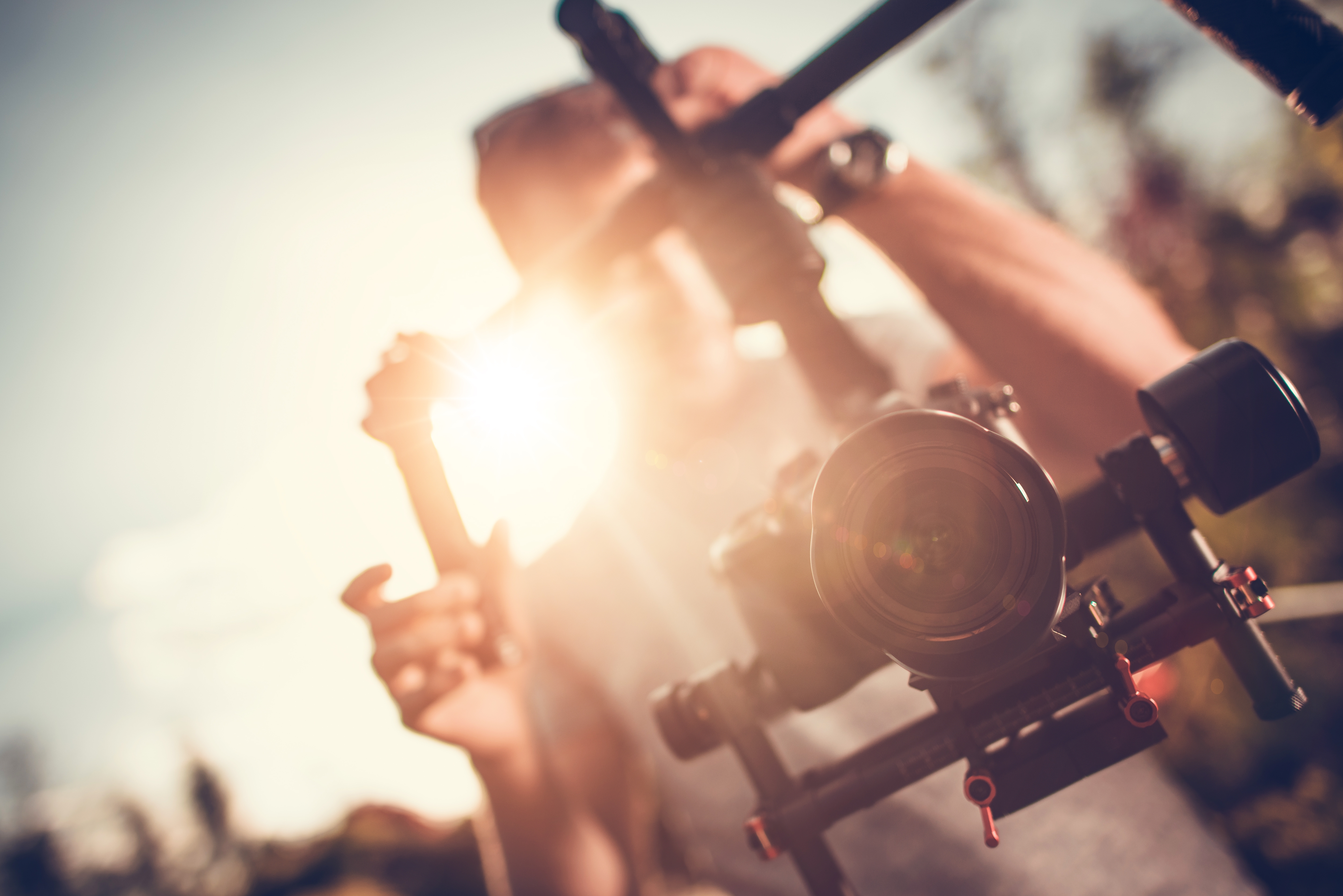 The digital landscape has significantly changed over the last decade. While desktop and laptop web searches are still high-functioning, mobile phones and tablets are all the raged and are stealing the spotlight. The best part is – digital marketing has become cheaper than ever before. Today, we have no boundaries as to how and where we'll interact with content and that makes it so much easier for digital marketing.
Now, look back a bit – how many times have you engaged in a campaign because they had a good video? Or shared a powerful video on your profile because you liked it so much? Storytelling through video can help a great deal in online marketing and that's why it's the next big thing. In today's fast-paced world, video marketing is one of the few types of online material that provides the value, relevance and flexibility consumers need, all while catering to the on-the-go lifestyle they want.
Skeptic?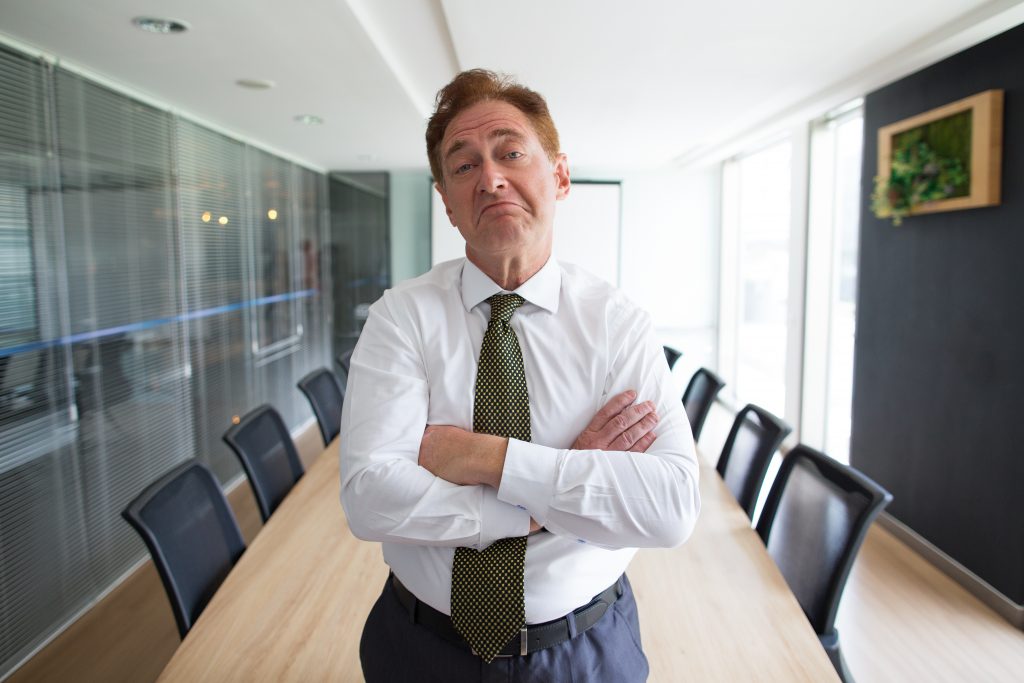 In case you're not convinced video marketing is the way of your future marketing campaign, think again. Video marketing has become popular in the recent years, and that's because it's effective. Video is projected to claim more than 80% of all web traffic by 2019 – which means you have to invest in it if you want to succeed.
According to YouTube, the largest video sharing website in the world, mobile video consumption grows by 100% every year. Research found that by watching a video, consumers get more interested in a product and are more likely to buy it. Add that to the fact that a third of all the time people spend online is dedicated to watching videos, and you have your perfect equation for the next marketing effort.
Why You Should Use Video Marketing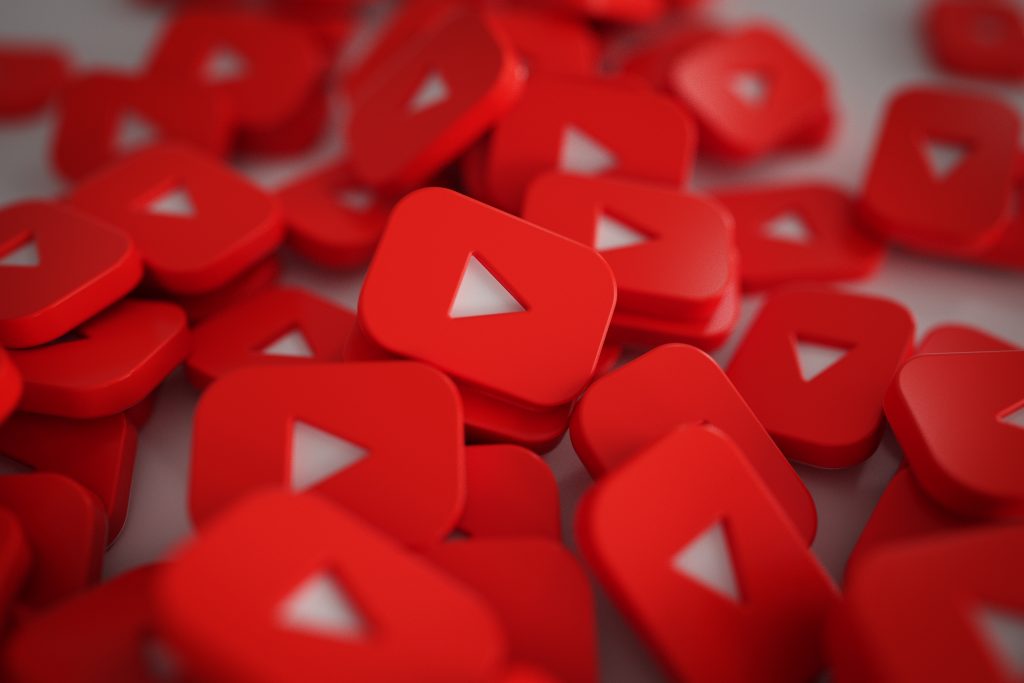 Increase in traffic
Having in mind the statistics that are basically screaming: "More than two-thirds of online traffic will be due to videos!" you need to have a killer strategy and a flow of creative content for your brand if you want to boost your brand's traffic.
You'll be Remembered
As much as 80% of customers remember a video if they've seen it in the past month. Video content is extremely persuasive and therefore easier to remember than other text-based content. That means that customers will remember your brand – and you can expand your online reach.
Building a Brand
Videos can help you build your brand and become more recognizable. To make them as memorable as possible, ensure that you're keeping them in line with your brand strategy. Keep the same color, fonts, logo and voice in your video and customers will recognize you instantly after some time.
Boosting your SEO
A study revealed that more people prefer video results than text. Videos prove to be eye-catching and interesting. They encourage people to stay longer on a specific site. By adding video to your landing pages, website and within text content, it's easy to improve your company's SEO value and improve your click-through rates across the board.
Videos can be Played Anywhere
When a company's content doesn't perform well on a given device or browser system, the business behind it loses traffic and suffers decreased conversions. Fortunately, video is fit to be played on almost anything. If you want to attract attention, companies like DisplayMe offer solutions to display your video to the public using all kinds of holders and adapters.
More Clicks
When you include a video in an email, the click-through rate increases by 200% – 300%. This is why heavy text-based emails are replaced with simple and engaging videos. If you want to impress, make sure to add "video" in your subject line.
Creativity Leads the Way
You need to be creative, not only with the videos themselves but in the campaign strategy you build around them. Build a name, a brand, a colorful picture, make people remember you through your videos and leave a mark. Don't neglect channels in which you can promote your brand and stay true to your message.