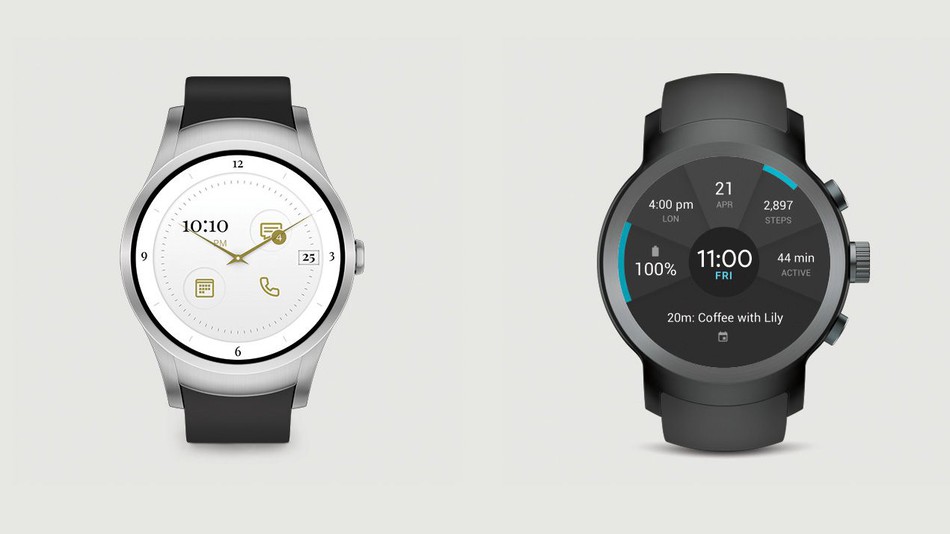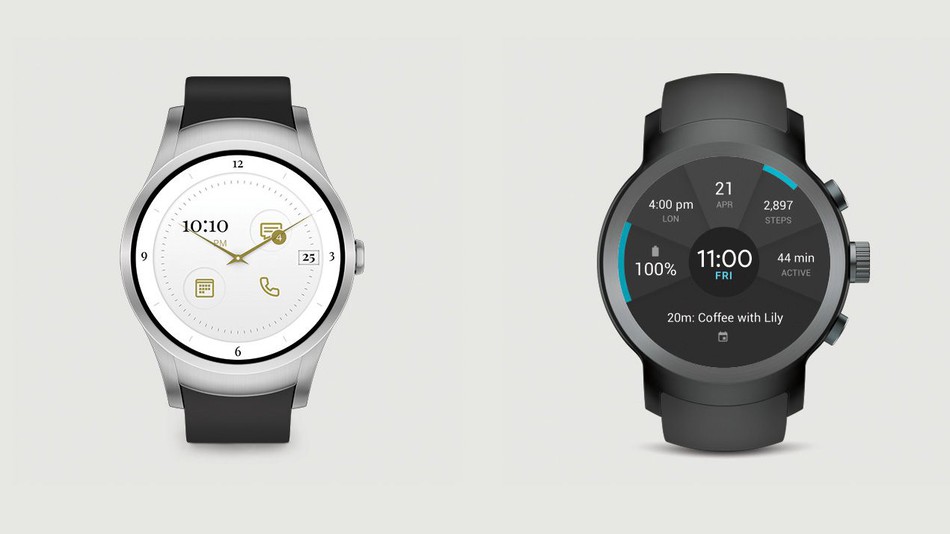 With the official announcement of Verizon's LTE watch for android wear 2.0, we can expect things to change and see something new and exciting come up in the tech market. There have been many such innovative and smart watches like apple and Samsung coming up with their gadgets along with LG also announcing about its first android wear watch 2.0 but this is something new. Called Wear24, it is yet to be seen what difference it can make to the market and users and how much publicity it generates. While Verizon has not released any image of its watch expect a preliminary peak, it is expected that it will be interesting in terms of price as well as looks.
Like other watches, the wear24 will be using the newly released android wear 2.0 software. When we talk about hardware side of things, it will offer a 1.39-inch circular display at 480 x 480 resolution, with LTE, Wi-Fi, and NFC connectivity options, along with the usual gamut of sensors, including an accelerometer and heart rate sensor which is a quite a feat considering the small size and the functions it will be performing. People are still waiting to see how this watch will look in comparison with other big brands once it reaches the market. Verizon has already experimented with certain other things before especially when it came up with its Ellipsis line of tablets, but the Wear24 is the first wearable device that the company will be marketing and selling under its own banner and there is a lot at stake here.  The latest news says that the Wear24 will be available on Verizon for about $300.
What was surprising about this announcement was that while carriers are not new to selling smartwatches, coming up with their own product was certainly news. Verizon has taken the plunge and along with Engadget, the corporate overlord has decided to come up with something new and exclusive, the Android Wear 2.0 that it will be selling along with the LG Watch Sport. For people who are all so excited to know what this watch will be offering them, there is not much to know expect the hardware specifications. With 450mAh battery (slightly larger than LG's 430mAh pack), IP67 water resistance and a 1.39-inch AMOLED screen, nothing much has been revealed and it is still a mystery that will be unveiled only when it reaches the market.
For all those people who are in hurry and looking forward to buying an android watch sooner, the LG model is available. However, for those who are ready to wait and see what Verizon is coming up with, they should go for the Wear24 that will only cost $300 with a 2 year activation, even cheaper than its LG counterpart.  Promising to offer a consistent connection that is packaged in a "slim and modern design", Wear24 will offer Google's recently announced Android Wear 2.0 and will have the ability to make/receive calls and text without it being tethered to a handset which is indeed something exciting. Technology is making rapid progress with every passing day and people are anticipating some great stuff when it is Google behind it and it becomes important for Google to make sure that it satisfies its users so that they are able to enjoy its numerous services even in the smallest of packages.
Verizon has been making claims that wear24 will be a really smart device and it will help users become better aware of their surroundings by offering them change of information displayed on the watch face automatically depending on the users' location when desired.  In addition to this, people who take part in outdoor activities will also be happy to know that this watch will be water resistant and it can stay in the water up to 3.3 feet for up to 30 minutes which is ideal for swimmers or people who work in places where they come in contact with water. This watch offers people a chance to enjoy some of the best features of a gadget without going from a very expensive brand that they cannot afford.
Wireless carriers have been selling watches for a long time now but this is the first time that Verizon is coming up with a device on its own to entice new and existing customers and it promises a great package if the news are to be believed and the hype that it is creating is just right. The watch will be attached to their phone numbers so that the users can make and receive calls and texts without picking up their phones. The notifications will come to their wrist even if the smartphone is left at home and they no longer have to worry about missing calls and messages if they are going for some outdoor activity or a party. While it may appear thinner that the LG Sport Wear but it has most of the features and its battery is slightly larger than that of the LG watch.
This device might prove to be a better bet than LG device because of its bigger battery size and it will be able to offer users a chance to use it for a longer time before they go for a recharge. It will be able to last up to more than 16 hours of light use so it will be in a position to handle more calls and text as compared to the LG device. Even though Verizon has not provided an exact date for the release of their watch, yet the tech lovers are watching the market and waiting to see when android wear 2.0 makes it way so that they can go out and check out which it is bringing them. There are no doubts that it will be something exciting from Google as Google has always worked hard to satisfy its users and bring the best products and services to them.
Author Bio:

Albert Barkley is a social critic and working with a dissertation writing services provider firm. He loves to look at the changing social trends closely and criticize accordingly. He is an English Literature lecturer. However, due to his interest in writing and sharing thoughts with others, he writes articles for different blogs.