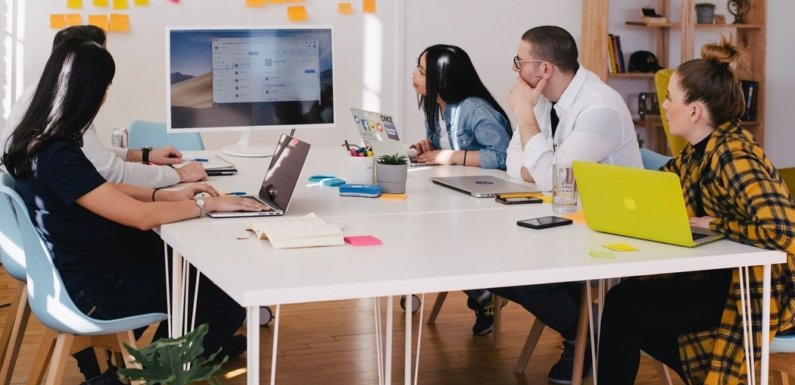 Are you familiar with the fact: 90% of startups fail to prolong within the first five years?
Hopefully, 'YES'.
And, of course — You won't wish to be another number in these stats. (Failed Startups!)
Right,
Here, I've something to reveal to you; Developing countries are more victims of unsuccessful businesses.
Entrepreneurship is a new normal. A way to find investors and fund your startup.
Realistically, starting a business can be as easy as walking in the park and at the same time, it can be hard-nut-to-crack. Easy just because there are too many resources in today's market as compared to the past and difficult because there are numerous roadblocks in today's business owners and entrepreneurs as well. Especially, if you're going to embark on your business journey in developing countries: Be ready to face challenges.
Below are some startup challenges and issues listed to help entrepreneurs, startups owners, and starting companies be prepared while planning to establish their business inside any developing country. Likewise, it is handy for creating a viable startup culture to nurture a good environment for building a product worth-marketing.
1- Zero Room for New and Creative business ideas
The reason behind the failing economies of developing countries is that their big businesses fight over profit and their startup companies get new space for newest and creative ideas to make their business go from anonymity to global popularity.
Still, confused?
Isn't it?
This is the era of social media, virality, machine learning and on and on…
In today's gig economy, your or any business's success is just a few actions away instead of many years away.
That's correct.
A business can leverage from the creative workforce, technological innovation, and available resources to turn ideas on paper into riveting brands.
In developing countries, it is hard to create a website as it takes lots of money. However, there are many free resources available to help you create the best WordPress websites within a few minutes. But, if you have a budget in your pocket, get professional support because it will give you a competitive advantage. And now it depends upon your preferences; either you want free or paid.
On the flip side, the reality is different and more bitter than expectations. Because a startup company is unlikely to grow with adversarial relationships between governments of developing countries and businesses because they don't allow any breathing space for new arrivals and startups to grow.
Unfortunately, this non-professionalism in the bureaucracy of developing and underdeveloped countries seems to damage the entire machinery of businesses.
So, having no room for creative ideas and businesses creates the likelihood of uncertainties and disbelief. Later on, this vacuum will hinder productivity and future opportunities for growth and improvement.
2- Lack of Skilled Human Capital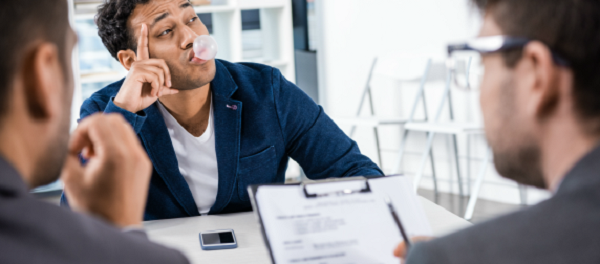 One of the big issues with developing countries for startups is finding reliable and well-qualified human capital. Skills with the mental attitude towards innovation and creativity are a missing puzzle that proves to be a major roadblock for struggling countries to escalate their performance and be viable for a targeted audience.
There are various reasons for deteriorated human capital, but here I'm going to share a few of them:
A mismanaged educational system
Lack of opportunities for R&D (Research and Development)
Zero emphases on Skill development
Gender disparity
Cronyism
In short, startups are largely at problems finding their right fits for different positions. And, if developing countries want to come out of this big trouble, they will have to revamp their education system with open opportunities for research and development to enhance creative and technical skills for a new breed of job-seekers.
3- Cybersecurity Vulnerabilities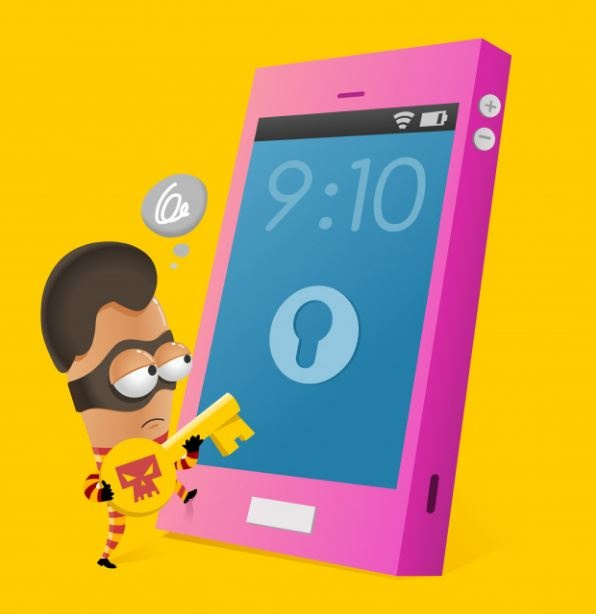 Secrecy is security and security is victory; a dialogue from the movie 'Snowden' ( a 2016 biographical political thriller) tells us the bitter reality of developing countries: They are far more from this victory.
Cybersecurity vulnerability is the prime reason aspiring startups step back when they realize insecurities related to online information sharing and hurdles of doing online businesses.
Technological innovation is inexplicably inevitable for any country to grow and leapfrog constraints of mediocrity, dependency, and stagnation.
The following are the root causes of cybersecurity vulnerabilities. They should be rectified on an immediate basis before they become hard to improve:-
Insufficient allocation of funds for the betterment of cybersecurity ecosystems.
Unavailability of skilled information security professionals and lack of cybersecurity policies in place to combat threats i.e. ransomware, information theft, data breaches, etc.
Lack of planned national security structure to wipe out cyber incidents.
With easy and rampant availability of mobile phones along with a spike in usage of machine learning, artificial intelligence, and big data, internet users are expected to grow around 1 trillion by 2036 and at the same time, millions of devices will be largely vulnerable.
So, now is the right time for developing countries to strategize tactfully to eliminate probabilities of cyberattacks and help startups have cyber freedom to work with peace of mind and transparency of a system.
4- Fixed Mindsets
The fixed mindset is the by-product of falsely held and blind belief that mental capacities and skills are written in stone. They can't be improved to accommodate emerging global trends for the advancement of a country/nation.
And, it's the last nail in the coffins of starting businesses in developing countries. Coupled with religious intolerance, this situation gets even worse for startups because taking critically important workforce on-board is rather difficult when people don't entertain new and entrepreneurial ideas.
With a pervasive fixed mentality across developing and underdeveloped countries, all hopes of growing out of comfort zone and taking businesses from nowhere to everywhere are nothing just an unconstructive musing.
Instead of investing big bucks, governments of developing countries should invest money in educating and broadening their shallow mindsets, and it's incalculably easy with the following initiatives:
Soft-Skills development
Learnability
Disruptive Networking
Restructuring of governmental hierarchies.
A fixed mindset isn't just a challenge. It's a silent-killer not just for an economy but also for an entire country. Therefore, it's a prerequisite to rework on the mindsets of people and then embark on their entrepreneurial journey.
Various Challenges in Starting Business in Developing Countries
In the end,
I discussed four key challenges for anybody or a company starting its business in developing countries.
Rest assured: We can create better opportunities with these solutions for businesses in developing countries;
By creating creative space for new ideas and brands,
By producing talented and highly skilled workforce,
By implementing rock-solid and well-thought cybersecurity networks and policies,
By removing inclinations of end-users, governments, and stake-holders from fixed mentality to growth mindsets.
Mark Twain; American Humorist cum Entrepreneur and Authors, once said:-
" The secret to getting ahead is getting started."
If you want to get ahead, get started with solutions provided here and your business will definitely start thriving, no matter how tough going might get.