Website owners should monitor several different aspects of their webpage performance regularly. You can use Google Analytics to learn which visitors come to your website and how they interact with it. Similarly, you can monitor how your site ranks in webpage results for individual keywords. However, one valuable metric combines all of these aspects and tells you how well your site performs in general search engine results. This metric is known as Domain Authority.
Let's examine what this metric is, how it is determined, and what you can do to boost yours.
What is Domain Authority?
Any website that wishes to be successful will need to rank well in search engine results. This is because search engine rankings determine how easily visitors discover your site. You may spend plenty of time refining your SEO strategy and making tweaks to your site, but you are likely to still face challenges with improving your search engine ranking.
So how do you assess how successful your site actually is? One of the most popular methods is to check your site's domain authority.
Domain authority is a unique search engine ranking score that tells you how well your site performs in search engine results. This tool was created by Moz, a software development company that specializes in SEO tools. It offers websites a score between 1 and 100, with higher scores representing better rankings. If you want your website to be successful in the future, you should strive to improve your domain authority as much as possible.
How is Domain Authority Score Calculated?
You may be wondering how exactly the domain authority score is calculated. Knowing how it is checked may help you understand how you can improve your score. However, the truth is that Moz calculates Domain Authority using a whopping 40 signals. This includes:
The total number of incoming links that direct visitors to your website.
The quality of your web content.
The quality of the links directing visitors to your website.
Your website's popularity of social media.
The website's SEO performance.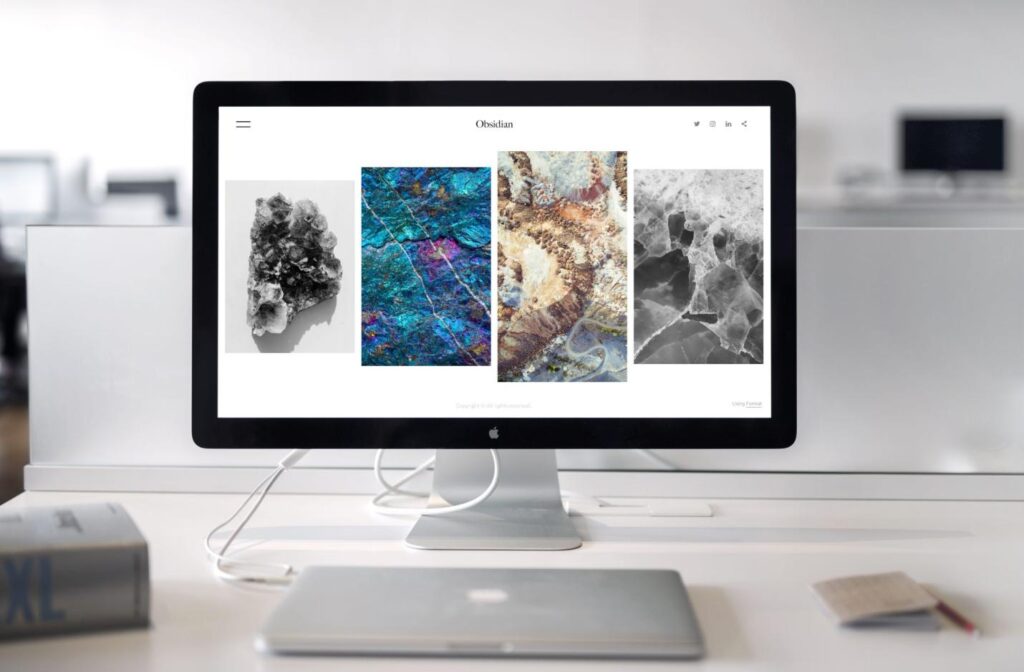 6 Strategies to Improve Your Domain Authority
There are several ways for websites to improve their domain authority. Some of these strategies are easy to implement on your own, while others may require the assistance of a professional landing page designer or a web copywriter.
1. Work on Your Link Profile
As mentioned above, the links directing visitors to your website play a key role in determining your domain authority. This "link profile" could be considered strong if:
Your site is being linked from a wide number of unique domains.
Your site isn't being linked using poor quality links.
You have incoming links from high authority sites.
The incoming links are provided by websites related to yours.
Remove Bad Links
You can improve your link profile by performing certain "Off-Page SEO" tweaks. This includes removing any "bad links" to your site. You can discover said "bad links" using Moz Explorer.
Once you have made a list of the various "bad links" to your site, you can contact the owner of the site and request that they remove the link. Alternatively, you can ask them to add a "nofollow tag", as this will devalue the link. As a last resort, you utilize Google's disavow tool and remove the bad links.
Build Good Links
In addition to removing bad links, you should also focus on building good links from websites similar to your own. This is an essential part of SEO, so you shouldn't neglect this essential link profile improvement practice.
One way to gain more good links is to create informative and well-written content. This could be blogs or infographics that people would like to read or come back to often. If your content feels valuable, related sites will naturally link visitors to it. This strategy does take time to implement, so you may need to be patient if your website is relatively new.
Another way to gain more good links is to reach out to bloggers and ask them to include links to your site. This strategy may seem as though you are asking others for a favor; however, you can also offer to link to their website or blog in return. You can also choose to guest blog on their site as a way to repay them.
2. Improve Your On-Page SEO
Your next focus should be on improving your on-page SEO. If you are familiar with SEO, you may already be aware of some of these steps. This includes:
Creating content with the right keywords and fitting them in naturally.
Using headings and subheading properly in your content.
Optimizing your titles and descriptions.
Fixing URL structures and making permalinks SEO optimized.
Optimizing your site's images, video, and any other media content for SEO.
Including links to your website's other pages in your content.
The aforementioned on-page SEO improvement strategies can go a long way in improving your domain authority. If you aren't already using them in your site, you should focus on creating quality content with the right keywords at minimum. You should learn how to use Google trends to get a better understanding of popular keywords.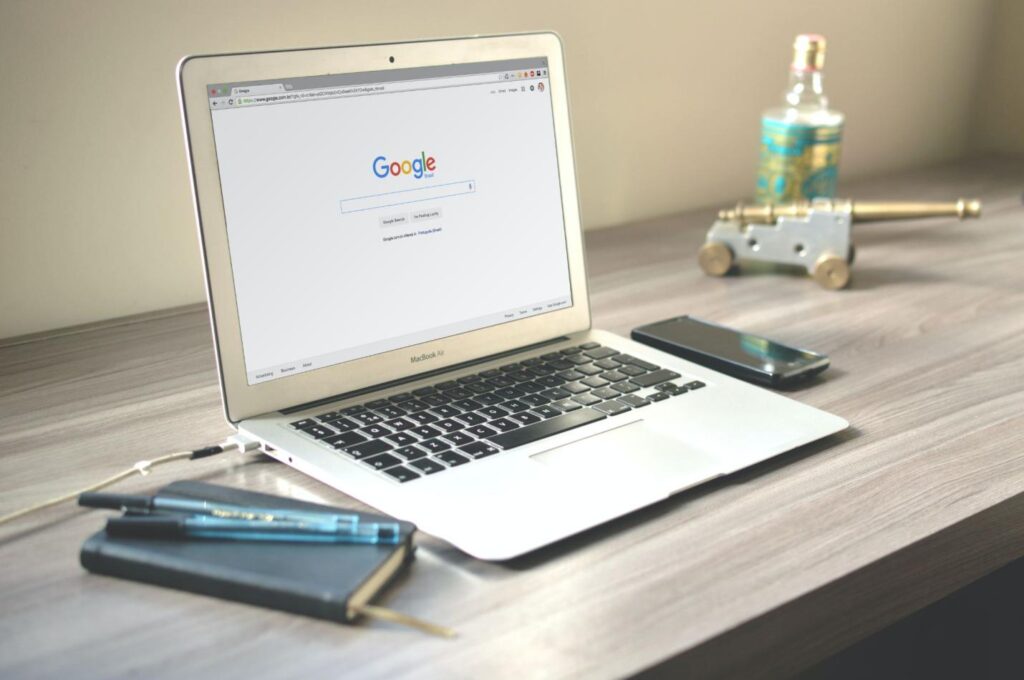 3. Improve Your Technical SEO
There are many different aspects of SEO you will need to improve if you wish to boost your domain authority. One of these is known as "technical SEO". This refers to methods for optimizing your website and server so that it becomes easier for search engine spiders to crawl and index your website. You may be able to improve some technical SEO aspects by hiring the right landing page designer.
Some ways improve your technical SEO include:
Optimizing your site's xml sitemap and submitting it to Google.
Migrating your site to https.
Registering your site with Google's Search Engine Console or Bing's Webmaster Tools.
Adding structured data to aid search engines in learning what your web content is about.
4. Boost Your Page Speed
Anyone that has browsed a sluggish website before understands how frustrating the experience can be. You may be interested in the content the site contains, but may be tempted to turn away due to long loading times. This is one of the reasons why search engines prioritize websites with good page loading speeds in their rankings.
There are many different ways to improve your page loading speeds. This includes:
Reducing image sizes.
Utilizing a caching plugin.
Getting rid of any unnecessary plugins.
Upgrading to a more powerful server.
Using a content delivery network for pages with large CSS files.
Boosting your page speed won't just improve your domain authority, it will also make browsing your website a more enjoyable experience. This makes it more likely for visitors to return to it in the future and check out the other pages it contains.
5. Optimize Your Site for Mobile Devices
Approximately half of all web traffic comes from users on mobile devices. These mobile users are likely to turn away from websites that are difficult to access or use from their devices. Google also understands the importance of mobile optimization. For this reason, they give priority to mobile optimized sites in their search engine results. You can check how mobile-friendly your website is here.
There are many ways to optimize your site for mobile devices. This includes:
Removing excessive clutter so that the content is easier to read on a small screen.
Creating a mobile site that is consistent with its desktop variant.
Improving loading times.
Compressing images
Optimizing your website's HTML, CSS, and Javascript code.
6. Utilize Social Media
Most site owners are already aware of the massive importance of social media when it comes to boosting your SEO. Social media sites are among the most popular websites on the internet in 2021, and they play a crucial role in promoting your website and brand.
If you do not already have social media pages for your business, you should consider starting them as soon as possible. The simple act of setting up a business Facebook page and gaining followers can improve your domain authority significantly.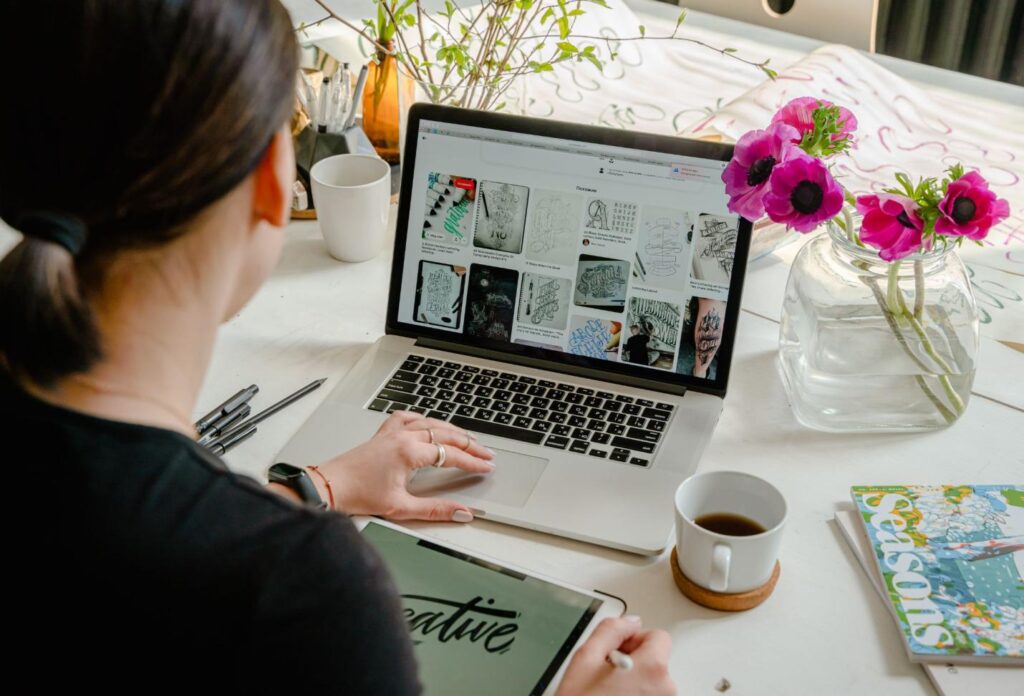 Similarly, you can add social media sharing buttons to your website to make it easier for visitors to share your blogs or site content on their own social media accounts. It may also help to optimize your social media post content to look attractive and easy to read.
As you can see, there are plenty of ways to boost your website's domain authority. The aforementioned strategies can give you a leg up over competitors; however, you should also remember to be patient during this process.
You shouldn't expect to boost your domain authority overnight, as it takes time for Moz's crawlers to check your site and assess its attractiveness. However, following the above strategies should put you on the right path. If you can keep up with on-page SEO and technical SEO, your authority domain should naturally improve with time.