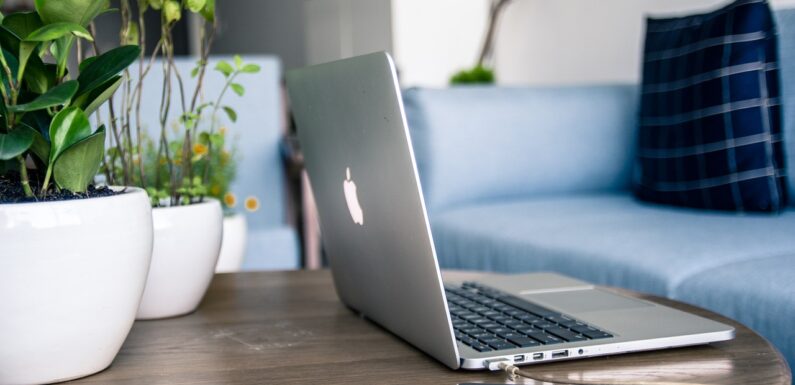 To get the most out of our system we need to keep it in good shape. Keeping our Mac optimized is very necessary as we need it to be in good condition.
There are different ways using which you can optimize your Mac and keep it in good shape. This will help you to use your Mac to its full potential.
If the Mac is not in good shape, then you won't be able to use it. Without continuous optimization your Mac will become slow and sluggish.
If you want your Mac to be in good shape and make your Mac faster and more responsive than you can follow this simple guide.
Optimize the inside of your Mac with a clean-up
Cleaning a Mac consists of different simple steps so make sure that you perform all these steps.
Every step you perform you will see improvement on your Mac.
Step 1 : Update your software
Basic step in optimizing your system is to update the Operating System of the device. Latest operating system comes with security updates, patches, and system optimization. Apple releases updates on a regular basis and we need to be sure that we download and install the update as it comes.
Software updates bring more stability to the Mac and make it more secure. It will optimize your system and eventually the update will clean up the memory.
Step 2 : Remove apps from startup
Programs that run on the startup use memory and will slow down your system. You can check your Mac for the programs that are running at startup and remove them so that they do not take any memory and make your Mac smooth.
You can check the apps running at startup from the steps below and then disable or remove them.
Click on Apple menu and then System Preferences, now go to Users & Groups, and then click on Login Items.
Now here look at the applications and programs that you do not want to start at startup.
This will save memory and make your Mac run more smoothly.
Note: For cleaning out the memory and closing the program that runs in the background you have to restart the Mac regularly. You have to also shut down your Mac so that memory can be freed.
Step 3 : Uninstall unused apps
There are many applications on our system that were installed a long time ago and we do not use them anymore. There are applications installed on our Mac that we don't know about and by deleting these programs an application will clean up the memory and recover space on your Mac.
You can remove programs from the App Store and you can also move them to trash.
Step 4 : Remove unwanted files from downloads folder
We always forget to remove unwanted files that we download over the internet. Most files are of no use and can be deleted easily.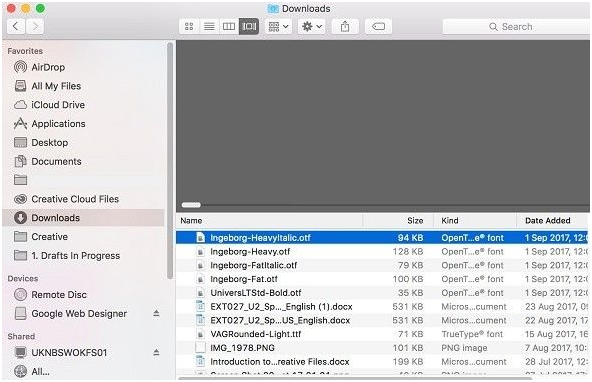 Step 5 : Keep your storage disk in a good shape
Disk Optimization is a very necessary step in optimization of your Mac.
You have to open Disk Utility from the Utilities section of the Applications folder.
Now you can select the disk and verify it and then repair it.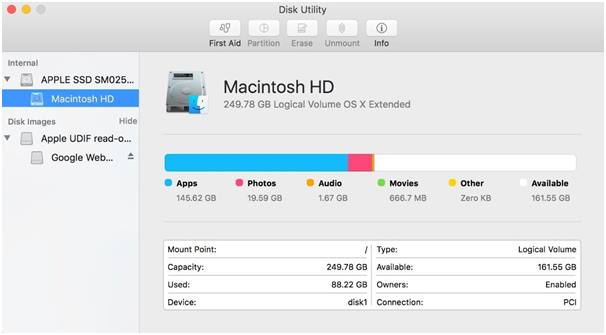 Also, for cleaning up the disk more you can remove all the unwanted files and empty folders. When you clean your disk from unwanted files and folders your Mac will run smoothly as it has more free space. Your Mac will also respond faster.
Step 6 : Remove the cache files
Caches are very useful as they help websites and programs to run fast. These caches become useless once their purpose is fulfilled. By cleaning these caches, you can recover lots of space on your system.
Step 7: Remove the programs that are resource hungry
There are all kinds of programs installed on our Mac, and some of these programs take unnecessary amounts of memory.
By identifying these applications, we can remove them and save up the Memory.
You can check the applications that are taking memory using the steps below:
Open the finder
Now click on Applications > Utilities > Activity Monitor
Now from theActivity Monitor, click on the Memory
Now you can check the applications that are taking lots of memory and can delete them if not needed or close them.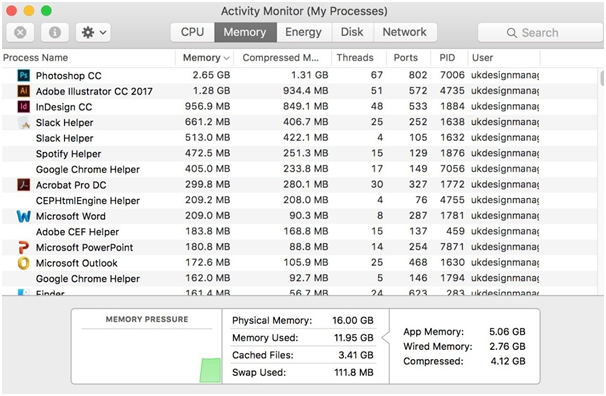 Step 8: Empty the trash
By emptying the trash we can save lots of space on our Mac.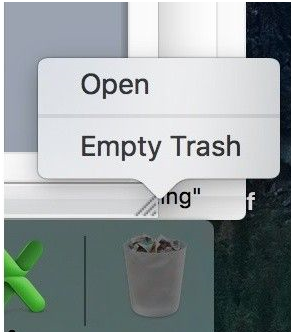 Use a third party application for uninstalling the application.
nektony App Cleaner & Uninstaller is one the best applications that will help you to remove apps and will help you to clean up the Memory. It is one of the best uninstaller apps for mac
Features of this program:
Uninstall apps and all unwanted junk files
Stop apps from running at Mac startup
Disable and uninstall Mac system extensions
Clean up remaining files – the leftovers of already removed apps
Change the default apps for specific file types
You can check the program from the link below:
https://nektony.com/mac-app-cleaner
Verdict:
Keeping Mac in good shape is very necessary as without it your Mac will become slow and sluggish. There are different methods of cleaning up the Mac, and you have to follow all the steps for keeping your Mac in good shape.