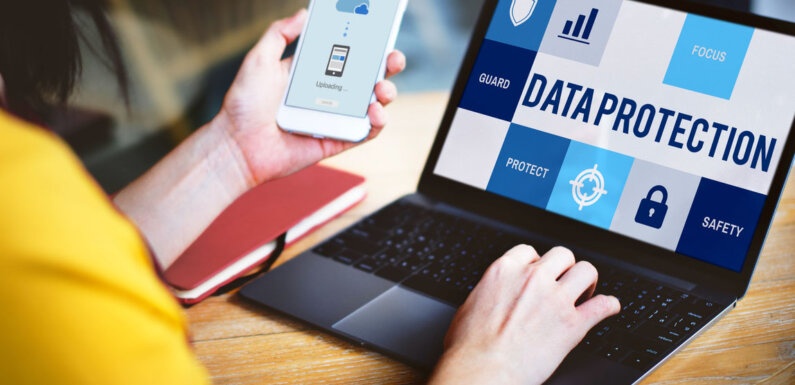 Unsurprisingly, cloud data protection is when a company takes additional steps to secure the information they store on the cloud. With proper cloud security measures, you can rest assured knowing that your data is well protected. This is applicable irrespective of where your data is located, whether it is active or at rest, managed in-house or by a third party.
As more and more organisations switch from data centres and company servers to cloud computing solutions, ensuring that your business-critical information remains protected is becoming increasingly important.
Given how there's a major shift in the global working pattern, cloud storage has garnered a lot of attention and popularity this year.
So, what is cloud data protection and why is it important?
Let's find out!
Why Businesses Need Cloud Data Protection?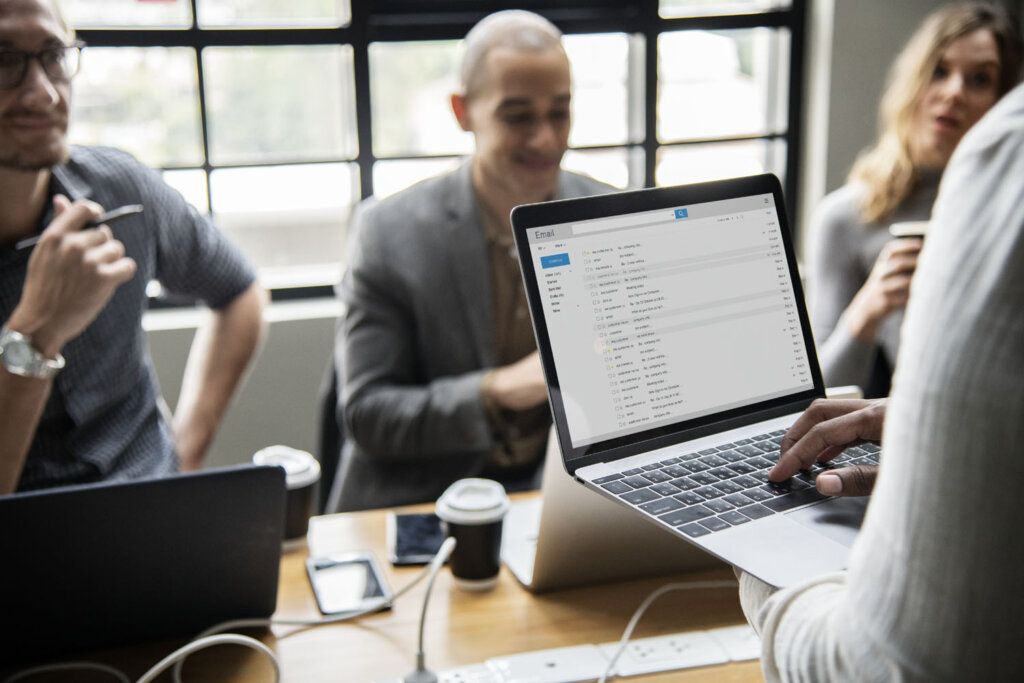 Businesses these days are accumulating huge amounts of data comprising of both customer-critical financial information and fairly unimportant stuff. To ensure that they have a proper backup of all the information, more and more businesses are resorting to storing information in places other than the cloud.
In doing so, business owners are realising just how intricate and complex it is to protect and secure data across multiple IT environments and networks.
Moreover, they are very likely to face a host of security issues like:
Network Breach
Theft or Loss of Sensitive Business Information
Risk of Malware Infection
Regulatory Compliance
Businesses in the EU need to be in compliance with data protection and privacy regulations and laws put forth by the General Data Protection Regulation (GDPR). However, at times it can be extremely difficult for organisations to establish and implement security measures and policies consistently across multiple cloud environments that a business is a part of.
This is where having a managed IT support solution will be beneficial for the security of your organisational network.
With a managed services provider by your side, you can fortify your cloud data protection as you minimise the risk of data loss and leakage and network breaches along with other digital threats.
How Businesses Can Protect Their IT Environment Better with Cloud Data Protection?
In order to successfully safeguard your data in the cloud environment, you should be well aware of the following:
The kind of data you have and where is it located in your network
The files and documents that are exposed and the extent to which they are susceptible to a threat
The applications being accessed and the endpoints being used
Activities taking place inside the application with special emphasis on how people are accessing and using these apps
Levels and layers of data and how it needs to be protected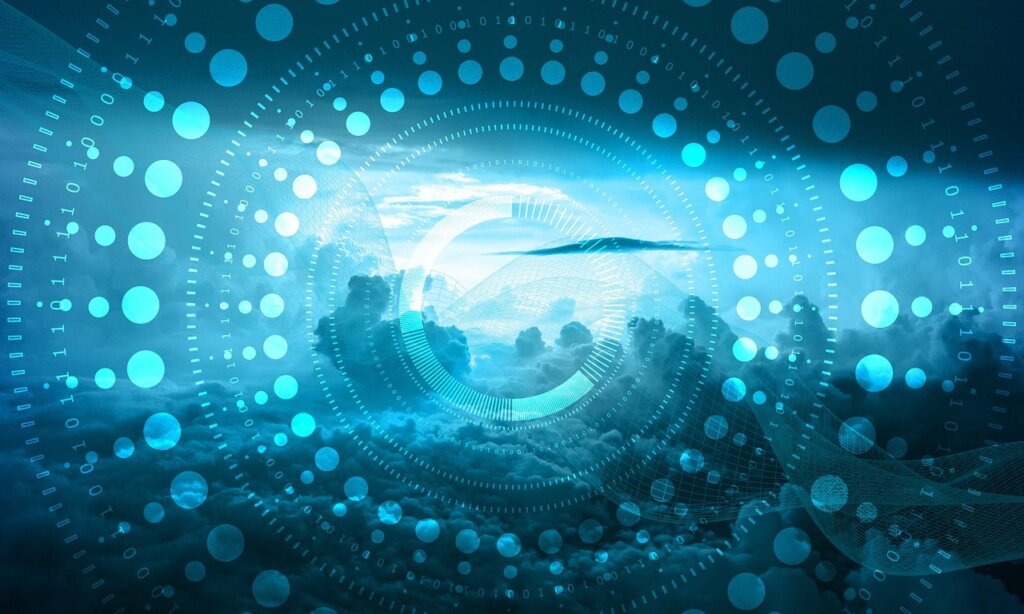 With managed IT solutions working alongside, figuring out the information mentioned above will be much easier. Once you find all the relevant answers, you can put unified and consistent efforts to automate cloud data protection.
This will help you discover, categorise, scrutinise and protect all business-critical information across multiple platforms and environments.
As you enforce robust data protection measures, it will become easier for you to differentiate between routine operational tasks and potentially suspicious activities.
The Core Benefits of Cloud Data Protection
Cloud computing has transformed business processes and workflows. Cloud solutions like Office 365, Oracle, AWS, Microsoft Azure and Google Cloud have improved work efficiencies significantly while reducing operational costs.
Since data management and security is at the core of all business processes, its important to be fully aware of just how you can make the most of cloud data protection.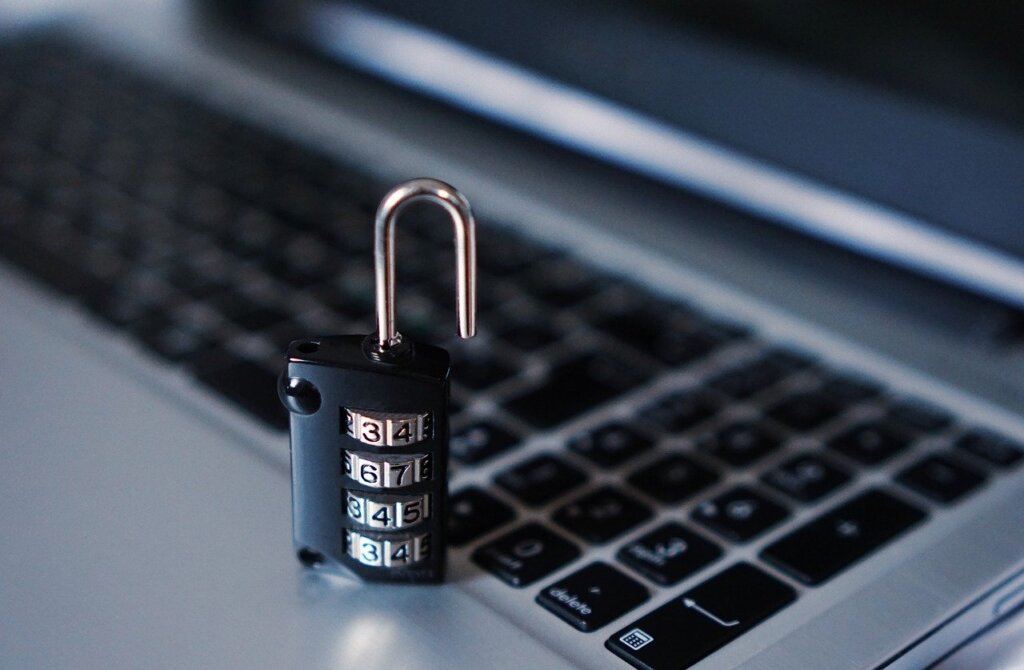 Multiple Cloud Security Options
Depending on your requirements you can leverage multiple cloud security options like:
Hybrid Cloud – Secure your traditional and on-site IT infrastructure while using the cloud as an additional storage solution
Cloud-Enabled Solution – Here you'd be using software available on-site to leverage cloud storage with or without the on-site IT assets.
Cloud-Native – You could opt for your entire process to be on cloud
Automated Cloud Backup
Automated, frequent and time-indexed backups
Unified data administration and management across multiple cloud environments
Extensive end-user data storage coverage across multiple locations, endpoints and applications.
Optimise Data Security and Compliance
Cloud solutions providers like Azure and AWS implement substantial security audits to help meet regulatory requirements more efficiently.
The universal reach of the clouds makes it easier to comply with various requirements for data residency and usage.
Data stored in the cloud is secured using sophisticated data scrambling techniques to fortify the encryption.
Business Continuity and Faster Recovery Times
Reduced downtime thanks to instant failover measures
Ability to instantly spin virtual instances if need be
The means to access data distributed across multiple cloud platforms
Highly Reduced TCO
Operational costs you incur are significantly lower thanks to on-site infrastructure being eliminated or in case of a hybrid cloud solution, significantly minimised
Eliminate overhead costs for IT installation, maintenance and software upgrades of the infrastructure with the latest versions
Business scalability allows businesses to either add or subtract applications and other IT capabilities in line with organisational needs.
To Sum it Up
Cloud data protection is crucial for business continuity as it helps prevent loss of data by patching up the loopholes in your IT environment.
Moreover, with a dedicated managed IT provider taking care of your cloud environment, you can have well-defined policies in place that will enable you to administer and govern accessibility and endpoints more efficiently while keeping digital threats at bay.
Ensure that you secure your business network today with robust cloud data protection!