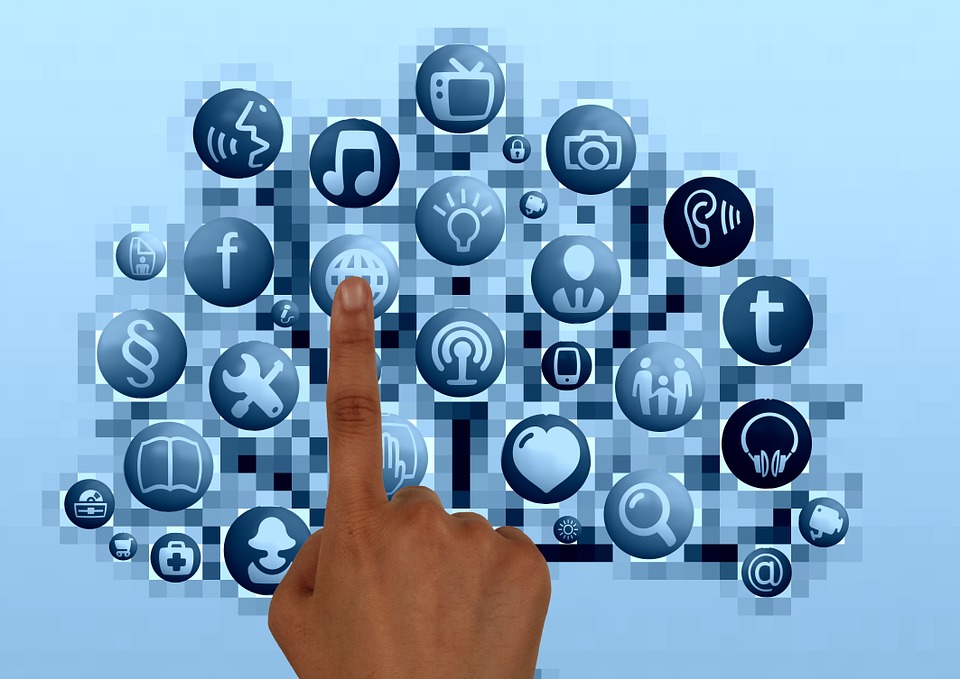 Everyone is currently on social media, literally everyone. This means you need to get good at using social media to reach out to customers. The fact that everyone is online also means that a huge amount of data is being generated, which companies need to learn how to organize and use effectively. This is where AI comes in. This article will outline why and how social media and AI are mixing.
Prioritize Interactions
Firstly, AI helps marketers (those mainly trying to reach and understand customers through social media) find and prioritize the most important interactions. For example, AI can show you which users are high profile so companies can respond to them first. It can also help navigate posts from real people from those that come from bots. With so much to respond to and understand who is talking about what, interactions can be made more efficient through combining AI and social media.
Valuable interactions will save money and time for those who leverage this connection.It is said that every minute of every day, users submit more than 345,000 updates to Twitter. With the extensive available information out there, finding the most efficient way to filter through the huge amount of content and create valuable understanding from it is crucial for this data-centric world.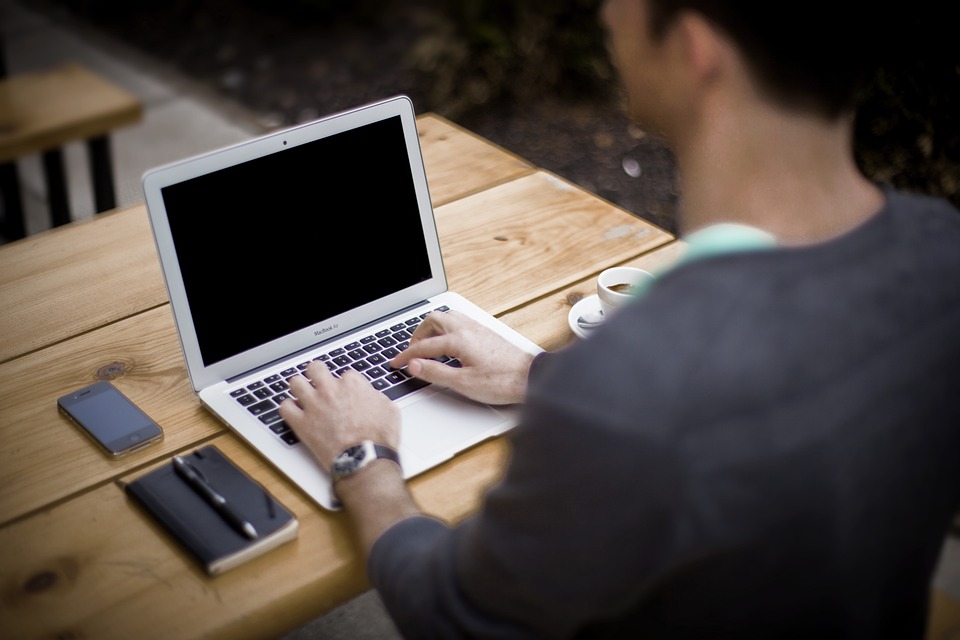 Content Sharing
Secondly, companies need to share a huge amount of content. Slack bots, developed to avoid the guesswork when it comes to the analysis of huge volumes of content, are used to help predict which kind of content will be a success.They can also find similar content already published on social media and show you the performance of that content so well informed decisions and comparisons can be made. Influencer's are brought on to help with promotion and public outreach, but there is still a gap that needs to be filled. With the frequency in which many companies need to post on social media, some type of assistance outside of human employees and influencers is necessary.Instead of updating content and doing all types of research to understand what type of content is desirable, the worlds of social media and artificial intelligence come together to make this decision for companies.
Audience Sentiment
Thirdly, marketers can use various processes like text mining to turn text into data, and analyze sentiment and reactions to posts and your brand online. With the increasing amount of online content that is out there, this helps extract information the information you seek and make the best use of it. Understanding how often a post is shared or liked is helpful, but there is more to understand than that. Understanding the sentiment and reactions helps with customer management and to improve brand image, as companies are able to understand what it is that people like, and can incorporate that into their strategy as customer wants and needs change over time.
User and public opinion is crucial to understand, but it also can change rapidly.For example, instead of just pulling information and seeing how and when a specific subject is mentioned, text mining can extract valuable information, such as whether someone likes a subject on the topic or not. Working with the information that is out there and taking the extra steps necessary to truly understand responses is what will make the difference between a company that listens and a company that hears and responds.
Social media has certainly been en-grained into today's world and artificial intelligence will only continue to be developed. The more the two worlds merge together, businesses will benefit from being able to manage the extensive social media use and respond with human connection and also business development in mind.