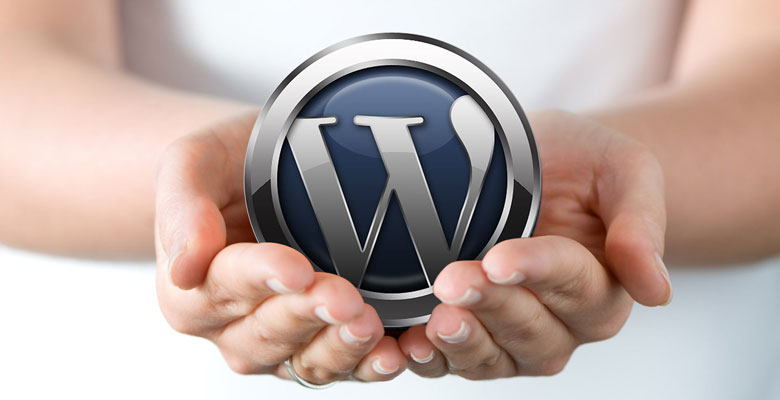 Safe Updates is an automated process that ensures very safe update of the following:
– Plugins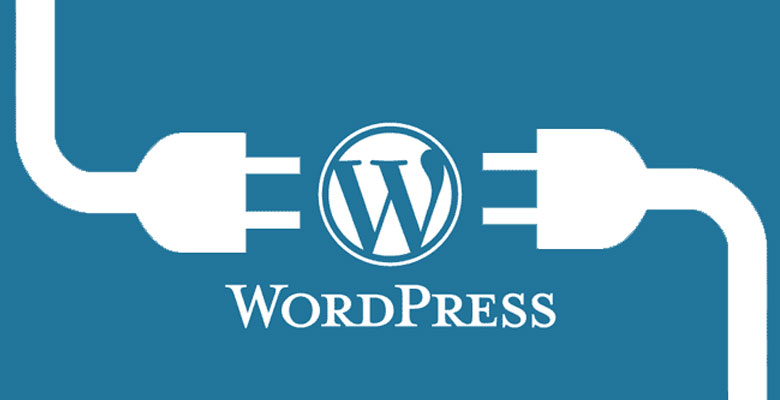 a>
– Themes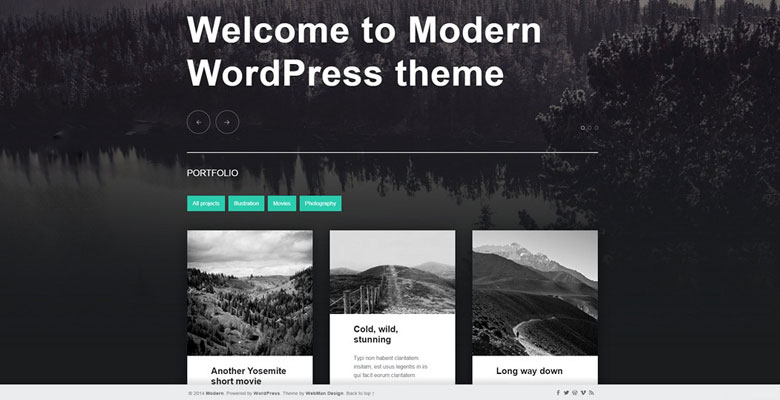 The best part is that Safe Updates is absolutely free for all with premium Backup add-on. There are a number of great things made you a hardcore WordPress fan. However, there's one problem that you would want it to fix – regular updates. Keeping it up to date is not easy. You need to update your site on a consistent basis. It is vulnerable to threats, attacks and exploits. These show up every second.
Also, these updates need verification. They may break your site in many ways. It is not easy to get into each website and test it manually. This consumes a lot of time and efforts.
It is Unique!
Safe Updates are different. All you need to do is click a button and the updates are easily performed on any website you like. You will also get to know about any errors it might have. The entire website is carefully assessed for any changes. You can make the final decision of whether to accept these or roll back.
No Hassles!
Safe Updates is an amazing new feature which lets you avoid all kinds of hassles and pain out of your update cycles. This is created with the sole aim of supporting website owners scale all kinds of updates across various websites.
With Safe Updates, you can benefit from the following:
Cut down the actual time spent on updating stuff
Increase success rate significantly
Super fast troubleshooting of issues
Running Safe Updates
Safe Updates can be run in the following seven automated steps:
Step 1: Once you visit the individual website, have a look at the dashboard on the Updates widget. Here, you will notice an additional button referred to as "Safe Update". Choose the plugin(s) that you wish to run the Safe Update on. This is done via clicking the button. A restore point is created for your website.
Step 2: The step involves sending of HTTP requests to the website prior to the actual update to ensure everything works smoothly on your website
Step 3: The setup creates a 'before screenshots' of your website to help you create a comparison as soon as the update is complete.
Step 4: The step involves running of updates.
Step 5: A HTTP request will be sent again to check the response of your website post update.
Step 6: An after update screenshot of the website will be taken.
Step 7: This is the final step. Here, you need to go in and look at the screenshot comparison. The screenshot comparison allows you to drag the slider across and observe any changes to the website instantly.
Understanding Perks and Pricing
Safe Updates are one of the ways you can ensure the best care for your websites. It will help keep your website and that of your client protected.
Incremental backups by the company allows for development of this feature. Since they simply require detecting changes on the website prior to running Safe Updates, the entire process is fast and very reliable.
Safe Updates are free upgrade for all. It is available with the premium Backup add-on. In case, you do not use the premium backup solution, and have a backup, set up with a different website owner, simply sign up for the premium backup. It starts at only $2. Hence, you can get the Safe Updates feature easily without paying a lot. As per professionals and experienced freelance custom WordPress website developer, $2 for this amazing website feature is certainly worth it!
In case, your website is hosted on GoDaddy servers, the entire thing is absolutely free. This is because all sites hosted on GoDaddy get premium Backup and Uptime Monitor absolutely free!
There are a number of things you keep in mind:
– Presently, Safe Updates do not support multi-sites. These can be run on individual websites only. However, this is only the beginning.
– Soon, Safe Updates will come up with a huge package of features.
– Also, there will be constant improvement and exciting additions in these features. The company is presently working towards improving these features and customizing them to best suit website owner's requirements.
The automated/scheduled Safe Updates is the next step for this feature. Just as the Security and Performance Check, you can easily schedule as and when exactly you would like to perform Safe Updates.
With Safe Updates, you are actually getting a step closer to a perfectly safe way to update your website completely. Additionally, you will also be able to keep track of all changes after updates. The best part is that the facility can be enjoyed with a single click for many hundreds of websites!