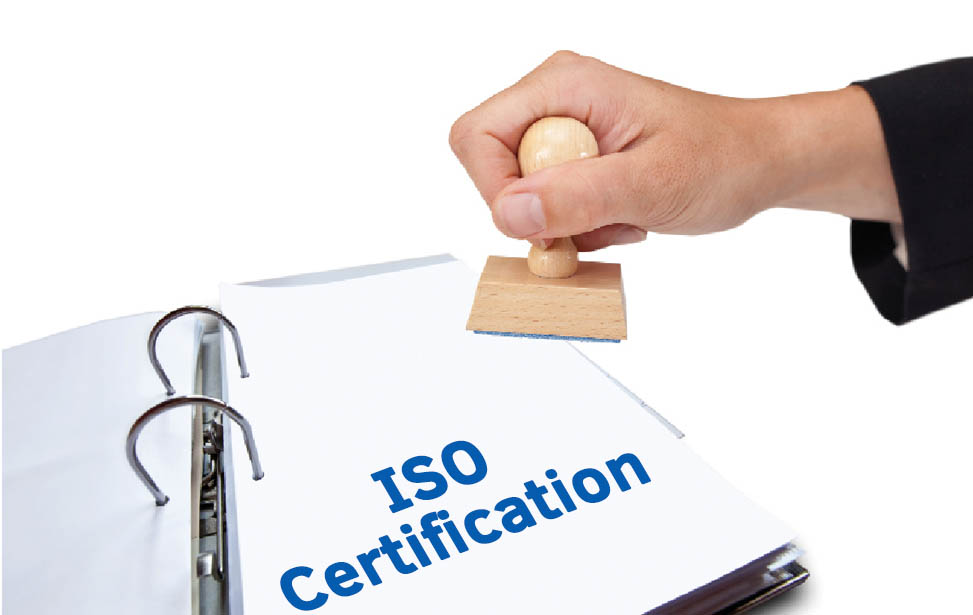 Global warming and sustained environmental degradation due to increasing pollution are growing causes of concern for any individual, industry, community or organisation. Reducing carbon footprint and contributing one's best for environmental conservation by adopting eco-friendly tools and processes is the crying call of the hour. Be it an individual or an industry, managing waste effectively, reducing emissions of greenhouse gases and limiting air, water and soil pollution to the lowest level should be the main goals that they should strive for the conservation of the environment.
ISO 14001 certification sets out the criteria or benchmark for having an effective environmental management system that is suitable for companies or organisations of all types and sizes. It requires that a company makes efficient use of resources that reduce wastage and adheres to a framework that improves its environmental performance.
As the increasing emission of greenhouse gases and alarming rise in air pollution is taking a huge toll on human lives, it is the collective responsibility of every person and country to reduce the emissions, recycle waste products and do their best to check the damage caused due to these.
Like ISO 9001 certification that reflects a commitment to quality assurance, many customers, stakeholders and organisations insist that suppliers should have ISO 14001 certification that reflects company's commitment to the cause of ecological conservation.
Businesses that are causing great air pollution, water and soil pollution are liable to get stringent punishment in the UK according to the laws. Here is the checklist of all those benefits that an organisation is likely to get on obtaining ISO 14001 certification from an authorised body.
1. Increased cost savings due to effective waste and energy management
Compliance with the framework of an effective environmental management system leads the company to set effective check and control measures to reduce the wastage of energy and waste and focus on the optimum use of the resources. This translates into increased cost saving and that boost profits.
2. Enhances brand reputation and increases credibility
When customers know that your business is committed to quality and conforms to the international industry-specific environmental standards then they are motivated to deal with your company and thus contribute to the cause of environment conservation. This enhances your brand reputation and makes your business a preferred choice for many people.
3. Improves environmental performance
This enhances awareness about the laws related to compliance of strict environmental safety measures and the importance of having an effective environmental management system for every company or organisation. Environmental policies are designed in such a way as to meet the goals of EMS.
4. Promotes the idea of sustainable growth and development
When a company abides by the laws related to ecological conservation and have an effective environmental management system then this promotes sustainable growth and development.
5. Provides a competitive and financial edge from its competitors
Effective waste management and optimum utilisation of resources mean a boost in the financial health of the company. Besides this, it also provides businesses a competitive edge.
6. Ensures improvement of environmental performance of suppliers
All the suppliers and stakeholders in the supply chain get inspired and motivated to increase their environmental performance. This increases the awareness and leads suppliers to minimise wastage and pollution due to them.