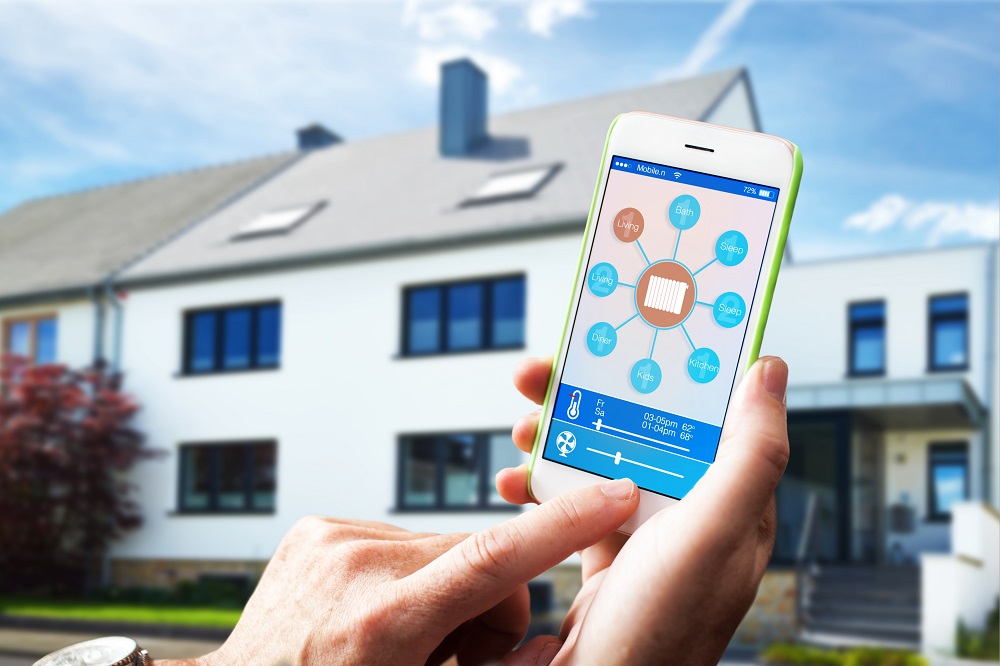 Technology has its tight grip and control everywhere now in daily living. Just like light and air circulation are just one button push away from a switchboard, and communication through computers and smartphones etc is also a button push away, similarly, the ability to peek inside your home while you are outside is also one click away. Wondering how? That is what the concept of smart home is. This fascinating concept will drive you crazy once you understand its benefits.
What is a Smart Home?
A smart home is a home which communicates with you. With technology, you give the house or flat the wings to communicate with you while all the control is in your hands. Cameras and sound systems planted at places of the home will be in your control. The connections between the cameras and sound receptors will be established through a combination of wire and wireless systems. The final network will be connected to your smartphone or tab through wireless technology.
You can peek inside your home from wherever you are when you are out of the home.
This will help you control electronic appliances inside; communicate with elderly, children, other members, pets etc in the home.
You will be able to see what is going on and hear things.
You may get alerts from the smart home if there is any violation of security or safety.
Fire and damage alarms can also be set through the system so that you are alerted instantly.
What Can You Connect in The Network of a Smart Home?
The items which you can connect in a smart home network are:
All electrically powered appliances like TV, AC, washing machine, fridge, microwave oven etc.
All switches of lights and fans, foot lamps, bedside lamps etc.
Computers in the home.
Water pumps and heaters.
Main switch.
Phone.
Cameras.
What are The Things You Can Control from Remote in a Smart Home?
You can control the following from your laptop, mobile or tablet when you have a smart home connected to them:
You can get the view of that place, wherever you have a camera implanted.
You can hear sound through sound receptors with or without cameras.
You can talk just like you talk in mobile and communicate through voice or video calls.
If you have left any switch on, you can put it off from a remote.
You can put on and off any electrical appliance or device from a remote.
If there is a change in electrical consumption, voltage, wattage etc, you can get an alert, or may simply monitor and detect.
You may keep a constant supervision on things.
You will get alerted to any sort of theft, burglary, or other violation of security and safety.
You can be contacted through this network from home if all other communications fail.
You will be giving a semi or full automation power to the home through the network and use of technology, so that it can control things for betterment and safety and better and organized living as per your programming.
How to Design a Smart Home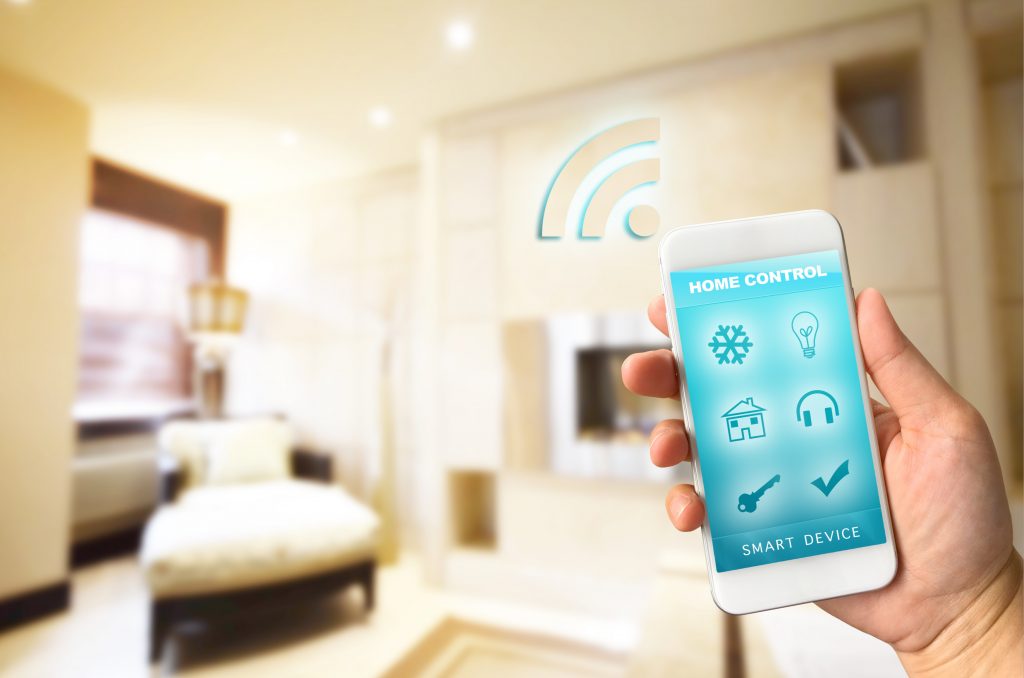 If you are a layman and not a techy person, then you may not be able to establish this sort of a network on your own but will need help. The best way to turn your normal ordinary home into a smart home is to call services who work on homes to create such networks. Such teams consist of architects, civil engineers, system engineers, network technicians, wireless technology experts etc. There are services available online, where you may contact and get a quote for making a smart home.