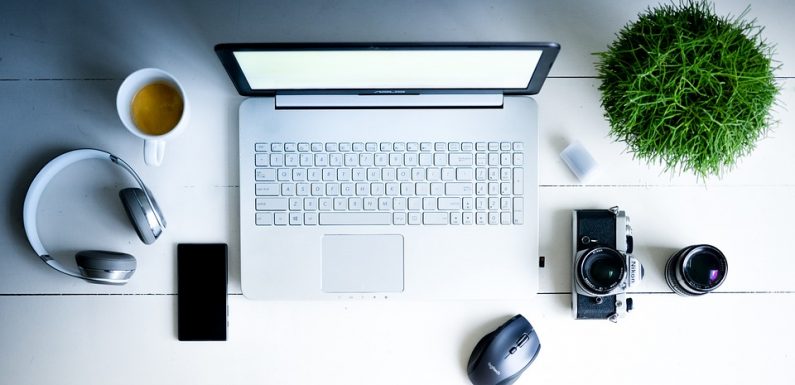 Do you want to make a splash in the market with your promo merchandise? This is something that every business owner dreams about. This is easy to create with the coolest and latest items being set up as the promo merchandise. If you have a budgetary constraint, then how do you accomplish the same?
There are numerous ways you could achieve this with simple promotional items from UK agencies. These promo items include t-shirts, tote bags, pens and coffee mugs to name some. When you use these products, it can help you get a good name for your business, but you need the memory of your brand to stick with your potential and existing customers. This is the only way you can boost the brand and your business.
HOW CAN A CREATIVE IMPRINT TURN A SIMPLE PROMO ITEM INTO MEMORABLE MERCHANDISE?
When you decide on using standard merchandise for promotional marketing, then can a simple brand logo be good enough for boosting your business? Printing your company logo and contact information on the merchandise can never be enough. You will need to create an imprint that stands out and holds everybody's attention, especially if you have to work with a single color imprint. Here are some creative imprint ideas that are sure to turn your simple item into fantastic promotional merchandise:
#1 Puns & Funny Sayings:
Puns on t-shirts, mugs and other merchandise have gained popularity. All over the internet, three things have been gaining a lot of ground, cat videos, memes, and puns. You could add "APEELING SOLUTIONS" on a vegetable peeler, or incorporate your brand name into the pun.
If you do not like the trend of puns, then you could always get to add funny sayings. You can either incorporate a funny line into a famous quote or create your own. Just remember to integrate the product into the saying or the at least your brand voice, so that people can relate to it.
#2 Keep Calm & Carry On:
This propaganda has been going on and on forever. It has not died down as yet, so using it would be an intelligent move. If you use the same propaganda for your promotional marketing, you could actually hit gold. For example, replace the second part "carry on" with an innovative and fun message to speak out your brand voice, along with the crown being replaced with your brand logo. This way you create a unique promotional message that is speaking about your brand, getting etched in the memory of your clients, both existing and potential.                                  
#3 Double Entendre:
It is basically a figure of speech. Here words are placed in such a way that it can have two meanings for the same sentence. With the saying being open to many interpretations, you can create your own innovative ones and incorporate both your product and brand voice into a single saying. This way you could always garner the interest of your clients before they stash the promo merchandise in their pockets.
CAN YOU HANDLE ALL OF THIS ALONE?
All of the above ideas are great, but you cannot use the same idea over and over again. This will make the merchandise boring after some time. You need to use a different idea each time so that you do not run out of ideas. This way you will be able to be able to hold the interest of all your clients.
You already have to handle your brand along with its products and services. Will you have enough time to handle the promotional merchandise as well? Most probably not!
Hire the services of expert agencies that have a team of professionals ready to handle the designing and printing of your promotional merchandise. They will ensure that the merchandise itself is of superior quality and the printed promo ideas on the merchandise are so innovative that it is surely going to help your brand become a success.