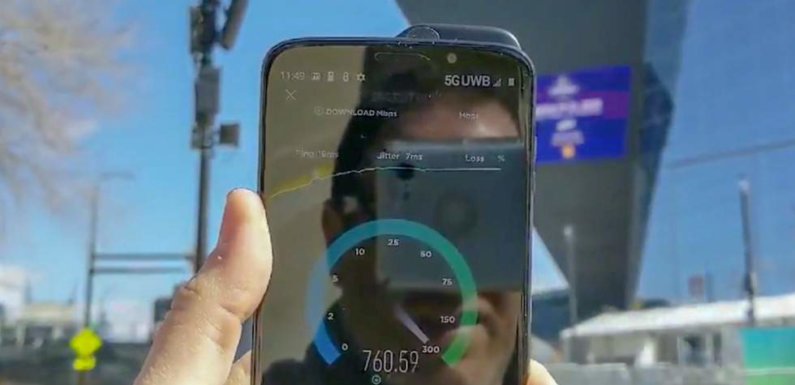 In 2019, tech companies are feeling the pressure to innovate and invent. New technology is on the horizon, such as 5G and Internet of Things (IoT). These new technologies will be built by the best engineers in the world today and manufactured with the best materials possible. 2019 will certainly be the year that these innovations are taken to the next steps.
It is more than likely that the first steps will be in the direction that will accrue the most value for a business, rather than creating an industry-wide approach to the digital transformation. The challenge will be realigning business models to support a vast array of new services without losing the ability to streamline processes brought about by a larger workload. The following trends will bring about a transformation in the telecom industry in 2019.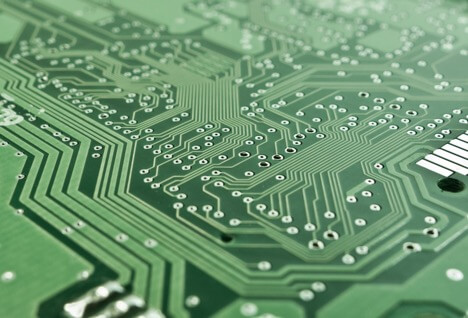 Increased Cloud Adoption
Telecommunication companies are taking advantage of the scale and agility of the cloud to do a variety of things. Because of how much depends on the cloud, companies are investing in their cloud platforms in order to deliver new digital services like OTT content, SaaS applications, and cloud-based unified communication services.
Expect to see the cloud become increasingly involved in business processes. Telecommunication companies are striving to automate their omnichannel interactions with customers and large scale data collection to tap into new revenue opportunities.
5G Network Realization
All four major American carriers announced their intentions to launch 5G in 2019; 5G is coming and soon.
Various industries, such as energy, agriculture, transportation, healthcare, and manufacturing, are all in great positions to take advantage of the potential offered by 5G as it becomes mainstream. The arrival of 5G will allow telecommunication companies to work with providers to seize new market opportunities. As The Future of Customer Engagement and Commerce explains, 5G will be the base of "smart city technologies, fleet management, predictive maintenance, data collection, and analytics, [and] blockchain."
5G will create new opportunities in a wide variety of industries – from "machine-to-machine services and autonomous vehicles to remote healthcare and innovative video delivery services." Once telecommunication companies expand their 5G capabilities they will need to integrate the technology to create market models that tap into the business potential of 5G and IoT.
Customer Experience
The pace of change is driven by consumer demands and will force business to change the services they provide and how they provide them. There are over 5 billion mobile users around the world and those customers decide what succeeds and what fails. It is not enough for companies to solely focus on technology and networks, the companies have to create a positive experience for their customers. It does not matter how impressive the technology is, if it is hard for a customer to use, then the product may fail. Rolling out new technology requires a fundamental shift in business models and processes to provide customers with a positive experience.
That positive experience doesn't just decide if a particular product takes off but it also builds brand loyalty. Brand loyalty is when a customer trusts a brand and continues to shop with a brand over time. This connection between a brand and a customer has a monetary value. A customer that trusts and likes a brand is more likely to spend money, even when its a product they might have not bought elsewhere. Having a loyal customer is beneficial to both the company and the consumer.
Smart Cities
It is expected that in 2019 there will be 10 billion IoT connections around the world, 4 billion of which will be industrial connections. These industrial connections are essential for capturing and transmitting data to power smart city components such as smart lighting and heating.
In the past, service providers' networks were not capable of handling the data produced by IoT devices. With more of these devices coming online and the 5G network approaching rapidly, it is predicted that the first true smart city will be built in 2019. Countries around the world are racing to be the first with a smart city, it is just a matter of who gets there first.
The future is on its way and it will be here soon. New technology like 5G, smart cities, and the cloud will lead the way to a new era of technology. With all this new technology right around the corner, it is important that businesses don't forget what makes a new product succeed – the customers. Customer experience will be crucial as the world around us changes. Keep an eye on these trends as we continue into 2019.