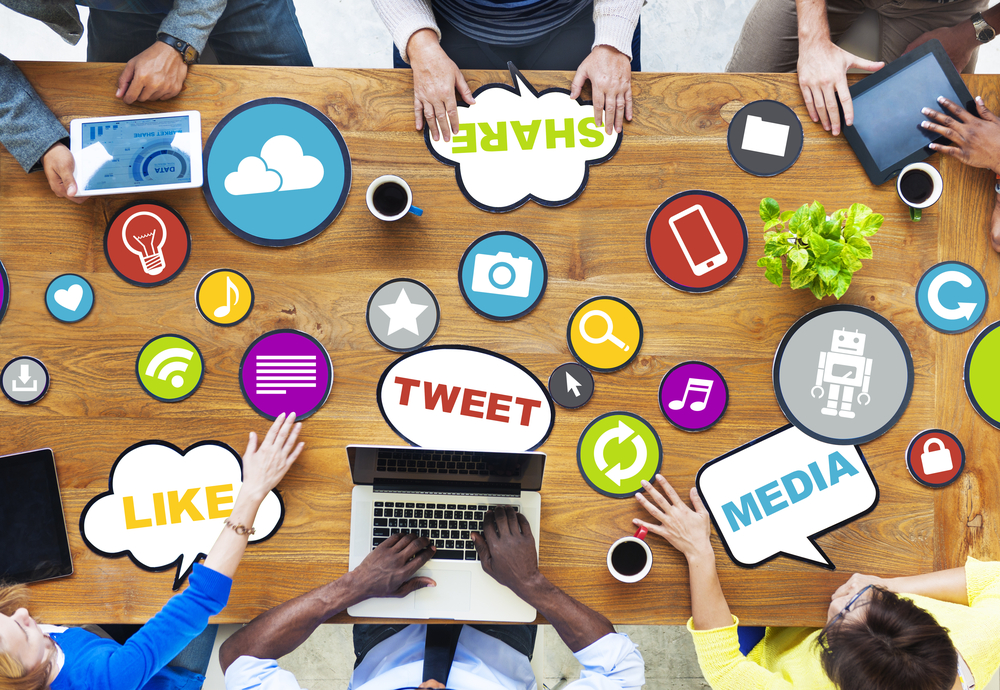 Social media trends have been constantly changing and consumers are always interested to be a part of these changes with their smooth use of devices, screens and channels and what they expect is their experience should be more consistent, engaging and entertaining. Digital marketer should be flexible in their approach as it will be easier for the consumer to adapt to the constant changes of the trends.
The whole focus is on smart content, innovative approach and mobile awareness. Nowadays, these are the trends that literally inspire every digital marketer to take their cross-channel marketing to new heights.
Likewise some brands are into blog content to sell their consumer products while others found mobile apps more apt to get connect with their mobile audience. A smart digital marketer would always find it easy to cope with the ever changing rules pertaining to search engine optimization, social media and online marketing along with their innovative approach and designs to attract consumers. "Change is inevitable" as the phrase goes if change is bringing some good we must embrace that change, that's what every smart digital marketer thinks.
There are various notable trends in digital marketing that seems to inspire consumers are in key areas that have to do with the following:
Context of the Product:

 Nowadays consumers are more care about the benefits and positive impact of the product on their daily lives. Thus, benefits of the product are what digital marketing should focus on.
Innovation and Creativity with Screen:

 It is not surprising that consumers love to explore every product before actually buying them and scrolling down the screen to read fully about the product sometimes turn them off. So, it's really a great idea to use smaller screen design elements which easily derives consumer attention to it.
Bond between Consumer and Business:

 A business can now easily show their social identity through social media platform. Social media plays a vital role in recent times that helps business grow and showcasing their identity. It also helps company tie its brand with the identity of the consumer.
Content Organisation:

 The realm of online is laden with information in abundance. Such a situation throws light on the need for relevant information. Consumers will veer off to a particular business in case the information made available to them pertains to their needs.
Screen Revolution:

 Now business could reach their consumers through various platforms such as TV, mobile, laptop and tablet. It helps business gets their consumers attention enormously.
Video Messaging Strategy:

 To gain attention from customers, video campaign has been widely used by digital marketer as it is more appealing and impact in order to promote a brand.
Deducing Digital Signal:

 Analytic's plays an important role in relation to understand consumers and how easily to reach them. Mobile usage has been rampant in today's social trend and that smart marketer should ensure that business sites should be optimized for mobile phones as well so that they can capture the traffic runs through mobile devices.
To Conclude
Keeping your consumers engaged with conversation to make them ensure that a brand is much better than an alternative one is considered to be an effective digital marketing strategy. A smart digital marketer should always be on his toes to satisfy consumers with whatever they needs or expect and works accordingly.