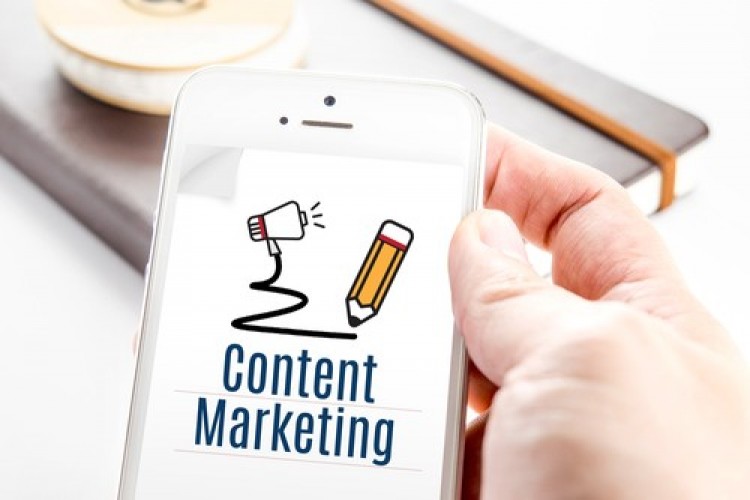 Content is the most essential element for any website, be it a business site or an educational blog site. Content plays an important role in building relations with your audience. The better your content is, the more traffic it attracts.  A strategically build content has the power to boom all over the online world and could bring immense amount of traffic to your site. However content without some good marketing would not bring much good to your business.
Marketing of your content fetches more attention from the hordes of audience and thus brings more benefits to your business. Content marketing has its own significance in the present world since more and more people are tend to move towards online business. Unlike previous century, present world is moving towards a stage where Internet is the most favourable source for people to get any information they want. Every website requires a substantial amount of content marketing to reach their target audience.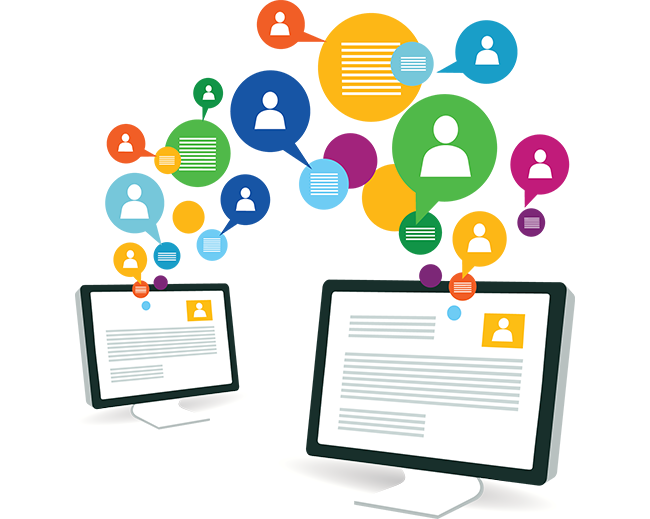 Apart from generating quality content, proper marketing of it plays a key role for every business. There are many techniques and strategies which have been used by businesses across the globe to get more traffic to their sites. So, appropriate marketing strategy adds more value to your content therefore the importance of marketing can't be ignored.
Here in this we are going to discuss the top content marketing strategies
Visually Impactful Content
Web content equips with visual images, informatics graphs and appropriate sound clips attract more clients and readers by making it more appealing.
It does not matter what your content is based on, some relevant images would make it easier for a reader to grasp the details of your content.
Relevant Images  –   If you ever been to any educational blog or institutional website that deal with education, you must have come across some images related to education like books, journals or  group of student that gives you a gross idea what that content or website is actually about.
Informatics graphs and Charts- It sounds pretty obvious that putting up some resources in the form of graphs and charts would add more charm to the content of your website.
Organised Clips- Adding clips and YouTube videos that relates to content material makes it more attractive and informatics.
Incorporating loads of images in your content would not bring great output unless they are relevant to the topic of your content.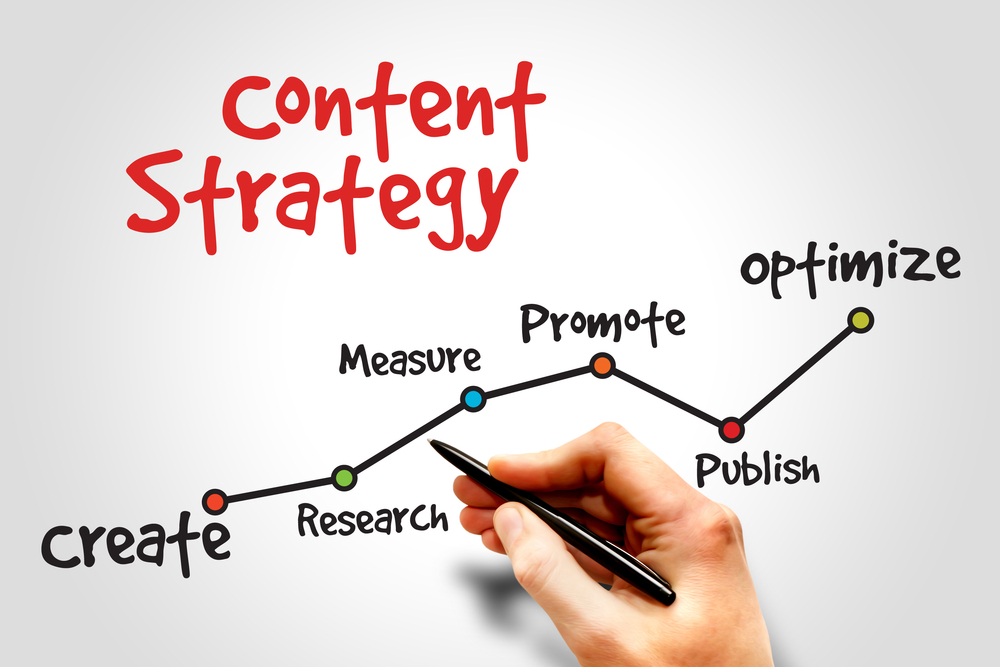 Quality –Readability – Share ability
Content with grammatical and spelling glitches could easily turn off readers and it supposes to be a great disappointment for a business.
Hence a well knitted content with no errors attracts more readers and proves more benefit-able for a business.
The content should be quite precise and related with the topic so that it can be fruitful for both customer and business.
Quality content can be used and shared for long times as quality and genuinity improves readability and share-ability of a content.
Your content can go viral on the online sphere and for that quality with strategic marketing plays a key role.
There are many new strategies that have been in craze among content marketers to promote their content to earn more profits.
Content Sharing among different Social channels
The advancement of internet has given a new rise to social networking sites like Facebook, Twitter, and Whatsapp.
These social networking sites are quite popular all over the worlds as it gives a great scope to connect with the world.
Sharing content on these social sites considered a great tactics to get a huge attention from the world and proves to be a great source to gather a huge traffic to websites.
There are multiple social networking channels which provide a great platform for the marketers for a better marketing of their content.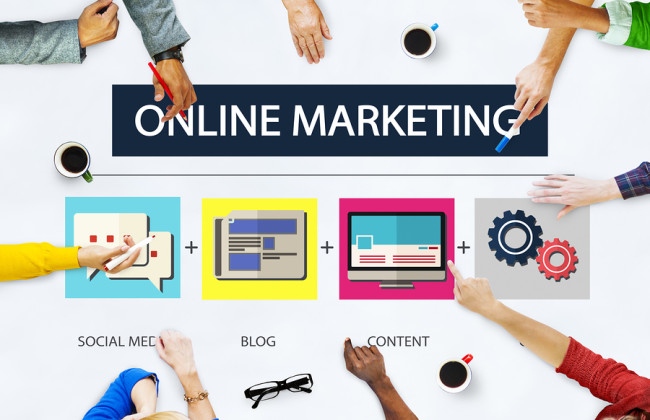 Mobile Marketing-Ads Marketing
Growing number of Mobile users is a great opportunity for marketers to promote their content through mobile ads.
With the rise of Smartphone users, companies have customised their sites so that they can be easily accessible with mobiles.
Moreover, marketing through mobile ads is another great strategy being employed by marketers these days.
SEO and SEO strategy also give immense opportunity for the marketer to promote their content to derive more traffic plus enhance the productivity of a business and website.
With more and more content based businesses are rapidly increasing, it becomes quintessential for marketers to put thorough strategies for an excessive marketing of their business and content.
To Conclude
Content marketing is the practice of creating, publishing and sharing content with the goal of building the reputation and visibility of your brand.