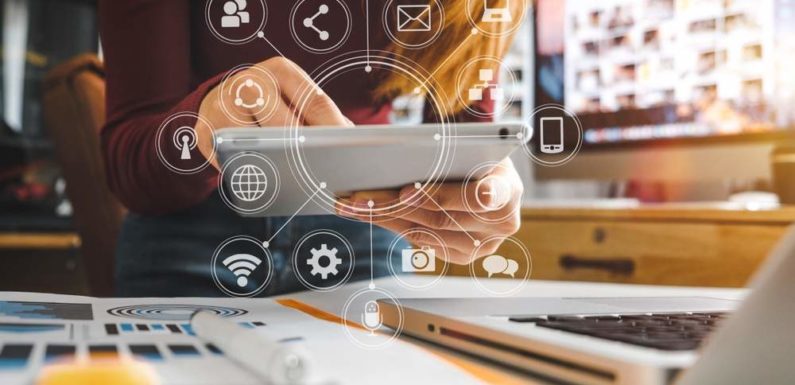 Keeping up with the digital marketing trends has always been a challenge for businesses, as platforms and technologies continue to evolve. This makes tweaking even their most effective strategies an ongoing process.
However, 2019 presents tremendous opportunities for brands that will be able to quickly adapt to the trends brought about by the new year. The question is, which of these trends should you implement in your campaigns?
We're here to help you decide on which of this year's most awaited digital marketing technology solutions could help your business achieve your goals.
Blockchain
Often associated with Bitcoin and other forms of digital currencies, many experts believe blockchain technology has the ability to fundamentally change the way many industries operate. In digital marketing, blockchain is seen as a potential game changer when it comes to how personal data is collected, stored, used, and protected.
Presently, ISPs and web browsers are seen as the gatekeepers of data. But with companies knowing almost everything about customers' online lives, everyone knows it isn't as secure as it should be. As shown by Blockstack, blockchain technology could change all that.
Essentially, with blockchain-verified signatures, your personal data can remain with you at all times instead of being stored in servers. Data now becomes like a key that you insert when you visit a site or an app, and which you take out when you're done.
A network like that would fundamentally change the way data is collected and stored – ultimately changing the digital marketing world as we know it.
Artificial Intelligence
For years, AI has been a buzzword often credited for innovations like AI-enabled robot microscopes, AI-driven camera systems for mobile phones, among others.
When it comes to digital marketing, it has made its presence felt in a number of ways. For example, AI and machine learning have been used to analyze customer behavior and search patterns on different communication channels. This gives businesses insights into things like:
        How users interact with their business

        How users find their products and services

        Which type of content they engage with  
And as part of this behavioral learning, AI is able to create more personalized experiences for your customers – be it through highly-personalized content, or unique journeys. These lead to deeper relationships and improved customer satisfaction.
Chatbots
Today's fast-paced world has bred impatient customers. Customers expect to get the information they need almost instantaneously. If you don't have the manpower/resources to provide this type of customer service round-the-clock, having chatbots on your social, website, and other communication channels allow you to stay on top of your customers' needs.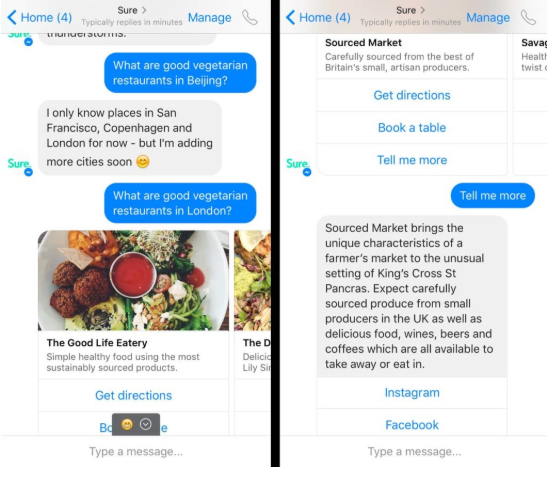 Over 1.4 billion people are already interacting with chatbots per year, so if you haven't integrated one for your business yet, this is the perfect time to do so.
Programmatic Advertising
Programmatic advertising means using AI to automate ad buying. The ability to participate in real-time bidding and auctions make the ad-buying process a much more efficient process. Programmatic advertising is also highly targeted, which leads to higher conversions and lower customer acquisitions costs.
In the U.S., close to 90% of digital display ads are expected to be bought via automated channels by 2020, according to eMarketer. This means that if you haven't yet looked into the prospect of programmatic advertising, you're already being left behind.
Voice Search
By 2020, 50% of all searches are expected to be done through voice. But while voice search usage continues to increase, the tech is still relatively young. This means that its potential, particularly when it comes to digital marketing, is far from being realized.
Domino's Pizza's early adoption saw them allowing customers to order pizza by asking Alexa to "launch Dominos." Doing so launches their AI personality "Dom," who then takes orders while reflecting the brand's tone. Additionally, customers' favorite orders are saved, furthering the convenience value.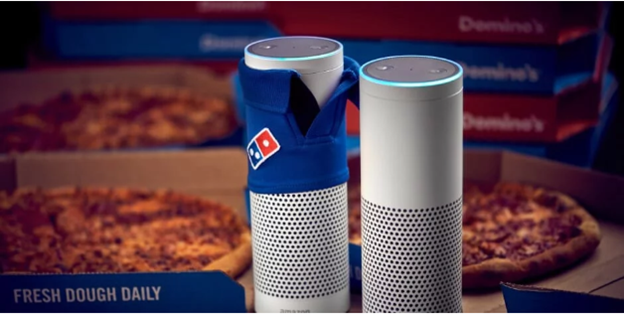 However, voice search also presents unique challenges particularly when it comes to voice optimization. Because voice searches don't return nearly as many results as keyword searches do, businesses need to optimize web pages with the ability to answer questions.  
As pointed by Single Grain, if you sell furniture and describe an item as "Maple Dining Table," customers searching for "Yellow-Finish Kitchen Table" won't be able to find your product through voice.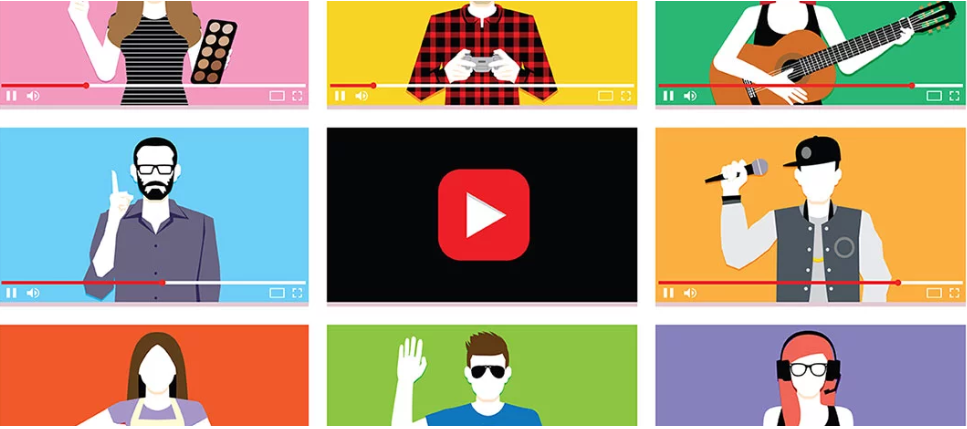 Video marketing will continue to reign supreme in 2019. But you don't need numbers like 70% of consumers saying they've shared a brand's video, or 72% of businesses claiming video improved their conversion rates to know how impactful video marketing can be.
And with audiences looking for authenticity and value rather than branded content, you need to be more creative (and rawer) with your approach. For example, there's a reason live videos of interviews with experts and industry influencers, product demos, and a behind-the-scenes look of events continue to gain popularity.  
You also need to take SEO into consideration with your video marketing. Add text overlays, closed captions, along with your description, title, and file names to improve your content's ranking on SERPs.
Influencer Marketing
Again, because people trust their peers far more than they do brands, you need to be more thoughtful about your influencer marketing approach. The total number of followers and reach no longer equate to an effective influencer as audiences have learned to tune out sponsored posts from influencers.
For example, Iceland chose real people over celebrities – a strategy that saw their approval ratings increase from 10% to 80%. Evaluate what your audience responds to, and pick influencers that reflect your overall branding – this should be a key ingredient of your overall social media strategy.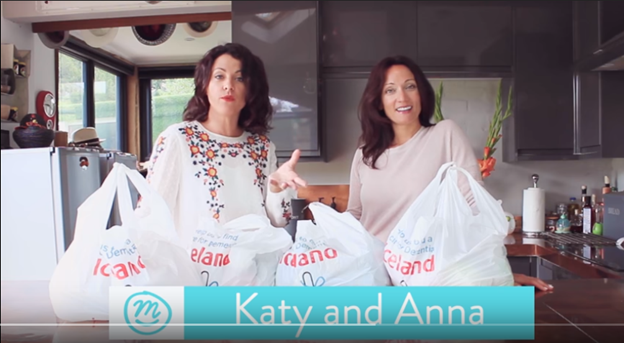 Takeaway
It's important to keep in mind that not every trend is applicable to every business. Make sure you study your goals and objectives and see which strategies could be used to achieve those.
Let us know if you have other marketing technologies and trends in mind in the comments section below.