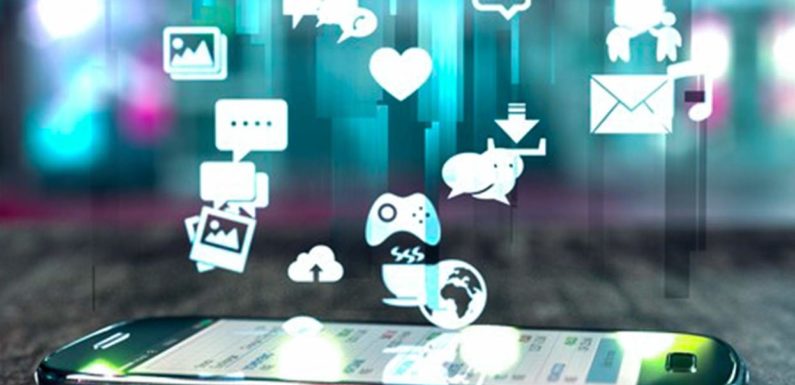 It's 2020, and we're knee-deep in the information era defined by apps and big data. And Android apps are winning the race. We can buy food, cushions, and kitty litter with one tap, and use a promo code to save 20 percent at the same time. Almost every craving today can be fulfilled with one app or another.
Everything from achieving fitness goals to curated meditation music is located neatly in our Play Store. However, not every app fulfills its potential.
And that's why we've gathered a list of the top 10 must-have Android apps for 2020. Each app on our list will make your life a little bit easier.
Let's get into it, shall we?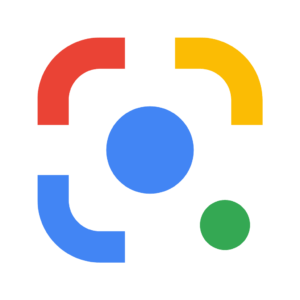 Google Lens is a visual Shazam. If you can see it, then you can search for it. It's as simple and useful as that. Just imagine you inherited a massive collection of old stamps, and you need to find out how much each of them is worth – Google Lens will make that job really easy. Just snap a picture and let Google do its magic.
Even though the visual search is the app's primary function, there are a number of other features you might find convenient. For example, Google Lens allows you to:
Translate text
Save dates in your calendar by snapping a picture from a poster
Store business credentials from cards
Identify plant and animal life
Identify products, landmarks, books, dishes, streets, etc.
If you want to know more about a particular thing, you just need to take a picture and Google will provide you with the answer. You can download the app for free from your Android Play Store.

Everybody loves podcasts, right? Or at least most people do. Whatever the case may be, if you're into podcasts, you should have Anchor on your phone. It's one of the free Android apps for both sides, the fans and the creators.
The hosting is completely free, and you can record (or listen) anywhere. It's a fantastic app for connecting artists with followers. In fact, you can even monetize your podcast with Anchor Sponsorships.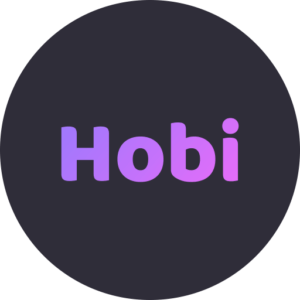 If your hobby is centered around TV shows, then you're going to love Hobi. It's a simple, elegant app for all binge-watchers out there in the Android world. The dark theme interface is beautiful, and using it is very intuitive.
You can add and track your favorite TV shows or use the discover button at the bottom menu to find series similar to the ones you're already watching. Plus, if you like data, you can review your watching habits in the statistics section.
You can download Hobi for free, and if it's useful to you, there's always Hobi premium to remove ads and get unlimited access to features. It's $8.41 per year or $20.30 for a lifetime. At the moment, they have a 50 percent discount on the lifetime membership for $10.15.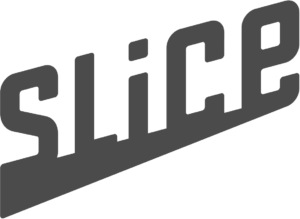 To pizza or not to pizza? That is the question. The answer? Always! The Slice app is like your personal pizza concierge, always ready to supply you with the best local pizza whenever you're craving it.
Slice is a free app that works as a local pizza locator. You can use it to discover new restaurants in your area, order a new dish with a discount while supporting local business. It's a brilliant app for pizza lovers with a distinctive palate. Moreover, you get to use their pizza discounts when you sign up! Better pizza for fewer dollars? Yes, please!

We live in a world where staying on top of the news feed is crucial. However, that can be an overwhelming task when we're bombarded with stories from every corner of the internet. Pocket can fix that for you.
If you're looking for great content, or at least for a curated content feed designed specifically for you, then you should give Pocket a try! It's one of the great Android apps of our time.
The app allows you to save articles from trusted publications, and it presents you with a new list of stories every day. You can even use up to 3 highlights per article for free. The interface is beautiful and really easy to work with.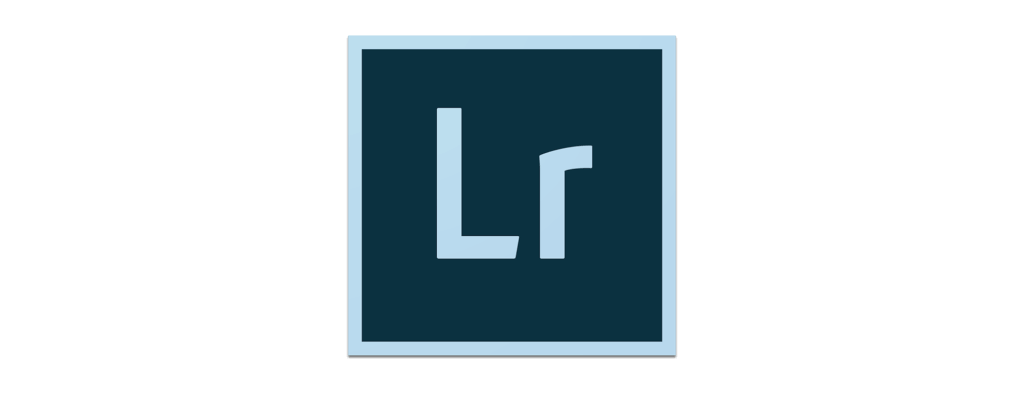 Ohhh Instagram, you are the social media queen we never knew we needed. And the social media where all of us can show off our artistic snaps. However, having a little bit of help when it comes to image editing, highlighting, and filtering is always welcomed.
That's where Adobe Lightroom comes in. Up your picture game with user-friendly tools that give your posts a pro edge. Not to mention, editing is not the only feature of the app, you can also:
Use the pro-level camera control to create better images
Use the smart organization tool integrated with the app
Utilize the advanced sharing feature to collect your friends' pictures in one place
Use keywords to categorize them
It's the picture-perfect tool for creating awesome photos, and it's free!

What if you want to travel abroad or home, and you're not quite sure about internet connectivity? MAPS.ME fixes that issue for you because it allows you to download maps for free, and it stores them offline so you can use them without an internet connection. With over 140 million users worldwide, it's one of the most popular travel apps in the Google Play Store.
We hope you liked our list! It might be a bit on the nose, but we crammed a few hidden gems in there. And if you have an Android, you should check out 5 Android tricks you didn't know about, and our android antivirus article is a must-read!
Let us know what you think in the comments, and if you have app suggestions, we want to hear them.