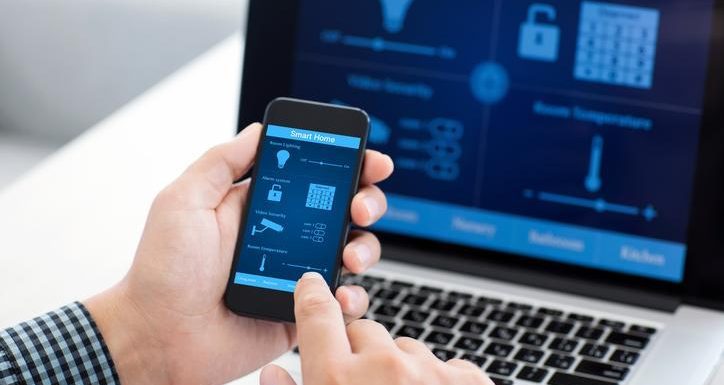 2017 is on the verge of ending and as we enter into the domain of a new year, we look back at what the previous year brought to us in terms of technology and gadgets. At the very same instance, let us ponder upon what future prospects the upcoming year has in store for us. Home appliances and gadgets have been revolutionized in terms of their practicality and efficiency in the past decade. New and advanced home security devices have been introduced which help us secure our homes and offices just the way we want with the comforting ease of accessing them.
Let us take a brief look at some of the best gadgets of 2017-18 that you definitely need to acquire especially if you are planning to get a security related upgrade.
Arlo Q by NetGear
This futuristic camera lets you operate your video feed via simple voice commands. It lets you view video footage in full HD -1080p resolution. Enhanced night vision coupled with motion and sound sensors give Arlo Q an unparalleled advantage when it comes to security cameras. It is also supported by a two way communication channel so you can talk through it as well. As an additional perk, it also lets you record video and audio in its cloud storage for up to 7 days free of cost.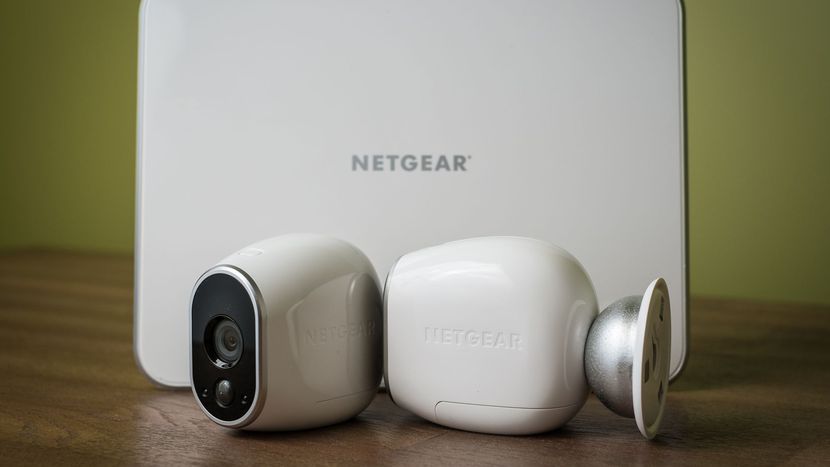 Amazon Echo (2nd generation)
Amazon's Echo has been a revolutionary benchmark on its own. With the endless array of features it possesses, and endless assistance of Alexa, the voice-controlled personal assistance, Echo packs the perfect blend of perfection. The new generation of the Echo comes with a new and improved speaker system, advanced design and wide range of styles to choose from. It lets you order your assistant to play music, control alarms, connect to other echo devices just by the most simple of voice commands. Also, it can check up on a list of tasks in your stead including sports news, weather reports, thermostat etc.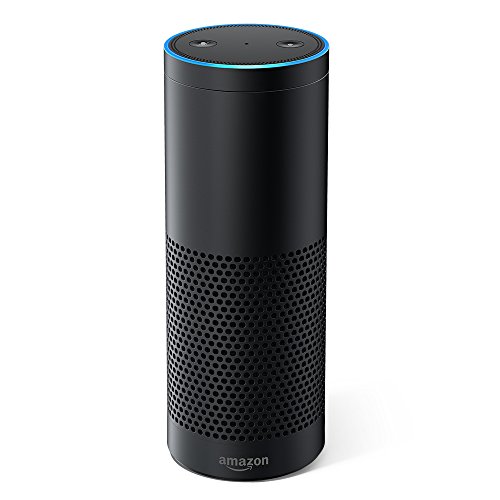 Roku Express
Streaming movies and videos used to be a relatively expensive hobby costing around a 100$ a month and not everyone could easily consider going for a streaming service. But with the new Roku express u can stream your favorite videos and movies now for as low as 30$ a month. Plus it includes access to major streaming sites like Netflix, YouTube, Hulu and more. All you've got to do is to position a tiny attachment with HDMI support behind your TV and you're good to go. It does not have 4k capability but it does offer 1080p resolution which is sufficient enough for the price tag it follows. So yeah this is definitely something worth looking into!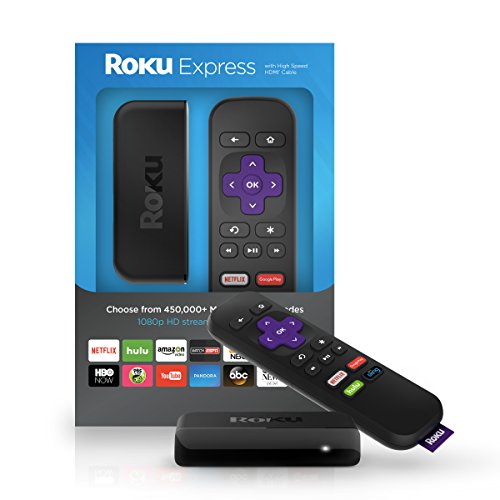 Apple Earpods
What are those strange looking bud like thingies? Oh right! Those are the Apple earpods. Why haven't we seen them around much? Well! Because they ran out of stock as soon as they came in! The earpods might look goofy at the beginning but their usability and ease of access is just astounding. You just open the small box and they are automatically connected to your device, just like that! The only issue is that the supply keeps running out for them. It's been a year since their launch and still not many customers have been to get a hold of these strangely adorable buds. So let us hope that the supply issues are resolved by 2018 so that those of us interested can get one for ourselves.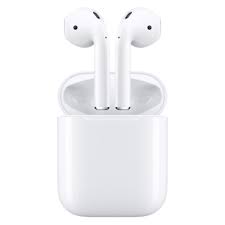 Kevo Convert Smart Lock Kit
Smart locks are gaining more and more popularity with the changing era. Kevo recently introduced its futuristic smart lock kit with lets you change you dead bolt locks with the all new smart lock. Wondering what it does for you? Quite gladly, It lets you monitor your door round the clock with built in camera systems. You also get the control for opening and locking the door at your fingertips via dedicated application that controls it. It also comes with an E-card support which you and your family members can use to go in and out of the house freely.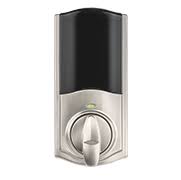 Roost Smart Battery for Smoke/CO (2nd generation)
Roost is launching an updated version of its smart 9v battery in 2018. This device is an upgrade to their original which was launched around two years back. It hosts built in Wi-Fi and transforms your existing CO (carbon monoxide) detector into a smart security gadget which is able to send you notifications on the go. All you need to do is to download the Roost app and it will start sending notifications on your mobile device whenever the alarm is triggered. This version has a much efficient power consumption rate which is a big plus. This makes sure that your device does not run out of juice when it is needed the most.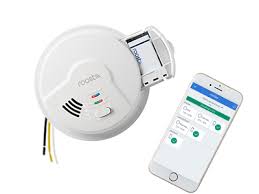 These were our top 6 picks for the gadgets of 2017 and early 2018. Hopefully, we will be able to get our hands on some of these gadgets and facilitate from their awesomeness and practicality.