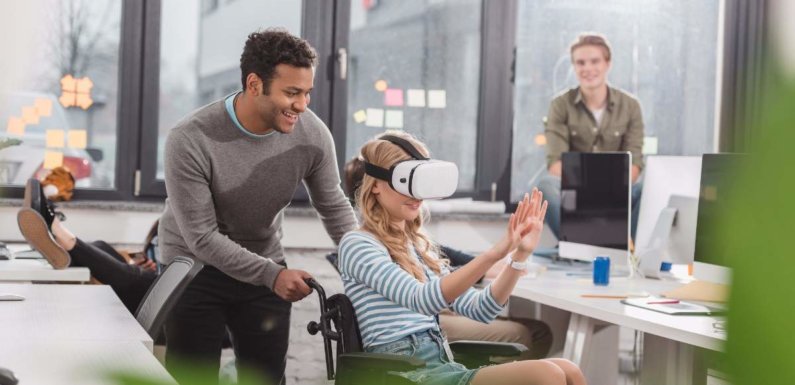 Technologies are evolving at a rapid rate. As we speak right now, there is a new technology somewhere in the world ready to be introduced to the world. People are always on their toes to see what new trendy technology they will be able to see the next day.
The future always brings something new. And the best part of the future that it brings something new and fascinating every time. And if we combine the future with the possible technological innovation, we are filled with great joy and hope to see something mind-boggling innovations.
Technologically based professions are not shifting but evolving every year. To maintain your jobs, IT professionals are learning new things so that they can cope up with the dynamic technological explosion.
Trending Technologies that will leave a great impact in 2020
Here are the new technological trends that you as an IT professional need to keep an eye on. In the list given below, I have mentioned some of the most trending technology that has started disrupting the currency lifestyle of mankind. Not only that, but it has also infiltrated the industries and is helping them to boost their performances.
1. Artificial Intelligence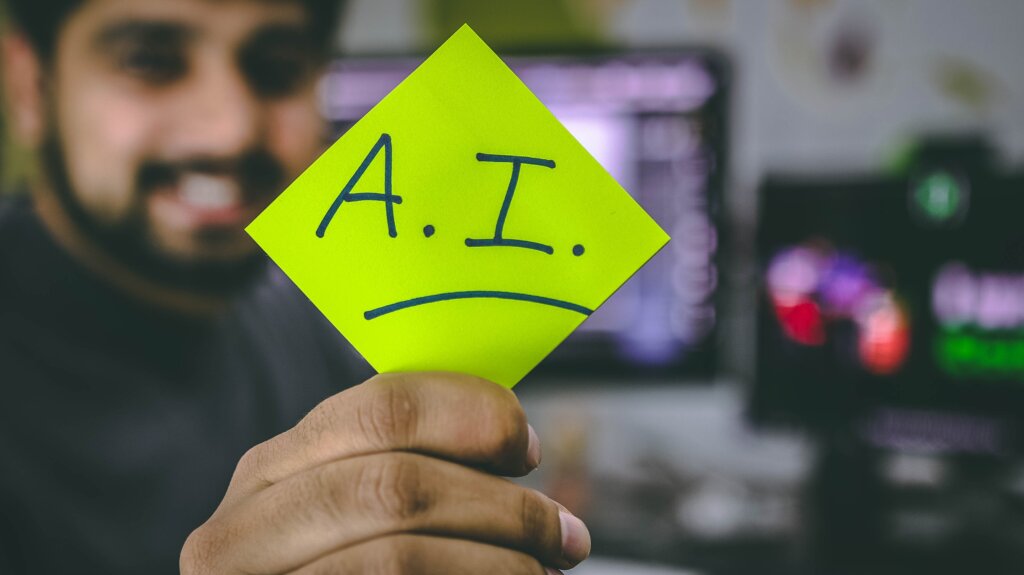 Artificial intelligence has been there in the market for quite a long period of time now. And it has already made an inseparable place in the world of technology. Every field of technology is now working with artificial technology and machine learning.
Today, there are several experiments going on to create humanoid machines for space travel. And this concept would have been just a pipe dream without the help of machine learning and artificial intelligence.
In 2020, the AI is as popular as it was in its earlier days. Today, you will find most of the things are operated by AI-based technology. Devices like Best laptops, Smartphones are supported with AI-based voice assistance. This is because they are much more efficient and get the job done in no time.
2. Internet of Things
There is no doubt that science and technology use the internet as the mode of communication. It is due to this reason that millions of people can be communicated at the same time in a fraction of t6he seconds.
Internet of Things is growing at a rapid rate. And it is certain that in the next coming of years, everything will be connected to the internet in some way or another. Starting from the refrigerators, mixer grinder, TVs, furniture, electronic appliances, mobile phones, all.
People are using technology and knowledge together to boost their practical experience with scientific tools. The market still working to find more efficient ways to train new learners to make the internet of things more simple.
If you are someone who is looking forward to op[en up your own business then you must start understanding the Internet of things. As this will become one of the major facts affecting the success of any business and industries.
3. Automation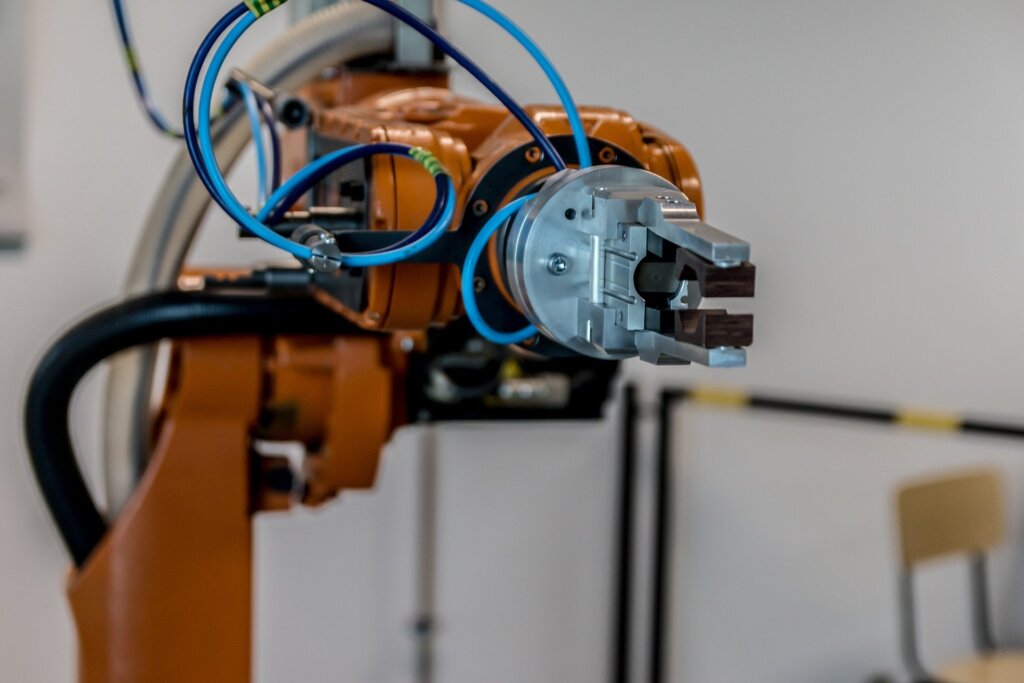 After seeing such advanced technologies surfacing up. Technologies like Artificial intelligence, big data, machine learning, robotics, it is not surprising to see that the automation is also in its peak form.
Today you will find several software that is embedded with the automation technologies. These automation features help you to automate things that you want to do after every interval. Things like paying your monthly electric bills where you can automate your mobile app to pay your bill in your place instead every month. Till now the things we have seen are just the tip of the iceberg. You can expect a new level of automation features in the next few years to come.
4. Blockchain
Blockchain technology is a new technology that has recently been introducing to the market. The blockchain technology-based was launched in 2009, Bitcoin. Blockchain is working on a public ledger network. In enhances security with peer to peer encryption.
With the help of blockchain technology, you get a network that is secure, fast, transparent with every information you share. It is being predicted that, in the next 10 years to come, blockchain technology might become the core part of every technology.
5. Voice Technology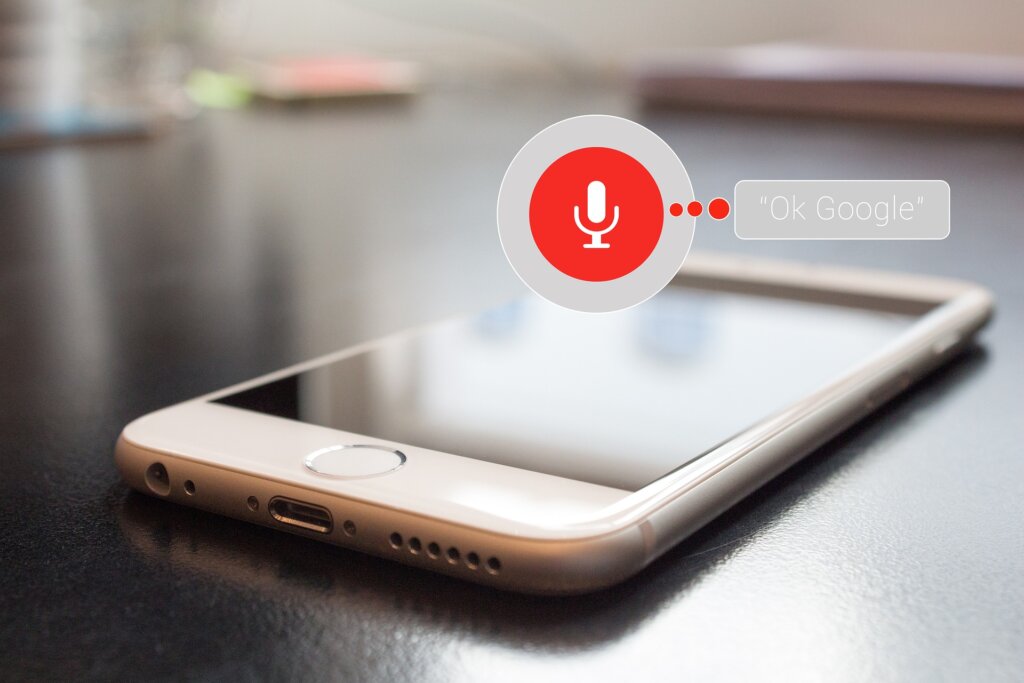 We all know what voice assisting devices are. Or what are the voice-based technologies? We have been using these technologies for the past few years. Technologies like Alexa, Cortana, Siri are some of the examples of advanced voice technologies. But even after being advance to such length, they all have fallen short of human standards.
Work on the voice technology is on full throttle. And we can expect to see some new advanced features in 2020.
6. Virtual reality and Augmented reality
With the success of the Pokemon Go, we all have seen how virtual reality and Augmented reality has integrated with each other. Virtual reality technology helps us to live in an unreal world, whereas, Augmented reality helps to improve the quality of the virtual reality environment.
Today, you will find many VR & AR-based games and apps surfacing up in the market. With such fascinating technology, we can hope to see something new coming this year as well.